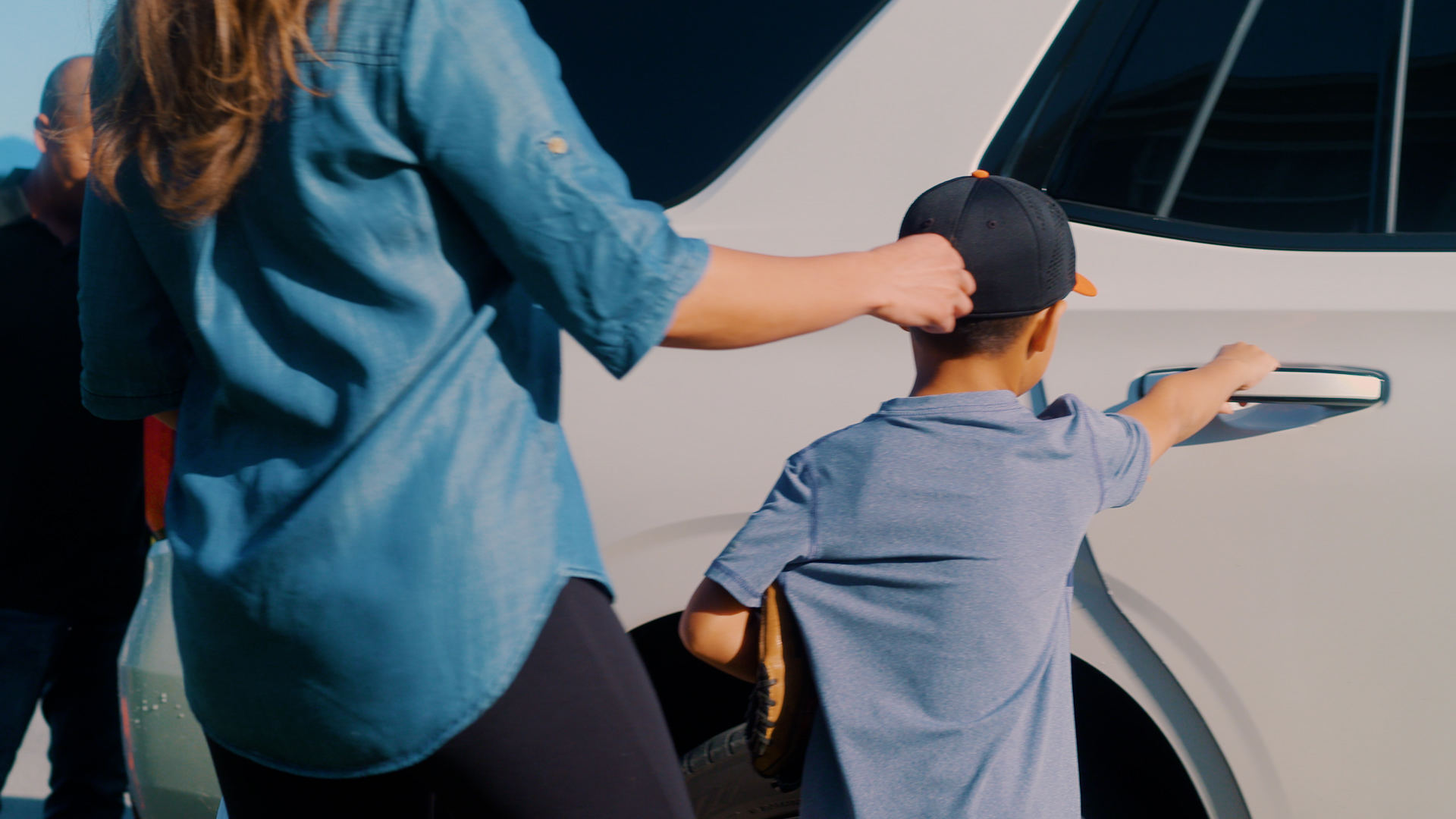 What are the types of primary auto insurance and what do they cover?
Auto insurance protects you from financial loss in the event of an auto accident or theft. Let's look at the four primary insurance types.
Types of Auto Insurance Policies
Liability Coverage – Includes coverage for bodily injuries, property damages or auto damages to another motorist if the policyholder is at fault.
Comprehensive Coverage – Pays for damages and losses to the car that were not caused by another driver.
Personal Injury Protection – Covers medical bills for the policyholder and their passengers in the event of an accident.
Collision Insurance – Covers damages to the policyholder's car if it's involved in an accident.
Uninsured/underinsured Motorist Protection – Pays for damages caused by another motorist who does not have sufficient coverage.
Gap Insurance – Pays the difference between what the policyholder owes on a financed or leased vehicle and what it is valued at if there's a total loss of the vehicle.