Tyndall in the Community
Can Tyndall Support your Charity? Community involvement is part of Tyndall's mission
Do you know a worthy charity that needs support? We have two great programs that you can learn more about.
Community Relations Advertising Program
Community Relations Advertising are small grants (up to $250) that supports promoting education, the military, and events or organizations that help our communities.
The primary areas of support are major, non-profit organizations that have an emphasis on education, military and/or health and human services.
Community Relations Advertising (CRA) requests may be submitted for up to a maximum of $250. The funds can be used to support school sports programs, festival sponsorships, health fairs and many others.
Please allow up to three weeks for a response to your request. If you are a part of a non-profit organization that could be helped, please apply for a CRA today!
Please understand that we can no longer support the local Little League teams, cheerleading squads, personal school trips, family reunions, etc.
The instructions for submitting the request are outlined on the form below. We also require a W9 to be submitted.
---
Community Service Grant Program
Community Service Grants are over $500 and are given annually to non-profit organizations (Section 501(c)(3)) that have an emphasis on education, military and/or health and human services.
Applications for Community Service Grants are accepted each year for funding of events, projects, etc. for the following year. Completed requests are reviewed by our Board of Directors toward the end of each year, and applicants are notified of the Board's decision in January of the following year.
The 2023 Community Service Grant applications closed for the 2023 year on October 17, 2022. We will reach out with results at the beginning of 2023.
---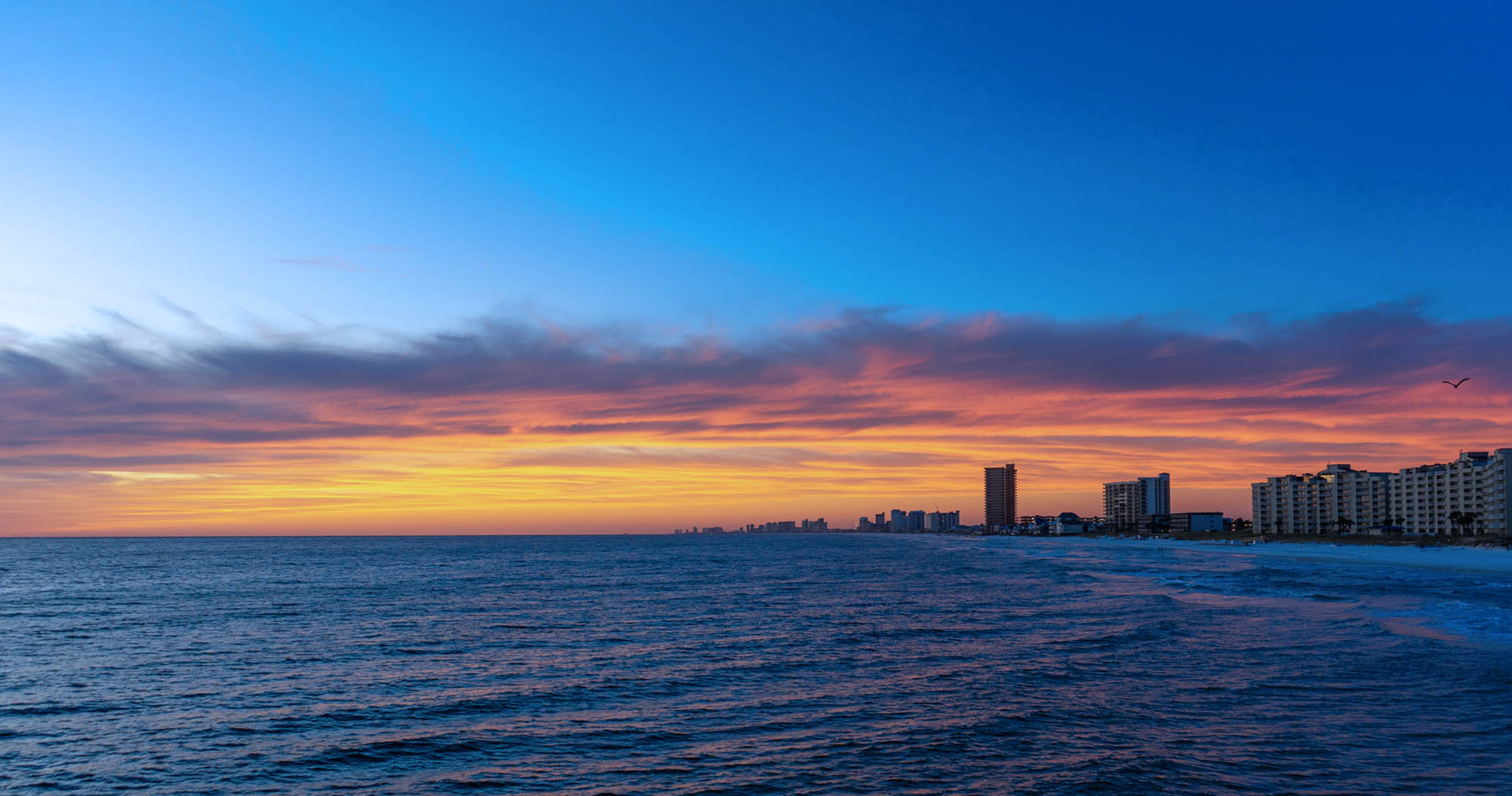 Have a question about Tyndall in the Community?