Read about Certificates Current Certificate Promo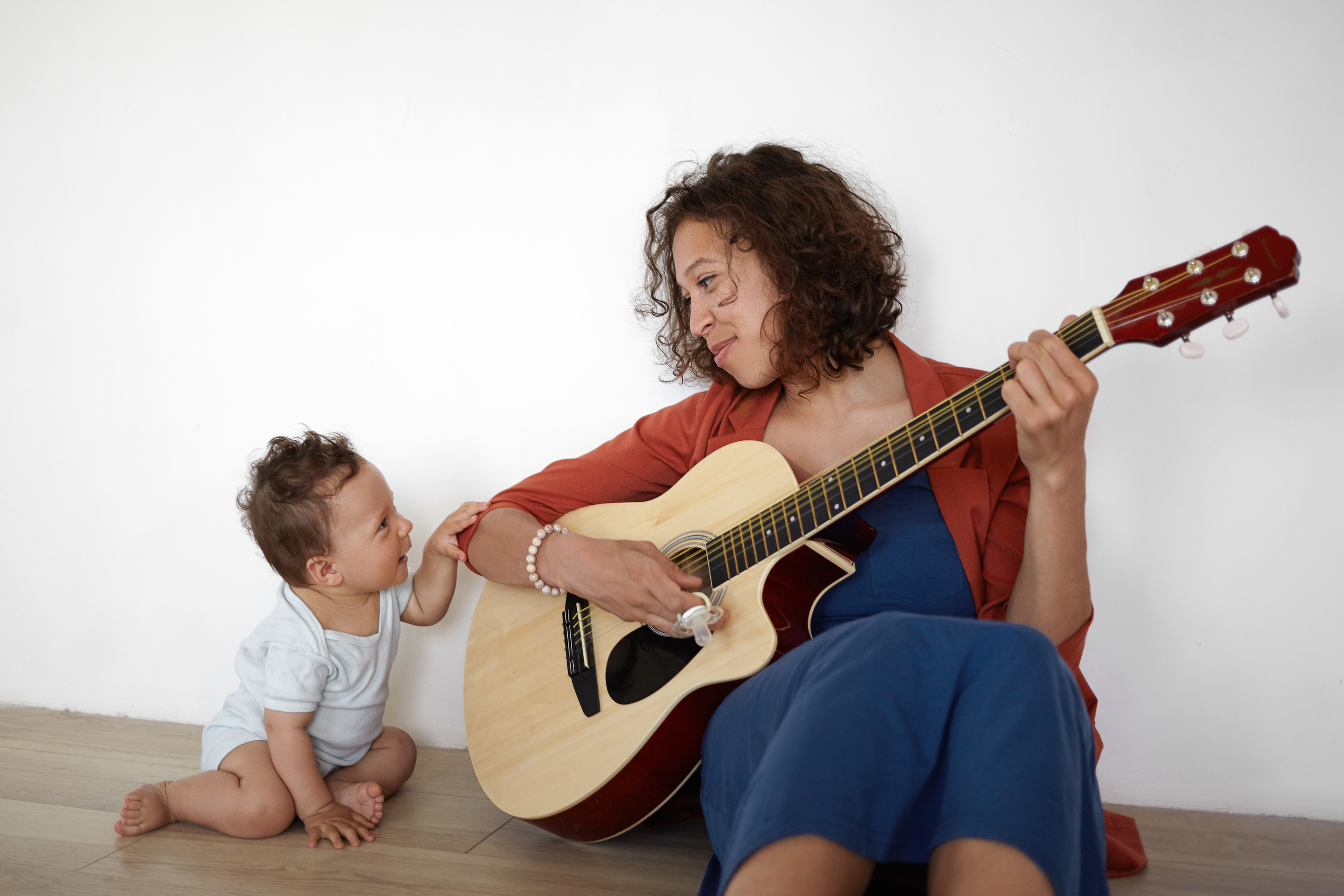 This type of savings account with higher, fixed interest might be right for you!

No one wants to play around with their savings. Whether you've received a lump sum through a work bonus, inheritance or other unexpected windfall, or you've been saving for a while and built a nest egg, you likely want to make the most out of it without risking a loss. It may be a good idea to learn how a certificate works and the advantages of opening a certificate today.
What is a certificate?
A certificate (sometimes called a "share certificate" or what banks call a "CD") is a federally insured savings account with a fixed dividend rate and a fixed date of maturity. The dividend rates of these accounts tend to be higher than those of savings accounts and at Credit Unions like Tyndall, there is no fee to open or maintain them.
In addition, the higher dividend rate certificates differ from savings accounts in the more limited accessibility of the funds within the account. A Tyndall certificate will not allow you to add any additional money to the certificate after you've made your initial deposit. You also won't be able to withdraw your funds before the maturity date without paying a penalty.
What are the rules for certificates?
You'll need to meet some basic requirements before you can open a certificate including a minimum opening balance and a commitment to keep your money in the account for a set amount of time.
Certificates typically have low minimum opening requirements, which can be different at each financial institution. It also depends upon the term you choose. Some institutions will accept an initial deposit as low as $50 for a certificate. Others, such as a "jumbo" certificate, will require an opening balance of $100,000 or more. In general, the more money you invest in a certificate, the higher rate of interest it will earn. At Tyndall Federal Credit Union, you can open a certificate with as little as $1,000.
Certificate term lengths also vary among financial institutions, with most offering a choice of certificates that run from three months to five years. Typically, certificates with longer maturity terms will earn a higher rate. Here at Tyndall Federal Credit Union, we offer our members certificates that can be opened for just 12 months or as long as 60 months.
Why keep your money in a certificate?
Here are some of the reasons people choose to open a certificate:
Low risk. With each Tyndall Federal Credit Union certificate insured by [the National Credit Union Administration] up to $250,000, so you can rest easy, knowing your money is completely secure.*
Higher dividend rates. Certificates offer all the security of savings accounts with higher yields.
Locked-in rates. There's no stressing over fluctuating interest rates with a certificate. The APY is set when you open the account and is locked in until its maturity date. This means you can calculate exactly how much interest your money will earn over the life of the certificate the day you open it.
Is opening a certificate worth it?
Keeping your savings in a certificate can be an excellent option for your money, but it is important that you understand the benefits and the restrictions. Before you move forward with opening a certificate, be sure you won't need to access the funds before the certificate's maturity date. It's best to have a separate emergency fund set aside to help you through an unexpected expense.
Tyndall's team of experts are available to talk to you about this option. We're committed to helping you find a savings account that works for you!
Read about Certificates Current Certificate Promo
Or call us at 850-769-999 (888-896-3255, toll-free)
2) The Annual Percentage Yield (APY) is accurate as of the last dividend declaration date. Rates are subject to change at the Credit Union's discretion. Fees may reduce earnings on the account.
*APY = Annual Percentage Yield. The APY is based on the assumption that dividends will remain in the account until maturity. A withdrawal of dividends will reduce earnings. Fees may reduce earnings. The compounding and crediting of dividends applicable to the account is set forth in the Rate Schedule. A penalty may be imposed for early withdrawal. Membership required; NO membership fee applies.
*The NCUSIF provides all members of federally insured credit unions with $250,000 in coverage for their single ownership accounts. These accounts include regular shares, share drafts (similar to checking), money market accounts, and share certificates. Individuals with account balances totaling $250,000 or less at the same insured credit union are fully insured. If a person has more than $250,000 at any single credit union, several options are available for additional share insurance coverage. Share accounts maintained in different rights or capacities, or forms of ownership, may each be separately insured up to the $250,000 standard maximum, or in the case of certain retirement accounts, up to $250,000. Thus, a member may hold or have an interest in more than one separately insured share account in the same insured credit union.