Video Banking
At Tyndall, we love to see you face to face.
Video Banking is secure, easy, and convenient. And most importantly, it's personal
Take your banking experience to the next level—without going anywhere. With video banking, you can open a membership, apply for a loan, add a joint owner, order a debit card, reset a pin or just about anything else you would do in a branch. Every call is answered by one of our local friendly representatives who will offer support and guidance through the entire process with short wait times under 2 minutes.
Powered by POPi/o, a leading provider of video banking technology, Tyndall's video banking is secure so you can rest assured your conversation is private.
Convenient

Secure

Automatic

Personally staffed by a local Tyndall representative
Video Banking is available Monday – Friday 8:30 a.m. to 5:00 p.m.
This was my first video call & it went GREAT! My agent was very helpful and I was able to accomplish everything that I needed to do.

D.C.

I LOVE this service and hope it continues!

M.R.
Check out the features of Tyndall Video Banking
Free service
Available Monday – Friday 8:30 a.m. to 5:00 p.m.
Your information will stay private
Simple to download and easy to use
Short wait times under 2 minutes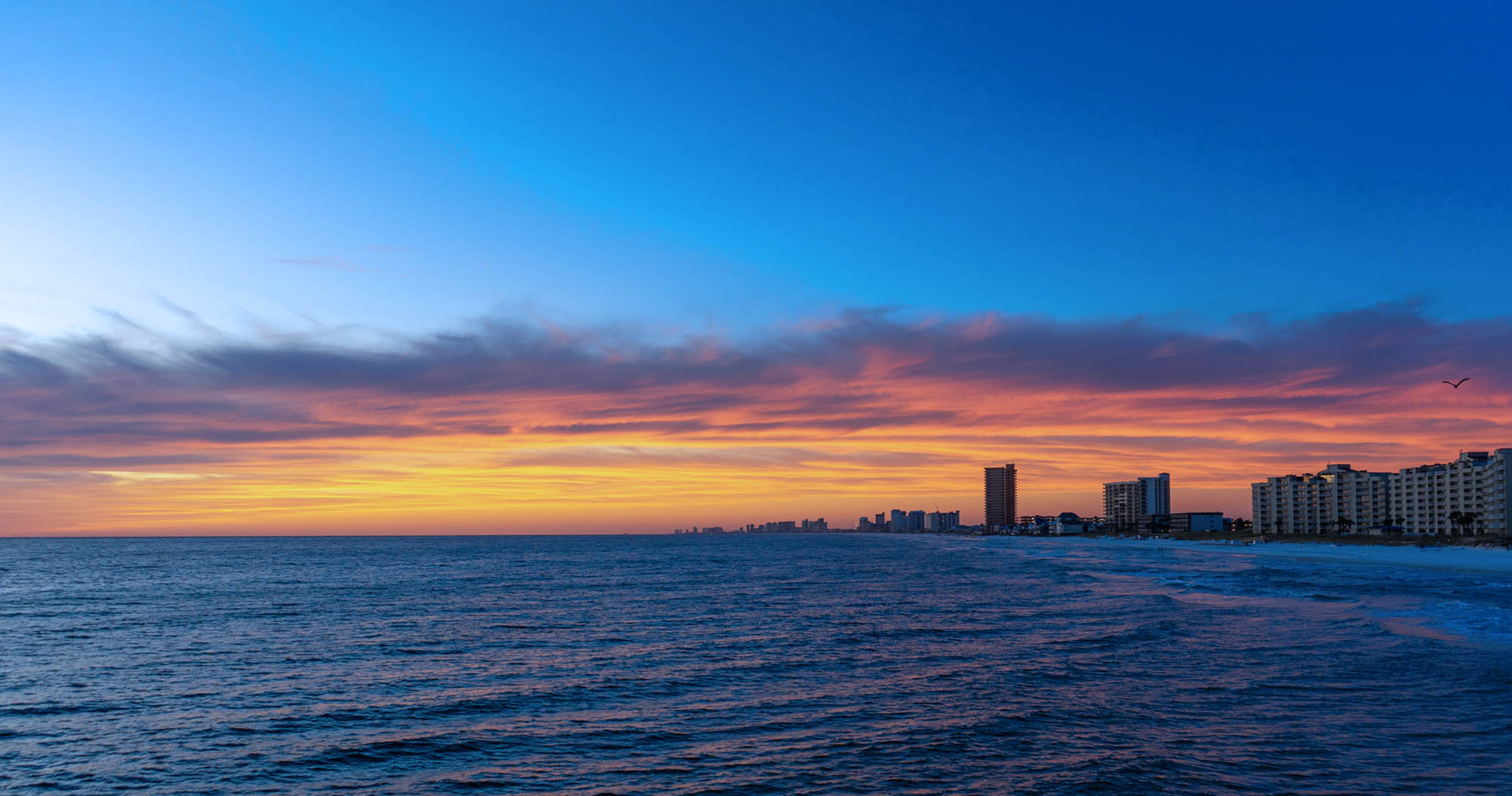 Have a question about Video Banking?