Tyndall Cards
Make the most of your Card!
You've received your card, now it's time to start using it. Find everything you need to know about how your card works and the great features it holds.
Activate your new card and set your PIN as soon as possible.
Card Security Tips
Keep Your Card Secure
Monitor your accounts
Contact information up to date
Be in the know
Be aware of your surroundings
Traveling with your Card
Log into your Tyndall Online Banking account and review your profile information to ensure that your contact information is up to date. Any changes can be made during this time to ensure that our fraud monitoring service is able to notify you in the event of a suspected fraudulent transaction. Be sure to follow the instructions of the fraud monitoring service to avoid disruption of your Tyndall cards.

For your convenience, you can download our Tyndall Cards app, which allows you to enter your travel itineraries. Other great features of the app are the ability to turn your card on and off, set up transaction notifications, set up transaction limits, send balance notifications and more!

Please note: Your card activity will be monitored. If the fraud monitoring service notices a fraud pattern or specific fraud indicator, you will be notified to confirm a particular transaction. If you do not confirm the transaction via text message, email or phone call, your card will be blocked and will remain blocked until the service receives a response from you.

It is very important that you make sure Tyndall has valid contact information for you so we, and the fraud monitoring service, can reach you during your time of travel.
Download the Cards App to Manage Your Account
The Tyndall Cards app puts card control in the palm of your hands and adds an extra layer of security. Your smartphone is already part of your everyday life, so why not use it to help monitor and manage your Tyndall debit or credit card?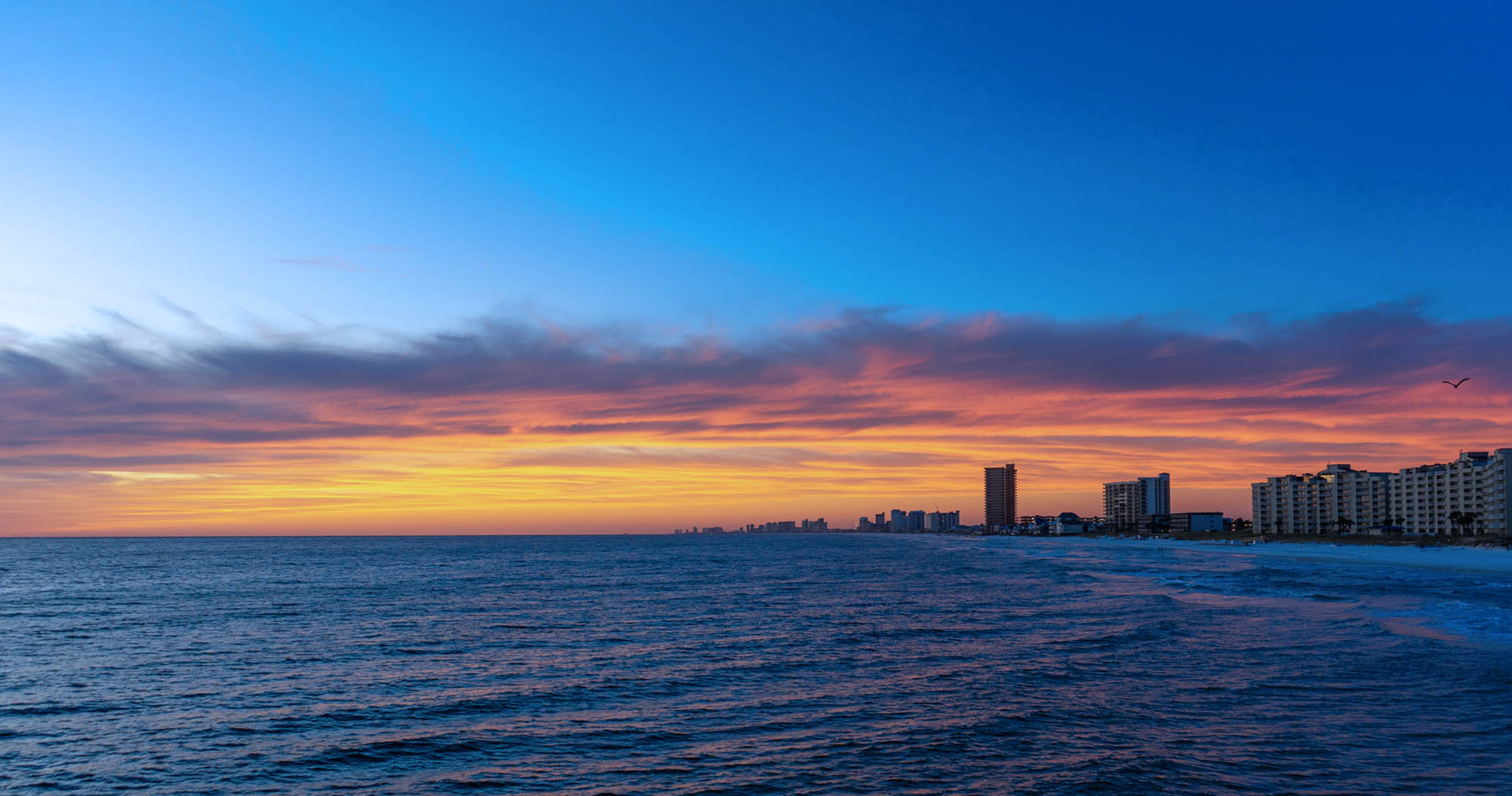 Have a question about Tyndall Cards?