Bill Pay
Pay bills quickly and easily from your computer or phone.
Bill Pay is a convenient way to manage all of your monthly bills in one location.
Never forget about a bill that is due or worry about remembering multiple log-ins and passwords. Having all of your bills in one location allows you to see what is due, what has been paid, and the total amount you are spending each month.
Schedule Payments

All Bills in One Place

Desktop and Mobile Friendly

Stay on Budget

eBills
---
Need help with Bill Pay? Tyndall offers support during normal business hours at (850) 769-9999, Ext. 8196.
Bill Pay FAQs
What is Bill Pay
With Bill Pay you can pay any company or person you owe.
Pay anyone in the United States that you would normally pay by check, automatic debit, or cash. We send the money electronically whenever we can. If the person or company can't accept electronic payments, we print a check and mail it for you.
Review your payments and bills for the past 84 months in Activity. You can download your payment info to a comma-separated values (CSV) file. You can import the file into a number of different personal financial software applications.

Send money electronically to people. They receive notification by email or text message.

eBills. Save a trip to the mailbox or another website to get your bills. Some of your bills can be delivered right in Bill Pay. You can view your eBills in Payment Center and pay them with a few simple clicks. You decide how much you want to pay and when you want to send the payment

AutoPay. You can set up automatic payments to be sent according to a schedule you set. You can change or cancel AutoPay at any time.
AutoPay for eBills. You can set up some eBills to be paid automatically according to options you set. You can change or cancel AutoPay for eBills at any time.
How does Bill Pay work?
How does Bill Pay work?
Provide some info about the company or person you want to pay, and then tell us how much and when you want the payment made. We send your payment electronically when possible. If the person or company can't accept electronic payments, we print a check and mail it for you.


The Payment Center lists the companies and people you can pay.


Enter a payment amount and the date when you want processing to begin. The date when the company or person receives the payment appears in the Deliver By field. You can also view and select the date from the calendar.
Who can I pay using Bill Pay?

Pay anyone in the United States that you would normally pay by check, automatic debit, or cash. You can pay companies, friends and family members, and service providers, such as the babysitter or the plumber.
Is my info secure?
Yes. Bill Pay uses several methods to ensure that your info is secure.

SSL. Bill Pay uses SSL (secure sockets layer) which ensures that your connection and info are secure from outside inspection.

Encryption. Bill Pay uses 128-bit encryption to make your info unreadable as it passes over the Internet.

Automatic Sign Out. Bill Pay automatically signs you out of a session if you are inactive for a predefined time (usually 10 minutes). This feature helps prevent another person from being able to resume your session if you walk away. For best security, don't use your browser's Back or Refresh buttons, and sign out immediately after you finish your tasks in Bill Pay.
Is my personal info kept private?
Yes. Your personal info is used to help us maintain your account and verify your identity. We verify this info with a consumer credit reporting agency for your security and protection. The verification process does not affect your credit report, credit rating, or credit worthiness.

Please review the Terms of Service for a complete description of when Bill Pay must disclose info to third parties.
Where can I find my routing number?
You can find the routing number on a check or deposit slip for your account. Look for the first nine digits in the lower left corner of your check or deposit slip. Some financial institutions publish their routing numbers on their website. If you cannot find the routing number, call your financial institution and ask for the number.

The routing number you provide must be valid for you to successfully add an account.
Why do I have to verify my account?
We place limits on an unverified account to protect you in case someone uses your account without authorization. Verifying your account enables you to use all available features in Bill Pay.


Where can I view my personal info?
Go to Profile to view info such as:


Your contact info (such as name, address, phone numbers, email address)
Additional users on your account
Service fee account
It is important to keep this info current because that's how we communicate with you
What do I need to know to pay companies and people using Bill Pay?
You can use Payment Center to pay any company or person with a U.S. address. Payment Center offers the flexibility and convenience of sending money from one place.
You can pay anybody in the United States or territories that you can pay using cash, check, or debit.
We send the money electronically whenever possible. If the company or person can't accept electronic payments, we print and mail a check on your behalf.
In Payment Center, tell us who to pay, the payment amount, and the delivery date. The money stays in your account until it's time for us to deliver the payment.
When you add a company or person to pay, we save the contact info to make future payments even quicker and easier.
We maintain relationships with thousands of companies, and manage their contact info for you.
Payments made through Payment Center are guaranteed.
You can send money electronically to people. They receive notification by email or text message.
How does a company or person receive my payment?
We send payments electronically whenever possible. We send electronic payments to thousands of companies across the U.S. every day. People can receive electronic payments directly to their bank account.


If the company or person cannot receive electronic payments, we print a check and mail it to the address you provide. The check contains the following info:
Your name and address
The company or person's name and your account number with them, if available
The payment amount
The delivery date
If you added a memo to your payment, the info is printed on the memo line of the check.
Can I change a payment?
Yes, you can change a payment that has not started processing.
What determines if the payment is sent electronically or by check?
Each payment request is evaluated individually and may change each time a payment processes. A payment may switch from one payment method to another for a number of reasons. The way the payment is sent is dependent on the amount of the payment as well as other data that is proprietary information. The evaluation used is set by our Bill Pay provider and is for security purposes. Tyndall cannot effect the method of payment chosen by the provider.
Why was my payment cancelled?
Bill Pay is provided through a 3rd party vendor and they will update their terms and conditions from time to time. If you are presented with terms and conditions when entering Bill Pay, it is important to accept them before exiting your session in order to avoid cancellation of any scheduled payments.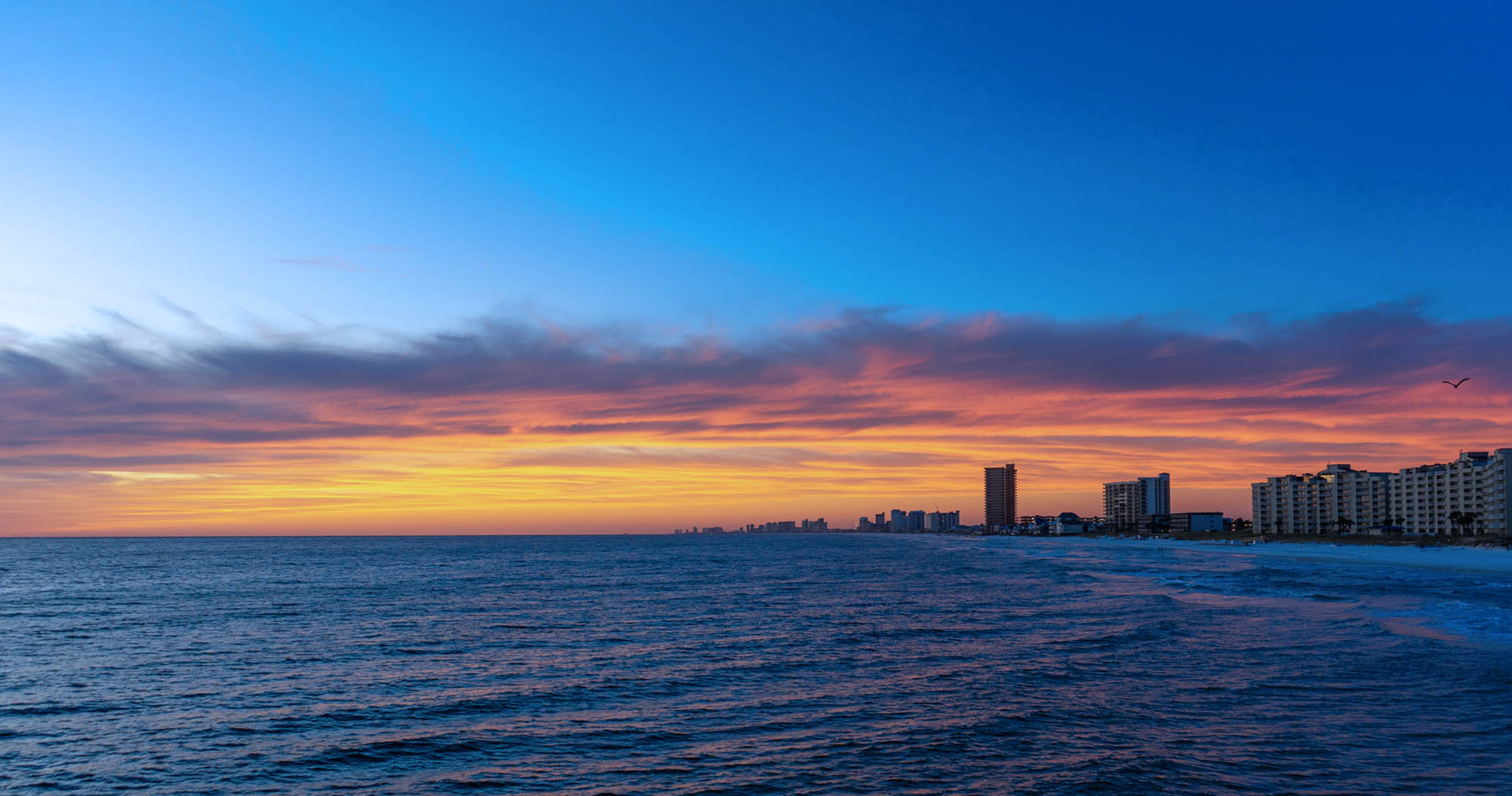 Have a question about Bill Pay?
Please do not include any account information when submitting this form.