Land Loan
Not quite ready to build yet? We have the perfect loan for you!
A land loan is great to buy a lot if you're not ready to build yet
The first step to building your home is finding your dream property. With financing of up to 80% Loan-to-Value with a Tyndall loan, no closing costs, and quick friendly service you'll be on your way to purchasing the lot where you can plant your feet in no time.
Secure financing as you search for your dream property

Have confidence you are getting the best rate

Trusted advice from an experienced lender
The first step to building your dream home is finding your dream property. Let's take the first step together with a Tyndall Land Loan.
Check out our competitive rates
---
Check out the features of a Tyndall Land Loan
Financing of up to 80% loan to value
Competitve rates
Most loans close in 45 days
Experts guiding through the entire process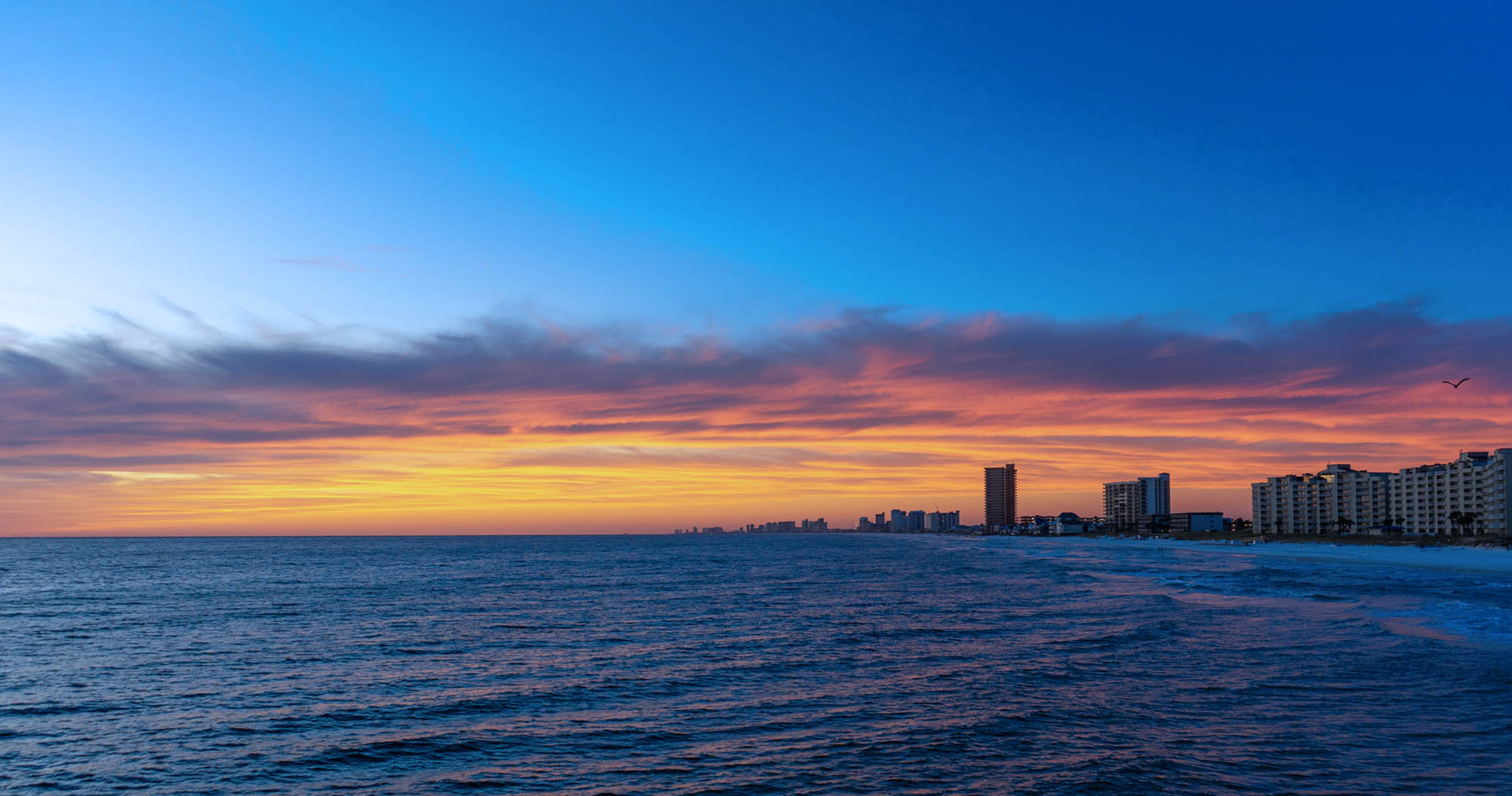 Have a question about Land Loans?
---
*Tyndall Land Loans are available in parts of Alabama and Florida where Tyndall branches are located. Loan applications are subject to application and approval criteria, including credit history and appraisal. Must meet minimum credit score and program guidelines. Speak with a Tyndall Mortgage Loan Originator for complete details on Tyndall Land Loans. All rates and offers are subject to change without notice.
Loans subject to credit approval. Rates and terms are for illustrative purposes only and are subject to change without notice. Other restrictions may apply. Origination fees may apply. Your final APR may vary based upon customary fees and closing costs which are treatable as interest when calculating your final APR. Your specific rate and term will be dependent upon your credit rating, collateral value, amount financed and other factors. TFCU land loans are available only on property within our field of membership. The maximum amount you can borrow is 80% of the land value. Borrower will be responsible for certain closing costs which may include title insurance, appraisal fee, and survey costs. "Estimated Payment per $10,000 would be $100.19" the amount listed does not include amounts for taxes, insurance and similar items, if applicable. Actual payments will be higher.