Experts recommend auto loan payments of no more than 10% of your monthly take-home pay. Your credit report, down payment, interest rate and term of your loan will also determine your monthly payment amount. Use this calculator to help determine how much you can afford on an automobile.
---
Accurately calculating your mortgage can be a critical first step when determining your budget. The loan amount, interest rate and term of your mortgage have an impact on the total amount of your mortgage payment. Mortgage payments typically include monthly allocations of property taxes, insurance, and (if applicable) private mortgage insurance (PMI). Use our mortgage calculator to see the impact of these variables along with an amortization schedule to best determine what you can afford.
---
When you're buying a home, mortgage lenders don't look just at your income, assets, and the down payment you have. They look at all of your liabilities and obligations as well, including auto loans, credit card debt, taxes, insurance and your overall credit rating. Use our mortgage affordability calculator to determine how much of a mortgage you may be able to obtain.
---
Unlike fixed rate mortgages, the payments on an adjustable rate mortgage will vary as interest rates change. Use our adjustable rate mortgage (ARM) calculator to see how interest rate assumptions will impact your monthly payments and the total interest paid over the life of the loan.
---
Depending upon the market value of your home, outstanding mortgage balance, credit history and other factors, you may qualify for a Home Equity Loan or Home Equity Line of Credit (HELOC). Subject to underwriting guidelines, including limits on maximum loan to value. Use this calculator to estimate your borrowing capacity on a Home Equity Loan or HELOC.
---
Use this credit card minimum payment calculator to determine how long it will take to pay off your credit card if you choose to only pay the minimum payment or any amount above the minimum monthly payment.
---
You might realize significant monthly interest savings by transferring your high-interest rate credit card balances to a lower-rate credit card. Use this balance transfer calculator to help determine those potential savings.
---
Input an interest rate along with a monthly payment and term you can afford, this calculator will calculate your total loan amount. Use the loan affordability calculator to determine how much you can borrow based on the monthly payment amount you can afford.
---
Use this Certificate Calculator to determine the potential interest growth and tax liability on your Share Certificate based on the certificate amount and term of your investment.
---
An itemization of your living expenses may help you budget better and plan for future expenses. Use this Spending Calculator to help you organize and itemize your monthly or yearly living expenses.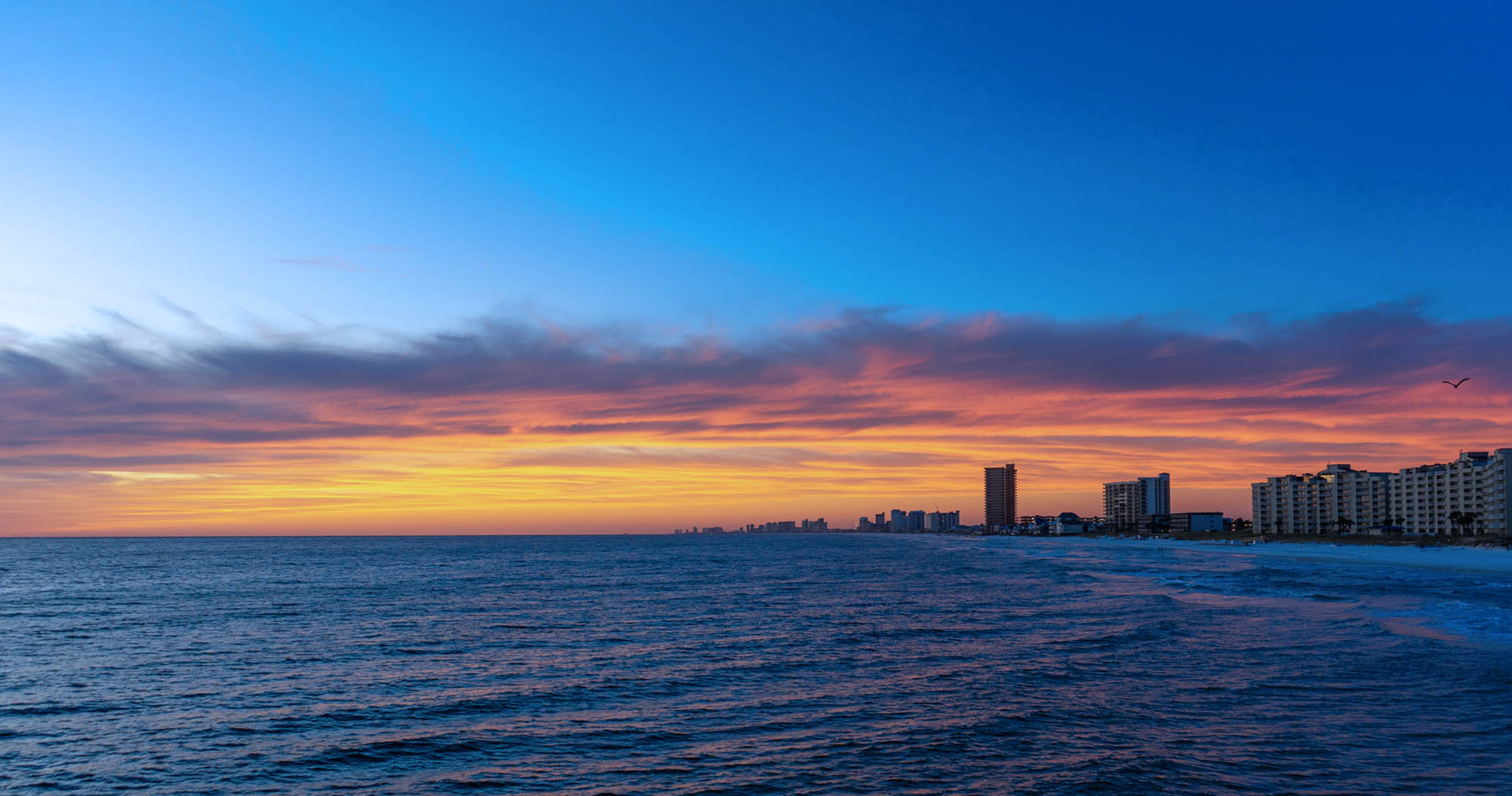 Have a question about our Financial Calculators?