Mobile Deposit
Looking for an easy way to deposit your paper check without having to visit a branch?
Using Mobile Deposit is Easy
Tyndall offers a mobile deposit tool through our Mobile Banking app. It's quick, convenient and easy to use — plus most mobile deposits are posted within the following hour to your account, Monday through Friday!
Quick

Convenient

Automatic
How to make a mobile deposit
Start by opening your Tyndall Mobile App, log in and tap the Deposits icon from the bottom menu.
In the Deposit To drop-down menu, select the account you want to deposit your check in.
In the Check Amount box, enter the amount of the check you're depositing.
Next, endorse the back of the check by signing your name and writing "For Mobile Deposit Only" in ink under your signature
Tap the camera icon to take a picture of the front and back of your check
To get the best picture, place your check on a dark background and make sure your check is within the rectangle on your phone when capturing the image of the front and back of your check.
When you're done, select "Deposit."
The next screen will say "Your Mobile Deposit is complete."
That's it, your check will be processed and deposited into your account. You will receive email updates as each step is completed.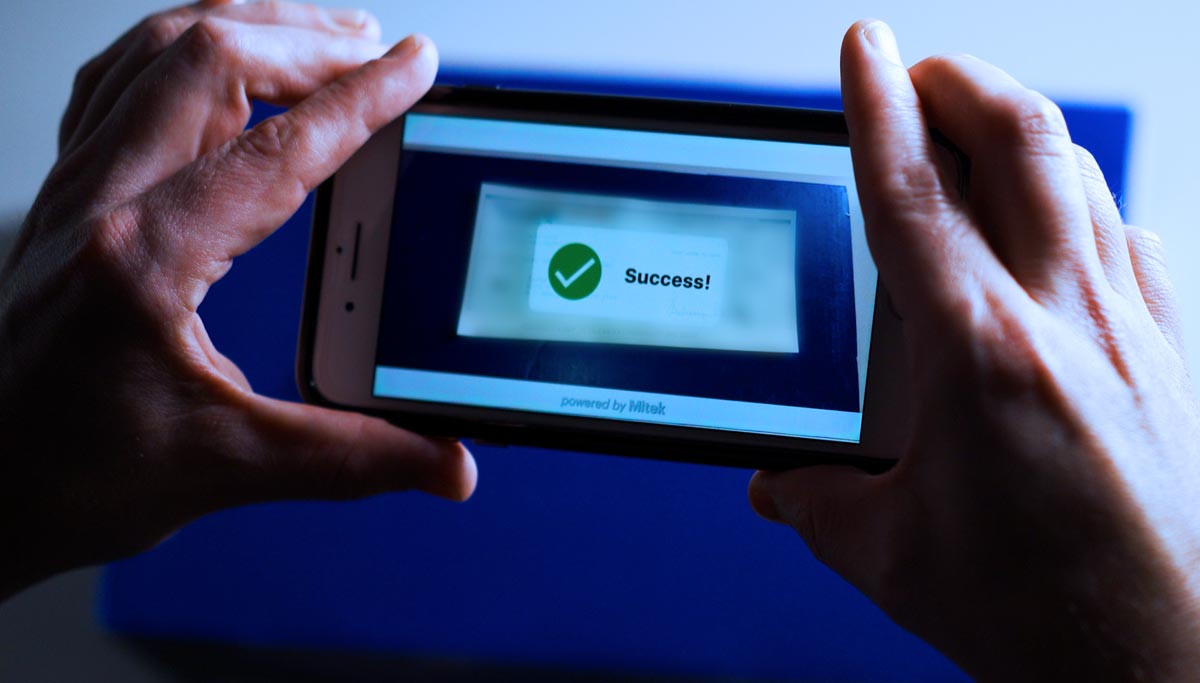 Love, love the mobile deposits auto capture feature. It makes it easier to get a good picture of the check for those of us who don't have a steady hand.

L.H.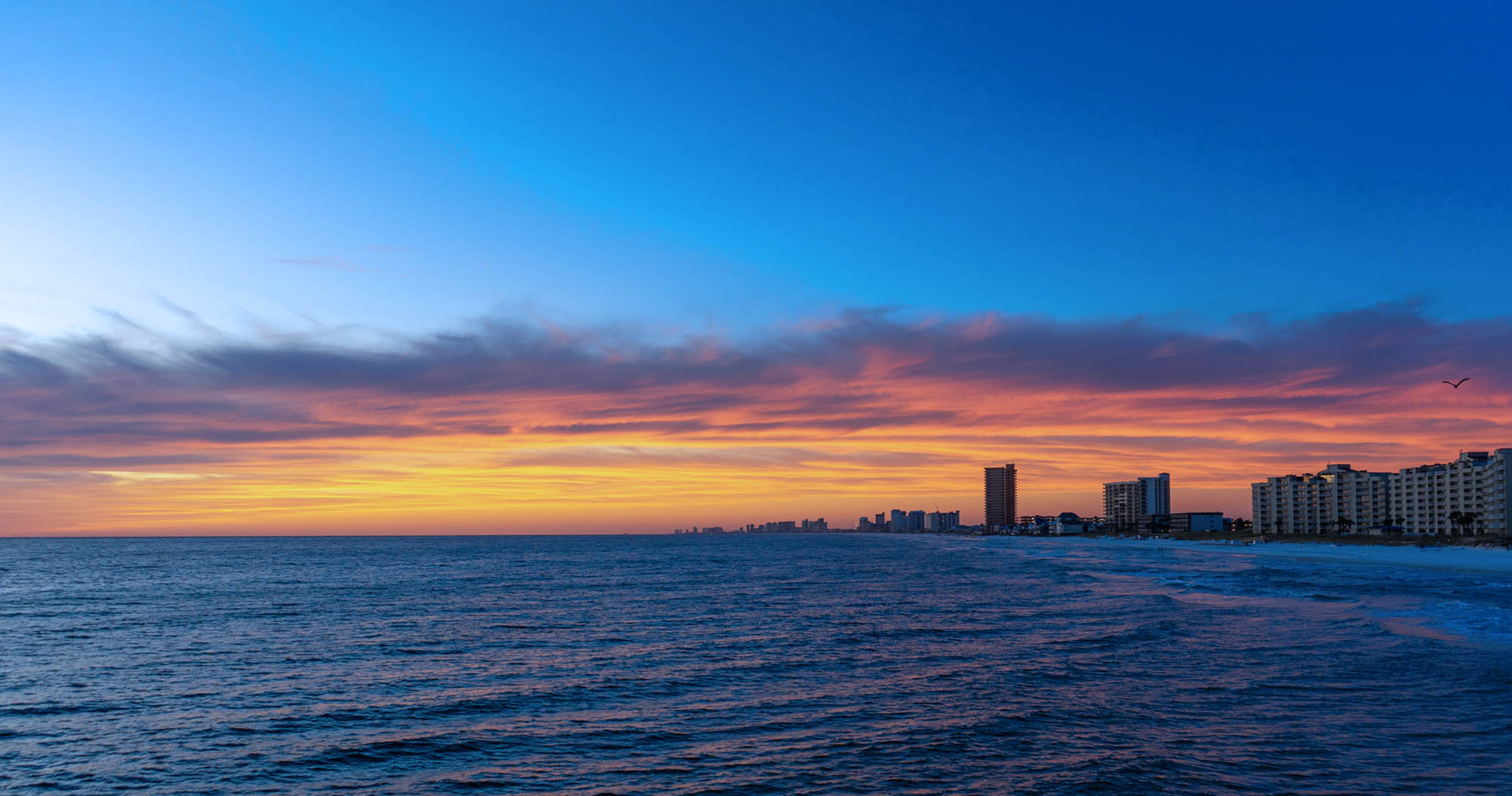 Have a question about Mobile Deposit?