Jumbo Loan
Higher limit loans allow you to borrow more.
Jumbo loans are perfect for higher priced properties
Jumbo Loans are higher limit mortgages available for qualified buyers. Tyndall offers competitive interest rates and as little as 20% down. And with the friendly, expert advice you've come to expect from Tyndall, you can be confident you're getting a great deal on that home you've always wanted.
Borrow higher amounts

Save with great rates

Stress free process
These low rates may not last
Check out the features of a Tyndall Jumbo Loan
Borrow more than ½ a million– more than our traditional limit
Competitive interest rates and as little as 20% down
Local service from a friendly, experienced lender leading you through the entire process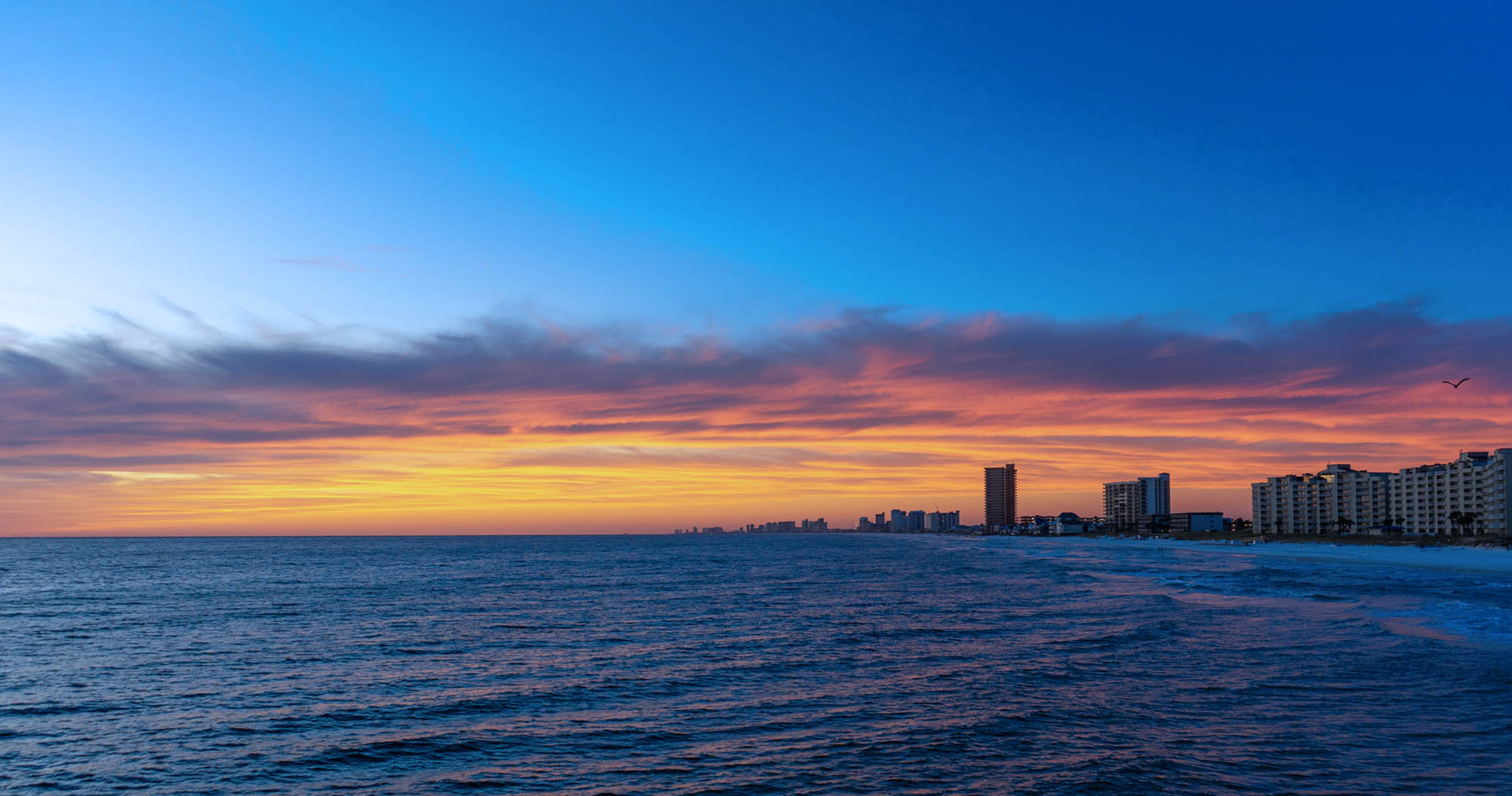 Have a question about a Jumbo Loan?