7-Year Adjustable Rate Mortgage (ARM)
Lower initial interest rate than a fixed-rate mortgage.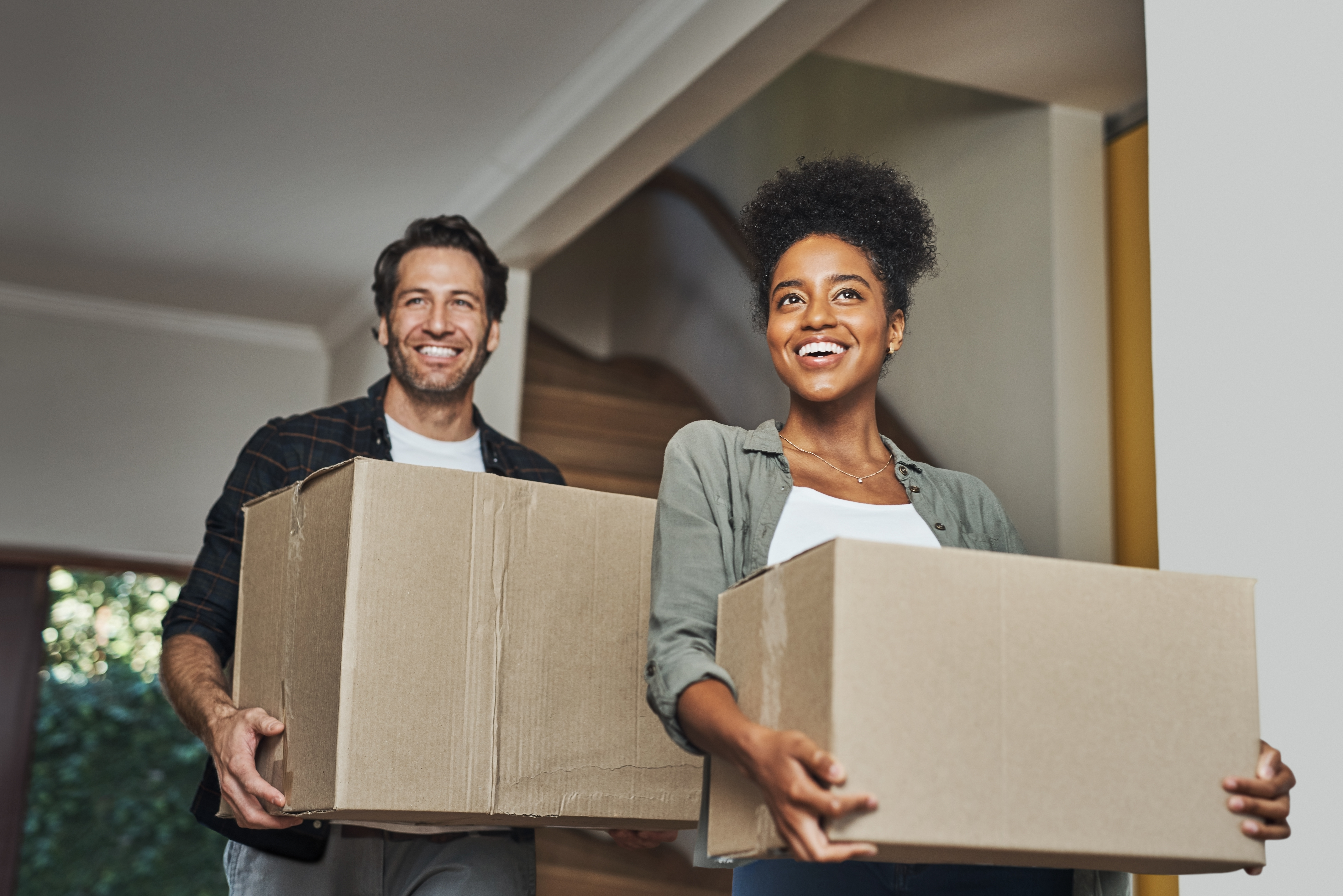 If you want to purchase or refinance a home and are looking for a lower interest rate option, an Adjustable Rate Mortgage might be right for you. With a 7-year ARM, you can lock in a lower interest rate today.
A 7-Year ARM is an adjustable rate mortgage where you can lock in a lower fixed rate for 7 years, and every 6 months after that the rate will adjust based on market variables. You'll have a lower initial interest rate and no prepayment penalties. Tyndall mortgages typically close in 45 days or less and there will be a local expert to help you every step of the way so you can get into your house now.
What is a 7/6-year ARM?
Is a 7-year ARM right for me?
If your answer is yes, a 7-year ARM might be the right choice for you!
---
Check out the features of a Tyndall Traditional Mortgage
Competitive rates and we'll pay up to $450 of your closing costs
Most close in 45 days or less
Local experts guiding through the entire process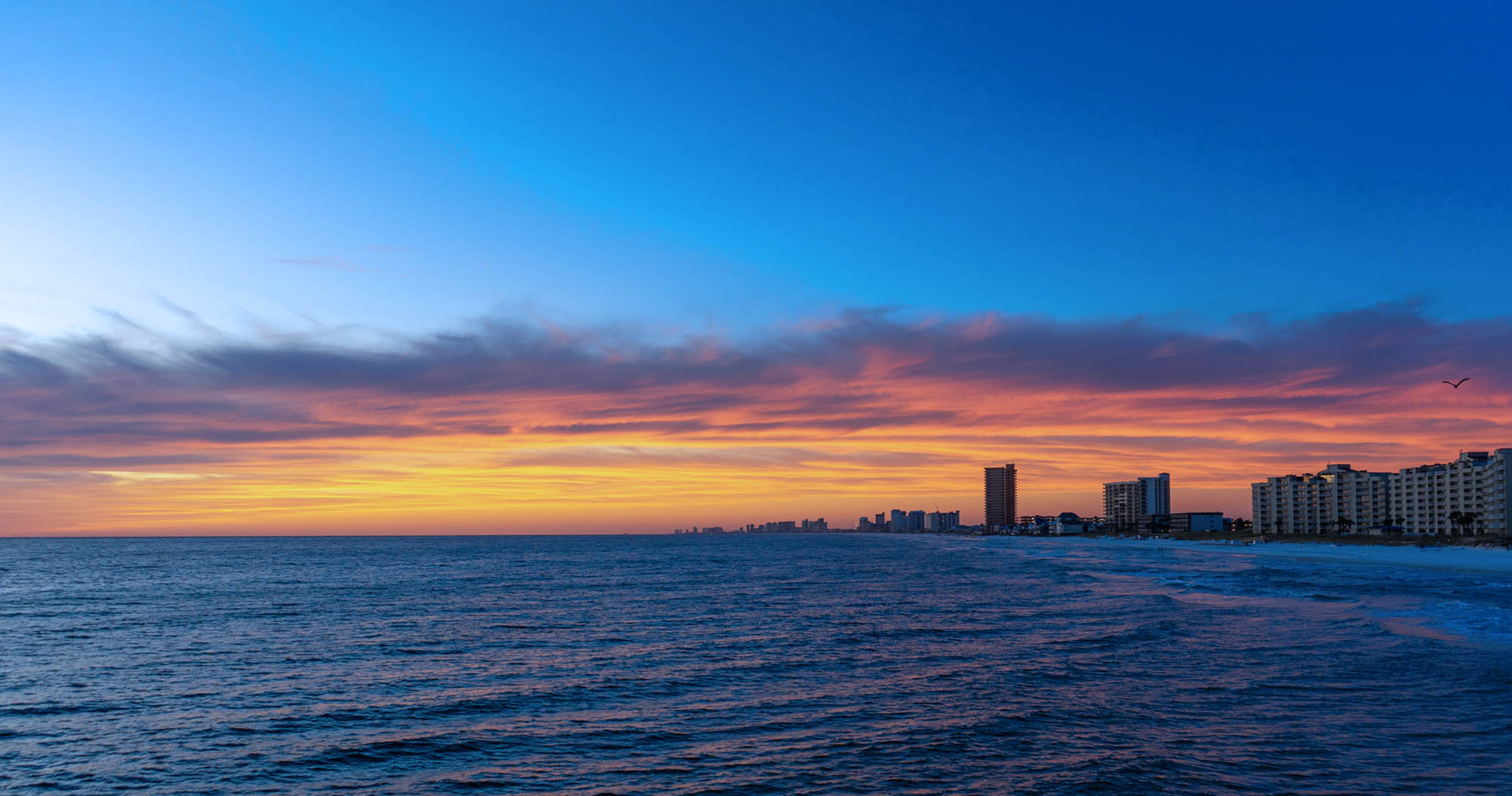 Have a question about a 7-Year ARM?
---
Subject to completed application and verification. Interest rate, term, and loan-to-value (LTV) are based on creditworthiness. ARM loans are variable rate loans, where interest rates and payments may increase after consummation. A 7/6 ARM has an initial fixed interest rate for the first 7 years, then adjusts every 6 months thereafter based upon an index, plus a margin. After the initial 7 year fixed-rate period, your interest rate can increase or decrease every 6 months according to the market index. Any change may significantly impact your monthly payment. Repayment Example: A 7/6 Adjustable Rate Mortgage at 5.50% Interest Rate, 6.055% APR, and 6.25% Fully Indexed Rate - A $200,000 mortgage loan would be paid in 84 monthly payments of $1,135.58, and would then adjust to $1,214.78 for the remaining 276 months (assuming fully indexed rate). Annual Percentage Rates (APR) reflect 20% equity based on appraisal or sale price, whichever is lower. APR with lower down payments and refinances may vary. Payments do not include amounts for taxes, insurance premiums, and private mortgage insurance, if applicable, and that the actual payment obligation will be greater. Rates are subject to change without notice. Additional terms and conditions apply.
*Closing cost offer must be used for member-paid closing costs and cannot exceed actual costs paid. Excludes investment properties. Subject to completed application, loan approval, and closing. Rates and maximum Loan-to-Value are based on borrower's creditworthiness. Offer subject to change without notice. Some restrictions apply.

We do loans in all states except Alaska, Hawaii, California, and Texas.

Membership required; NO membership fee applies. Tyndall NMLS #597599.