Have a question or need help? We are here for you.
We have multiple easy and convenient ways you can reach us.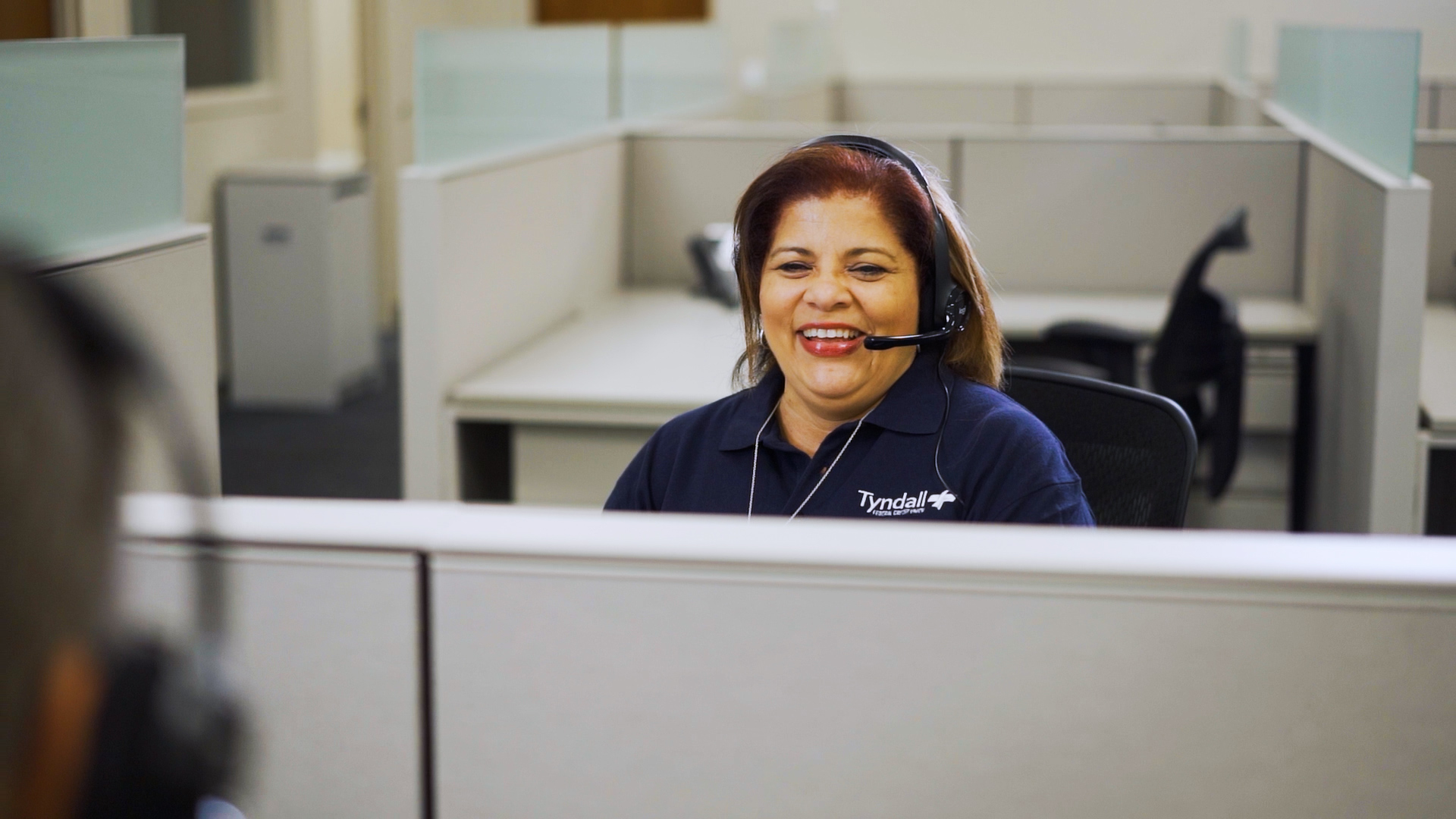 Phone Support
Contact Center
850-769-9999 8:30 a.m. to 5:00 p.m. (central) Monday - Friday
Toll-Free: 888-896-3255
Fax: 850-747-4215
Lending Center
Direct Dial: 850-747-4321
Toll Free: 877-747-4321
Mortgages
850-747-4150
Toll Free: 888-896-3255. Ext. 8150
Home Equity
850-747-4316
Toll-Free: 877-747-4321
Genie 24

Simple Telephone banking option to make loan payments; request withdrawals; check account balances, deposits, and withdrawals
850-747-4200
International
ATM After Hours
Tyndall Federal Credit Union ATMs - To report a problem with an ATM after business hours, please call 850-769-9999, press 9, and extension 8412 to leave a message. Please do not use this number to report problems with your card; it is strictly for problems regarding the machines themselves. In your message, please be sure to leave details about the location of the specific ATM that is causing a problem.

---
Online Support
Online Chat
Log In to Online Banking, click the menu button, then Contact Us. You can then start a live Chat with an agent Monday - Friday 8:30 am- 5:00 pm.
Address Changes
If you have changed your address, name, phone number, email address, etc., please remember to update your personal information with your Credit Union as soon as possible. You may call us, visit one of our branch locations or update your information (address, phone number, and email address) through Online Banking.

Also, when you request that the information be updated on our records, remember to update the information on all accounts you may have with Tyndall - your IRA, your children's accounts, your business account, your Trust account, etc.
---
---
Media/Marketing Requests
Send all media and marketing inquiries to Marketing@tyndall.org
---
General Mailing Addresses
Mailing Address
Tyndall Federal Credit Union
C/O Employees Name or Department Name
P.O. Box 59760
Panama City, FL 32412-0760
Overnight Mailing Address
Tyndall Federal Credit Union
C/O Employee Name or Department Name
909 East 23rd Street
Panama City, FL 32405
Collateral Insurance Lien Holder Mailing Address:
Tyndall Federal Credit Union
Attn: Customer Service
P.O. Box 2098
Carmel, IN 46802
www.myinsurenceinfo.com
Telephone (800) 523-6404, Fax (800) 709-4825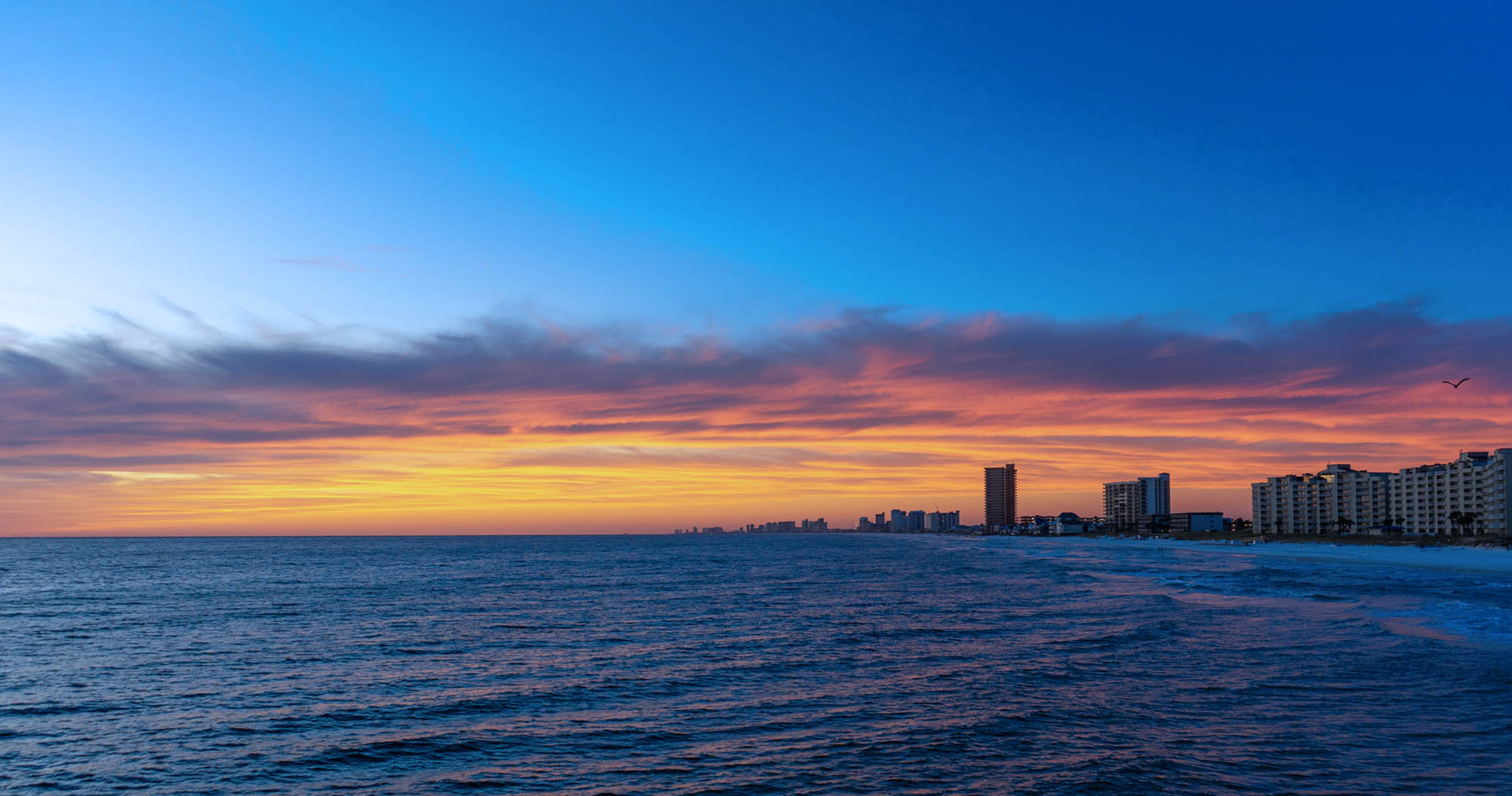 Have a question about Tyndall?