Everyday Savings Card
A Simple and Secure Credit Card

Are you tired of those crazy credit card terms and fees that you can only find in the fine print?
No need to complicate things; with the Everyday Savings credit card, you can skip the fancy disclosures and focus on what really matters to you. Living life to the fullest.
Great rates

Confidence with our enhanced security features

No Hidden Fees

Automatic
Balance Transfer Calculator
You get all that, and then some
You can have a simple card without sacrificing all the convenience and security features you need.
No Fees: With a Tyndall Everyday Savings card, you'll enjoy no balance transfer fee, no cash advance fee, and no annual fee.
Security Features: Use your chip-enabled card for added security, and download our Tyndall Cards app for complete card control. Want to learn more about how to keep your cards and accounts secure?
Plus: Enjoy low rates. You can also use your credit card as an overdraft protection source from your Tyndall checking account.
Check out the features of a Tyndall Everyday Savings Credit Card
Low rates
Feel comfortable with being able to maintain payments
No cash advance fee* or balance transfer fee
Tyndall Cards App with full control of card management and security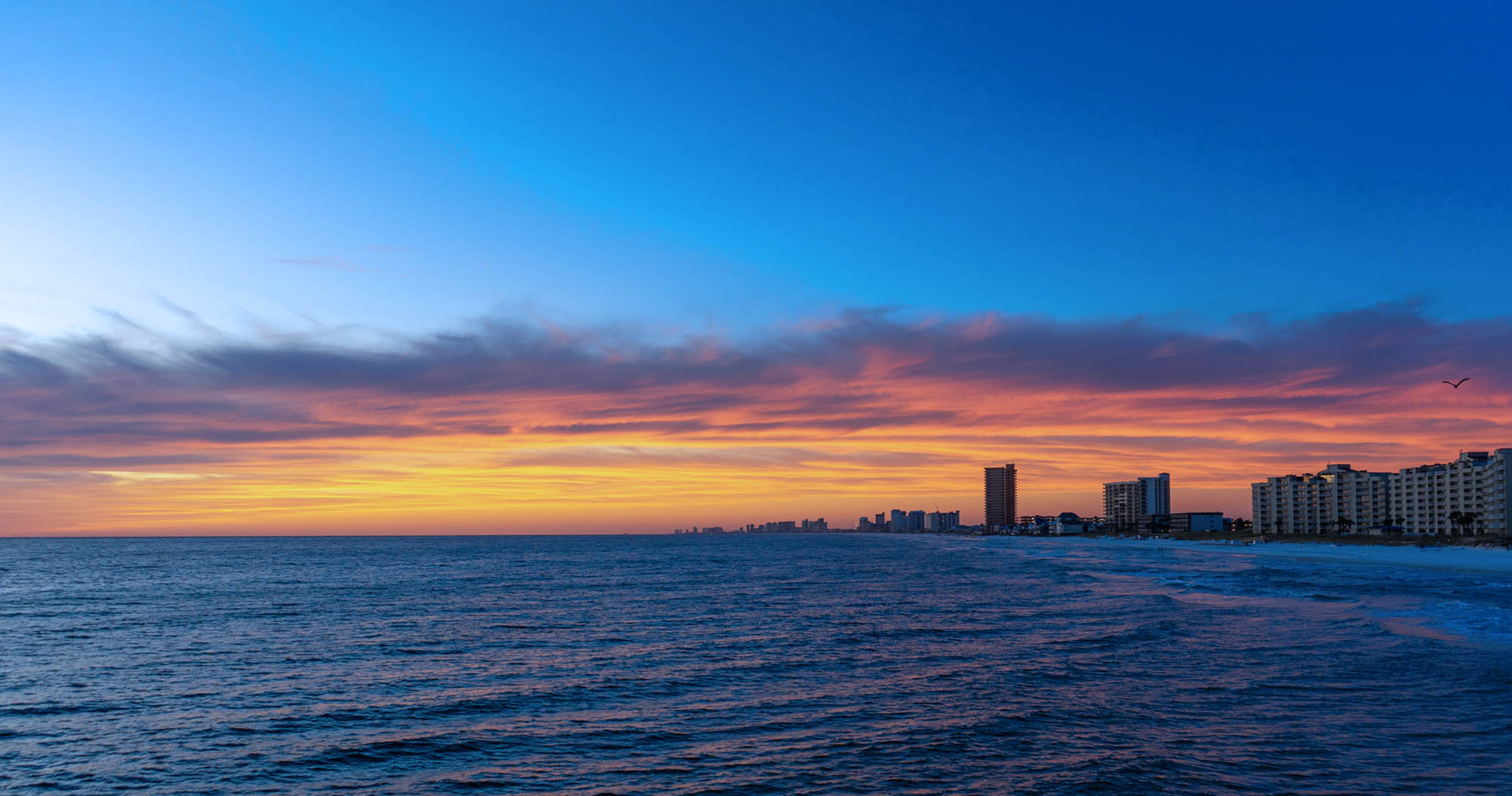 Have a question about our Everyday Savings Card?
---
*APR=Annual Percentage Rate. The standard rate on Tyndall credit cards is currently 9.24%-16.74% APR, based on creditworthiness, which will vary with the market based on the Prime Rate. This rate is accurate as of 8/19/22. The Index used to determine your variable APR is the Prime Rate published in the Money Rates column of the Wall Street Journal on the last business day the rate is published in each calendar month. If the Prime Rate changes, the new rate will take effect on the first day of the next billing cycle. As of 09/22/22, the Prime Rate is 6.25%. New credit card loan subject to completed application and approval. Foreign transaction fees: international transactions that involve currency conversion - 1%, international transactions that do not involve currency conversions - .8%. Ask for your specific rate. Your due date is at least 21 days after we mail your billing statement. We will begin charging interest on balance transfers on the date the balance transfer is posted to your account. Late payment fee is 10% of payment due with a minimum of $2.00. All rates and offers are subject to change without notice. Membership required; NO membership fee applies.
Subject to completed application and approval. Membership required; NO membership fee applies.
View Credit Card Disclosures.
View the Credit Card Agreement & Truth in Lending Disclosure.