Direct Deposit
Automatic. Secure. Convenient. Free.
Sign up today to have your paycheck directly deposited into your account
Direct deposit is a convenient and secure way to have your paycheck (or Military or Civilian pay, Social Security, pension, retirement check, dividend check, child support) deposited into your designated checking or savings account—without having to go to the branch or wait for the check to clear. It's convenient, fast, and safer than paper checks. Plus, your money is deposited into your account as soon as we receive it and is available to you on the date specified by your employer (or the company that disbursed the funds).
Quick

Convenient

Automatic

Safe
---
How to Set up Direct Deposit
Direct Deposit is set up directly through your employer or through the company who pays you the funds.
You simply need to provide the payroll/accounting department with the following information:
Your Tyndall account number. If you want to deposit to your checking account, use your MICR number. If you want to deposit to your savings account, use your Member Number.
Tyndall Routing Number: 263183175
Tyndall's mailing address - Tyndall Federal Credit Union, P.O. Box 59760, Panama City, FL 32412-0760
The amount you would like to have automatically deposited; it may be your entire paycheck/deposit or a specific dollar amount per pay period.
In many cases, your employer will ask you to complete a specific form to request the Direct Deposit. If they do not require you to use their form, you may use the Payroll Authorization Form. This form may not to be used for military or Federal Government deposits.
---
For Military & Federal Government Payroll
You may submit your Direct Deposit request directly through their websites. For your convenience, we have provided links to these sites: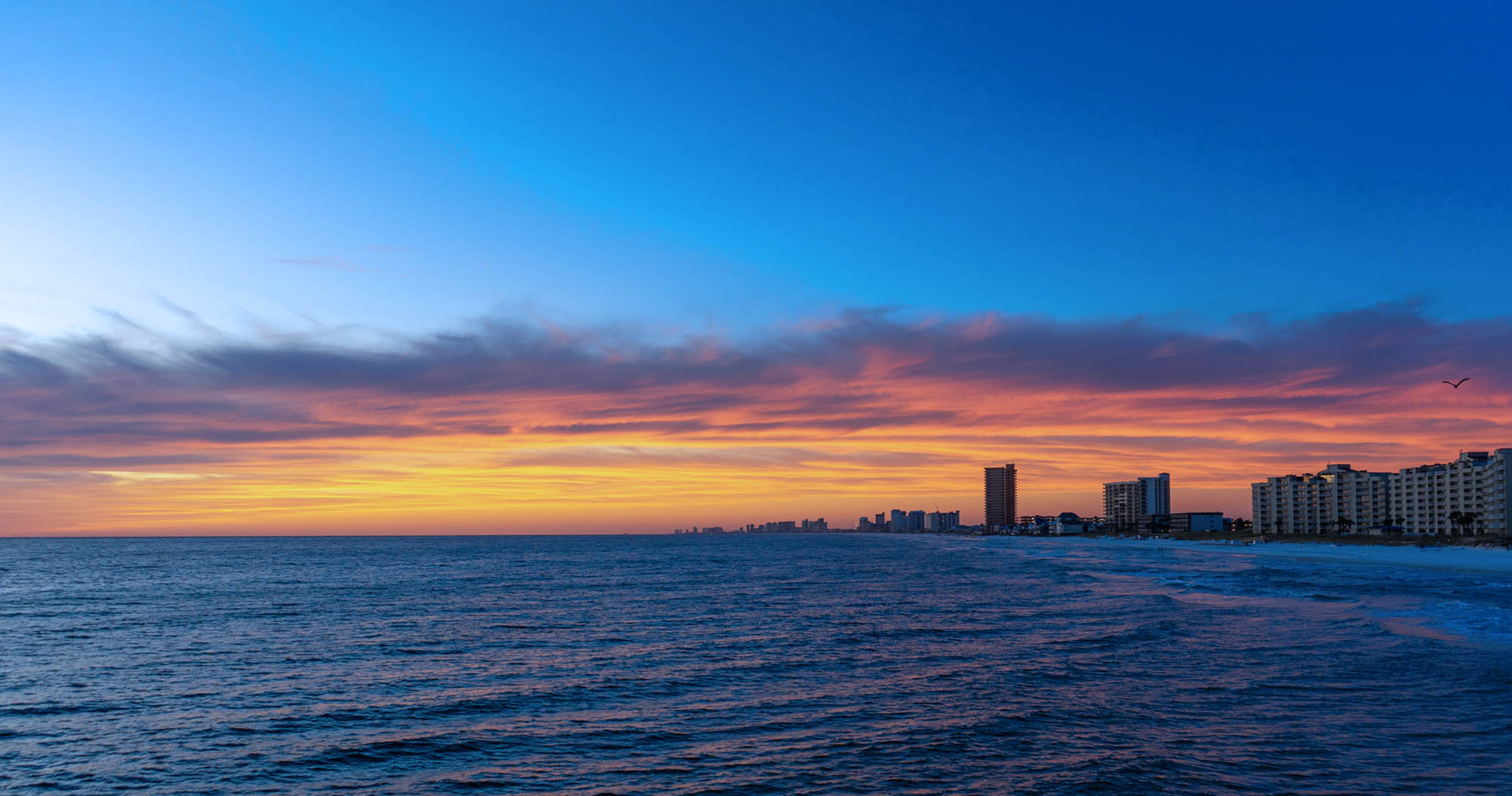 Have a question about Direct Deposit?