Overdraft Protection
Protect yourself and your account.
Mistakes happen, but with Tyndall, you have options
You can set up Overdraft Protection using either an account, loan, or a combination of sources. Once set up, if you overdraw the account and have the necessary overdrafts funds available, we will automatically transfer the funds to cover overdraft.
Save money

Protect yourself

No need for emergency loans
You have three options:
Link to a Regular Share or Money Market Account under the same member number (Governmental Regulation D restrictions will apply).
Link to your Tyndall Credit Card or Line of Credit. Interest on the amount advanced accrues as of the date of the advance.
Link to a combination of the Tyndall accounts or loans shown above. The sources of Overdraft Protection are accessed in the order of your choice. You may use up to two accounts and one loan as Overdraft Protection sources.
Check out the features of Overdraft
No fees
Eliminates "bounced check" embarrassment
Protects you from high rates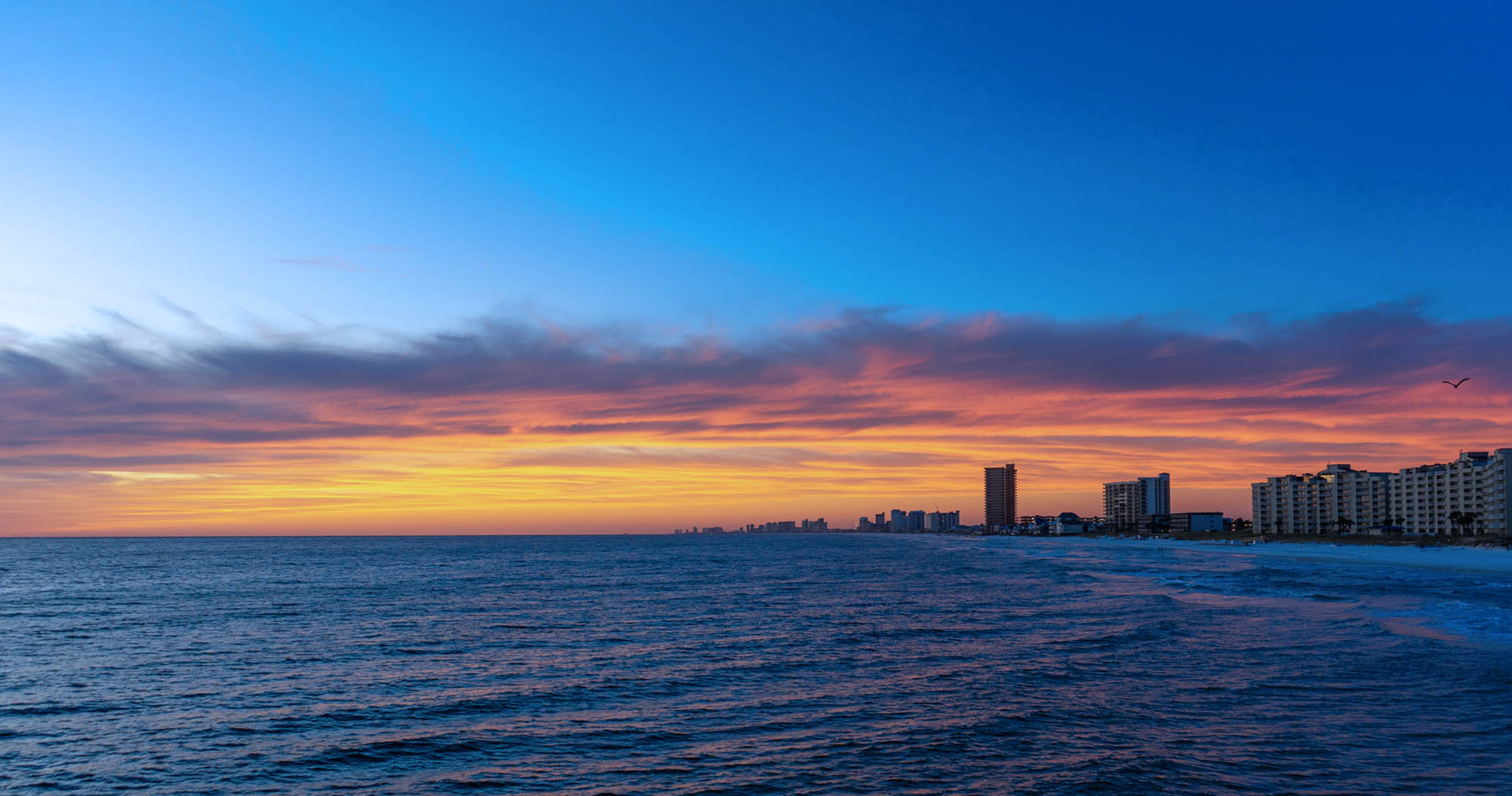 Have a question about Overdraft?