About Us
Tyndall is a member-first not-for-profit Credit Union dedicated to making a meaningful difference in the lives of our members

Tyndall Federal Credit Union serves the people of the Florida Panhandle and Southern Alabama with safe, affordable, convenient and responsive digital financial solutions to improve their lives.
From our headquarters in Panama City, Florida, we exist to make the world a better place for our members and communities. We continue to drive value back to our members with low loan rates, high deposit rates, and fewer and lower fees.
---
We understand that a loan isn't just a transaction. It's a new home, a college education or the mode of transportation that allows a member to accept his or her dream job. This is why we do the work we do.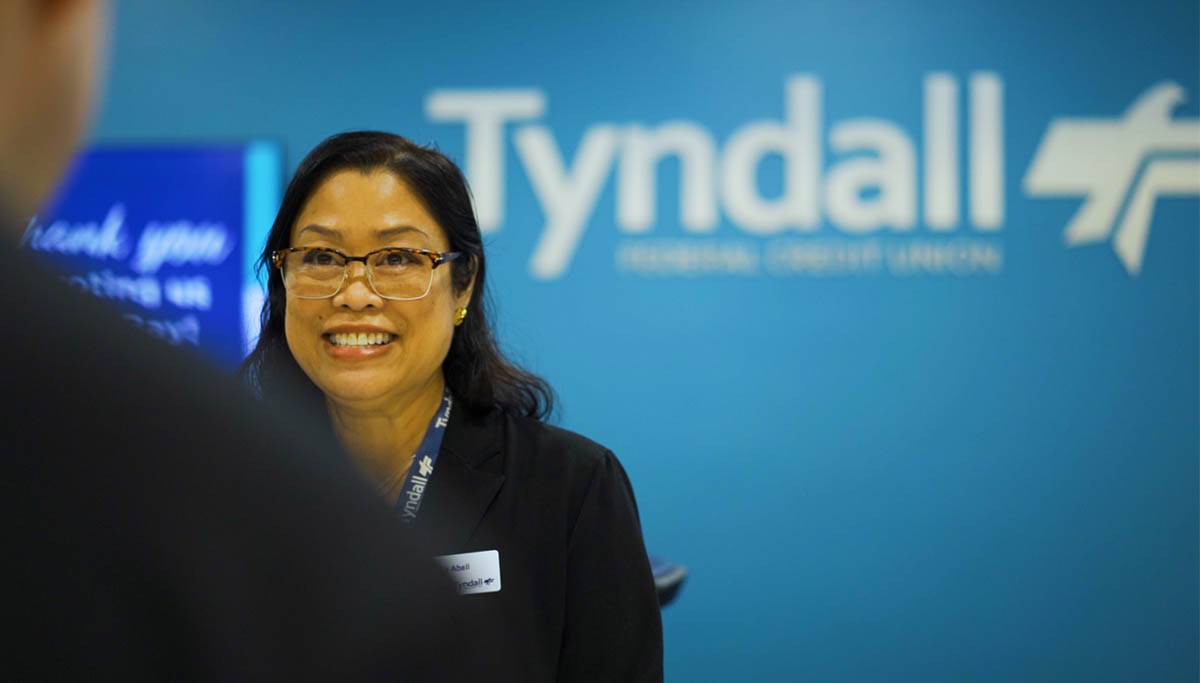 At Tyndall, being grateful means giving—which is why we return money to our members and our communities whenever we can, through member give-backs and community grants that support our armed forces, social services, and education.
We offer our members financial security under the National Credit Union Administration (NCUA). Your savings are federally insured up to at least $250,000 and are backed by the full faith and credit of the United States Government. Important information about your share insurance, provided by the National Credit Union Share Insurance Fund (NCUSIF).
---
2023 Holidays (Tyndall will be closed)
New Year's Day (Observed) - January 2
Martin Luther King, Jr. Day - January 16
Presidents' Day - February 20
Memorial Day - May 29
Juneteenth - June 19
Independence Day - July 4
Labor Day - September 4
Columbus Day - October 9
Veterans Day (Observed) - November 10
Thanksgiving Day - November 23
Christmas Day - December 25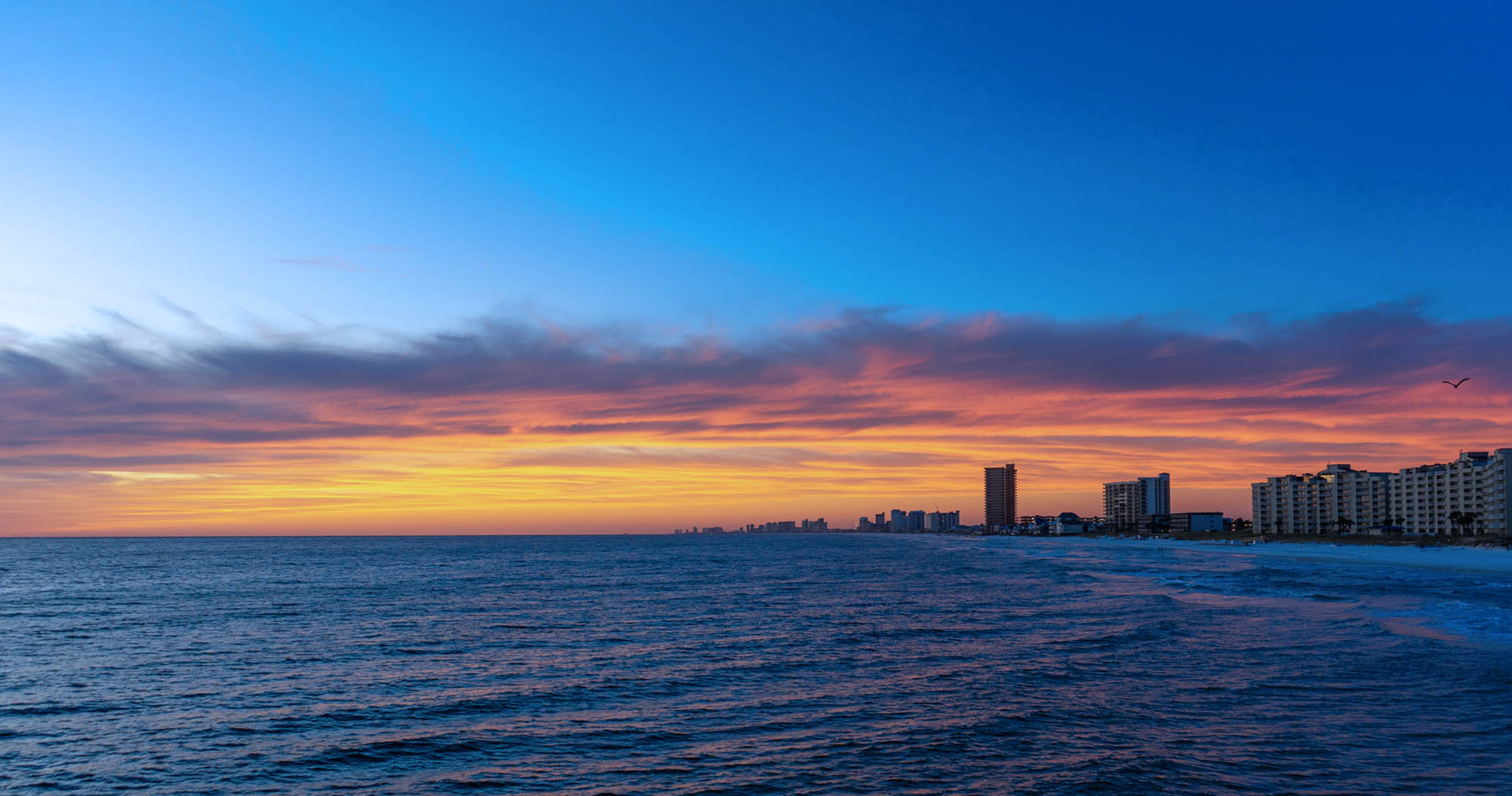 Have a question about Tyndall?