Personal Unsecured Loan
Need funds quickly? Or want to pursue a dream?
With simple, flexible, low interest, you will be on your way to winning instantly.
Whether you're buying an item you've always wanted, or want to take the vacation you've always dreamed of, do it with a personal loan from Tyndall.
Instant gratification to be able to use the funds

Flexibility to pay off on your own time

Pay off quicker
We offer much more than auto loans, home loans, and credit cards. Tyndall offers a variety of loans to cover all of your financial needs.
Tyndall has always been great to us. We needed a personal loan and the loan officer worked with us to get it done in a day.

Mandy H.
Check out the features of a Tyndall Personal Unsecured Loan
Same day quick approval with no need for collateral
Pay off early with no penalties
Low interest with terms as long as 48 months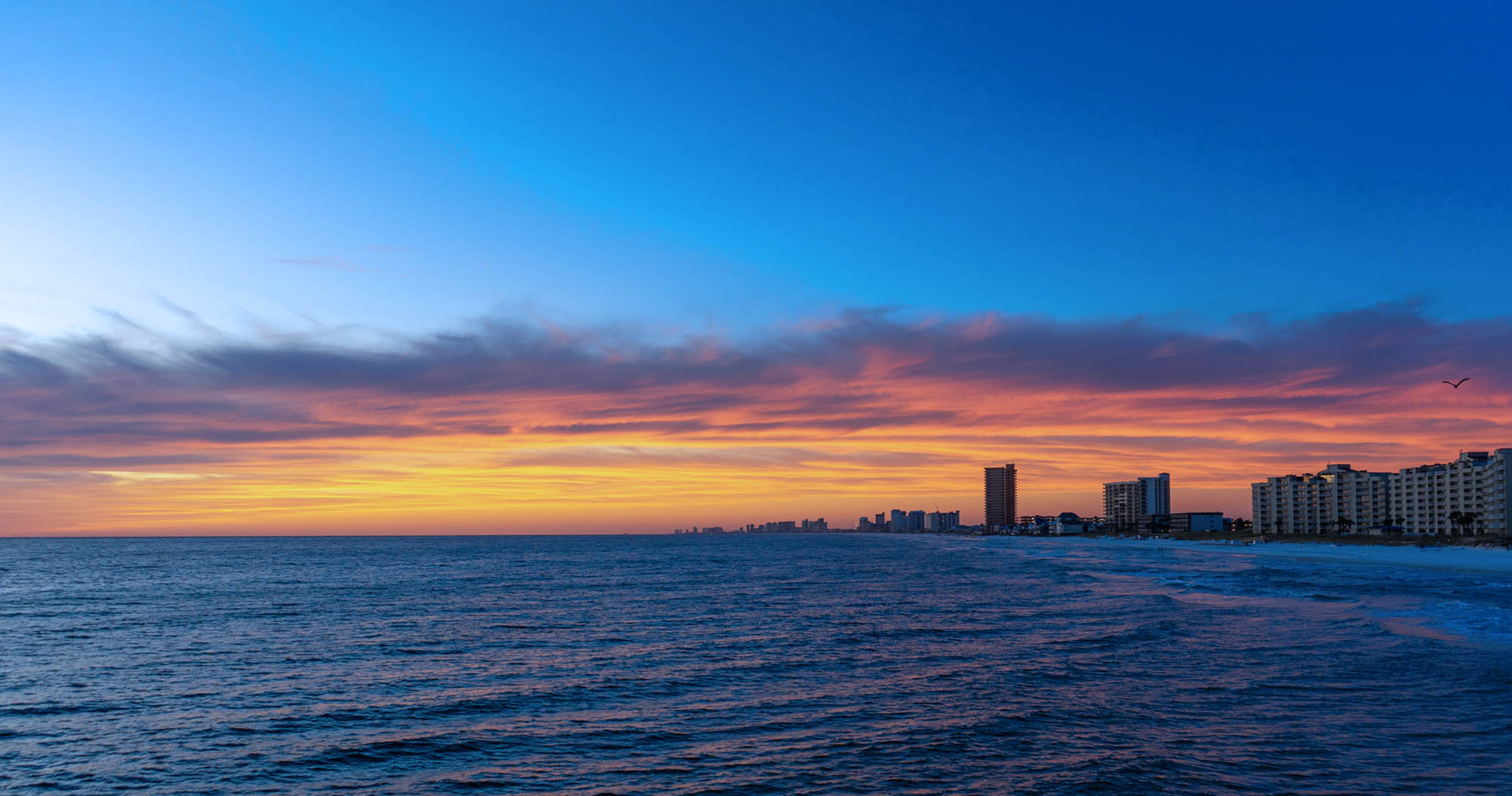 Have a question about a Personal Unsecured Loan?