You can get $1000 Off your Mortgage closing cost*
Your New House is Right around the Corner
You'll never forget that feeling when you move into your new house. A Tyndall mortgage can help you get there and on schedule.
When you apply or refi for a Tyndall mortgage, we will give you $1,000 towards your closing costs on qualifying mortgages for a limited time!* That's extra money for moving, buying furniture, or just a little breathing room. And you'll always enjoy our competitive rates, quick closings, and a local expert helping you every step of the way. Don't miss out! This is a limited-time offer.
50% Less on Closing Costs than Local Competitors*

Trusted advice from an experienced lender

Get in your new home quickly

Have confidence you are getting the best rate
We also know that buying a home can be stressful but with a trusted Tyndall mortgage specialist—we'll be with you every step of the way. Meet our Mortgage team.
The best bank in town. I know. I've banked with them for 40 years and never had a complaint. The bank that always meets my needs!!

Virginia Y.

Been with them for years! Trust them implicitly. Excellent professional service, friendly folk. Saved me money with refinancing.

Sheila S.
Check out our competitive rates
---
Check out the features of a Tyndall Traditional Mortgage
Competitive rates and we'll pay up to $1,000 of your closing costs*
Most close in up to 45 days
Experts guiding through the entire process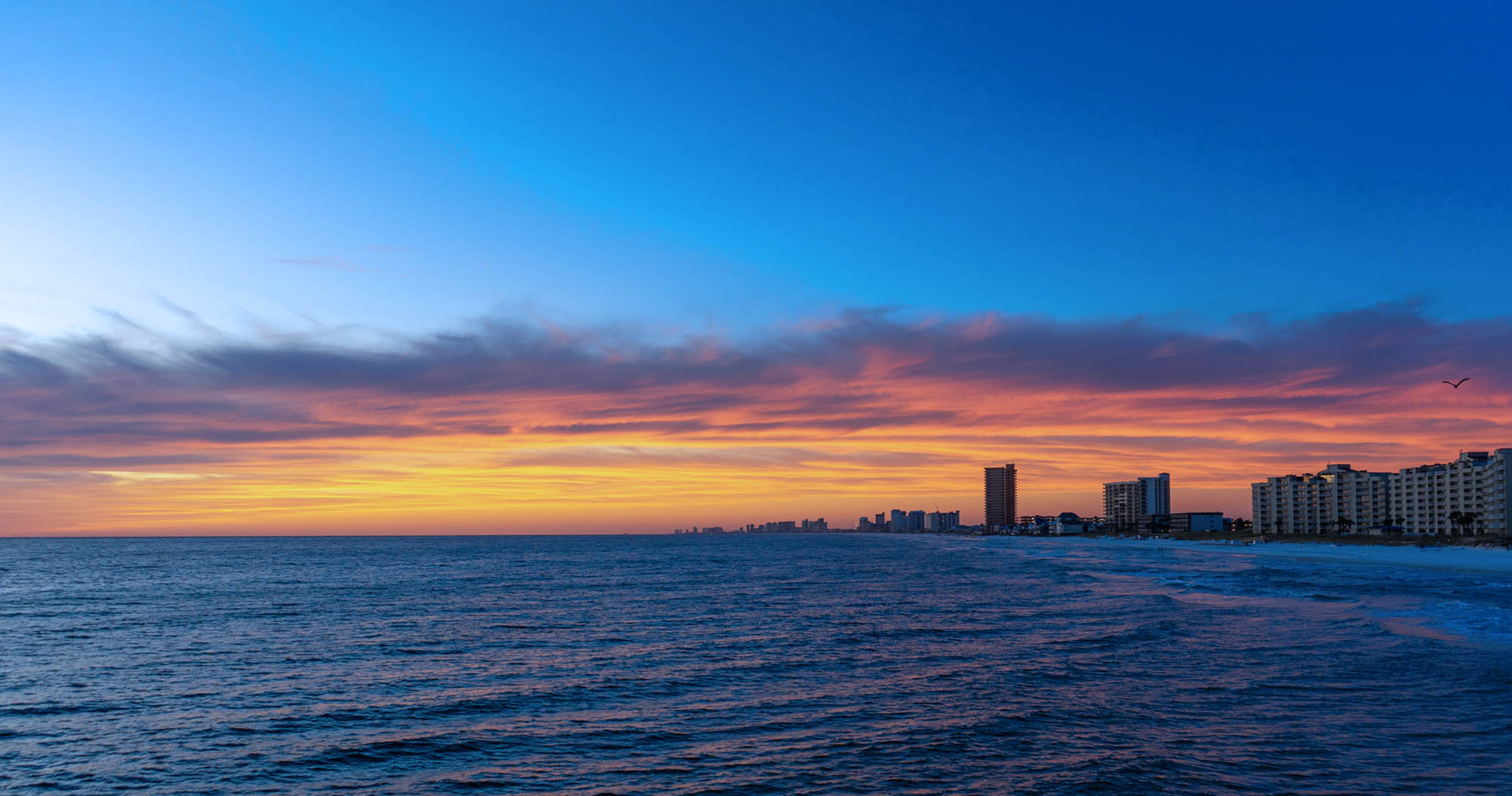 Have a question about this Promotion?
---
*New or existing Tyndall member who applies for a mortgage will receive $1,000 towards closing costs. Must borrow a minimum of $180,000 purchase/refinance 'Financed Amount' to qualify. The buyer credit is applied during the members' closing and comes out of the closing costs. This is a limited-time offer and may be discontinued at any time without notice. Closing cost offer must be used for member-paid closing costs and cannot exceed actual costs paid. Excludes construction loans and investment properties. Subject to the completed application, loan approval, and closing. Rates and maximum Loan-to-Value are based on the borrower's creditworthiness. Offer subject to change without notice. Some restrictions apply.
**Source: Based on a Mortgage Research study conducted by a financial research firm in August 2022, based on 13 local Mortgage Lenders, on average Tyndall charges half of the total lender fees and closing costs on traditional mortgages.
We do loans in all states except Alaska, Hawaii, California, and Texas.

Membership required; NO membership fee applies. Tyndall NMLS #597599.