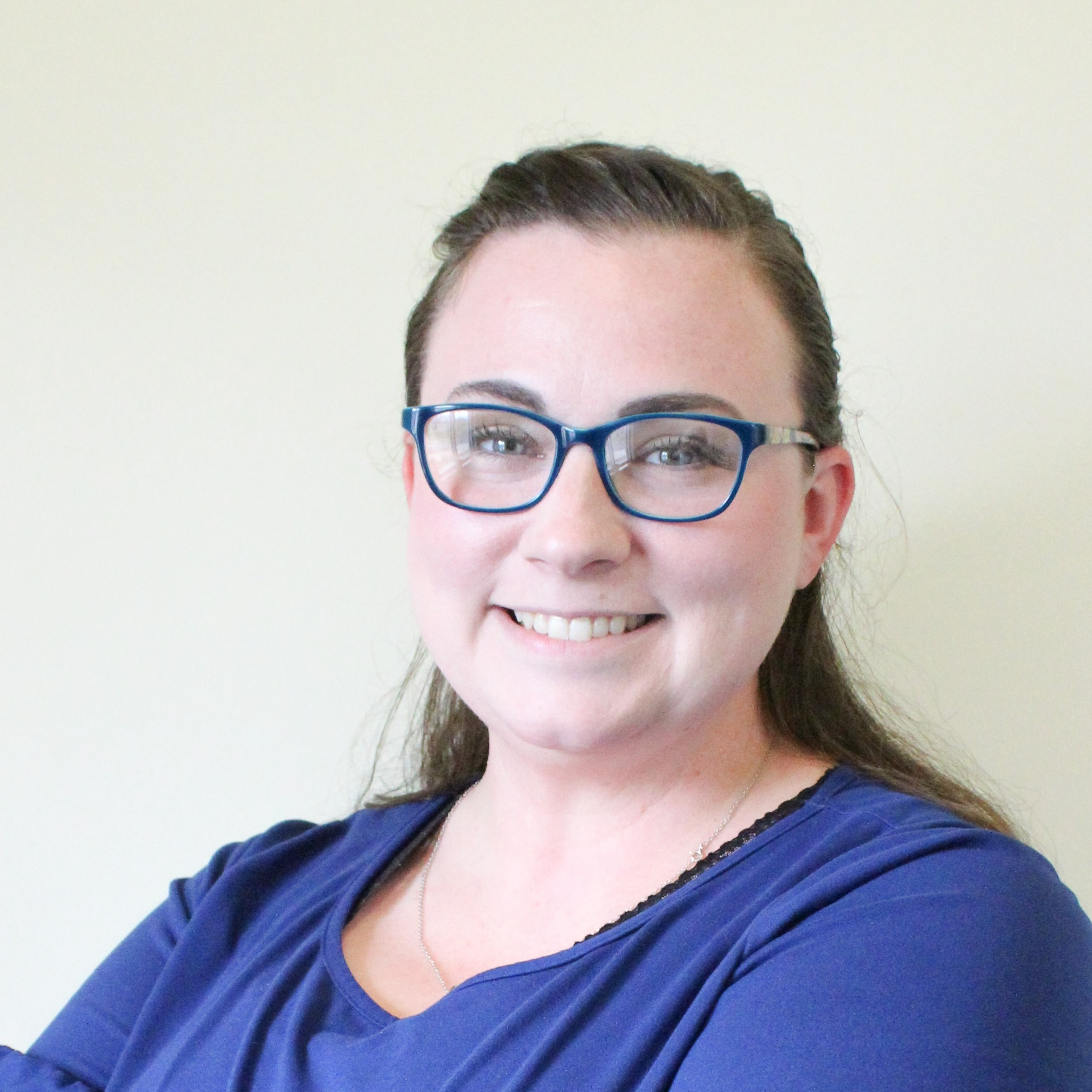 Laurie has been with Tyndall for over 4 years, most recently in the Lending Center as a Member Service Representative III. Laurie has served our members at the Dothan, Chipley, and Marianna branches before joining the Lending Center team in 2021.


Over the last year she has participated in peer-led Lender Development courses to help her colleagues in the contact center and branches improve their skills and make a meaningful difference. Laurie states "Ultimately, the environment my leaders have carefully cultivated has directly contributed to the level of success I have experienced this past year. My leaders have shown great interest in uncovering my interests and skill sets, and then empowering me to use them."
When asked, Laurie said that her favorite part of her job is building relationships with members and sharing their excitement when they are able to achieve their goals. She has impressed her peers and leaders with the time spent in training while excelling in her position. Laurie thanks her mentors for helping to establish confidence in her role and giving her room to grow. Congratulations Laurie!