Home Equity Loan
Do you have equity in your home? Tyndall can help put it to work!
You can borrow against the equity in your home
Big needs call for smart solutions. With a Tyndall Home Equity Loan you can make home improvements, consolidate debt, get a swimming pool, or cover other large purchases– confident with our fixed rate that your monthly payment won't change! AND you'll pay no closing costs!
Afford big expenses, like a home improvement, a wedding or debt consolidation

Trusted advice from an experienced lender

Feel confident your interest rate won't change

Keep monthly payments low
---
Home Equity Loan
If you already have a mortgage, don't sacrifice that by refinancing your home to fund a one-time project. A Home Equity Loan is often a smarter option than refinancing. With terms up to 20 years, a Home Equity Loan is a flexible solution.
Home Equity Advantage
If you no longer have a mortgage, an Equity Advantage Loan is a smart solution. With our Equity Advantage Loan, you can pick the loan term up to 10 years.
We love Tyndall and appreciate their kindness and willingness to help their customers obtain loans for vehicles and homes. Thank you Tyndall!

Adrian B.

Been with them for years! Trust them implicitly. Excellent professional service, friendly folk. Saved me money with refinancing.

Sheila S.
Check out the features of a Tyndall Home Equity Loan
High Borrowing limit (up to 80% of your home's value), no closing costs* and low monthly payments
Experts guiding through the entire process
Fixed rate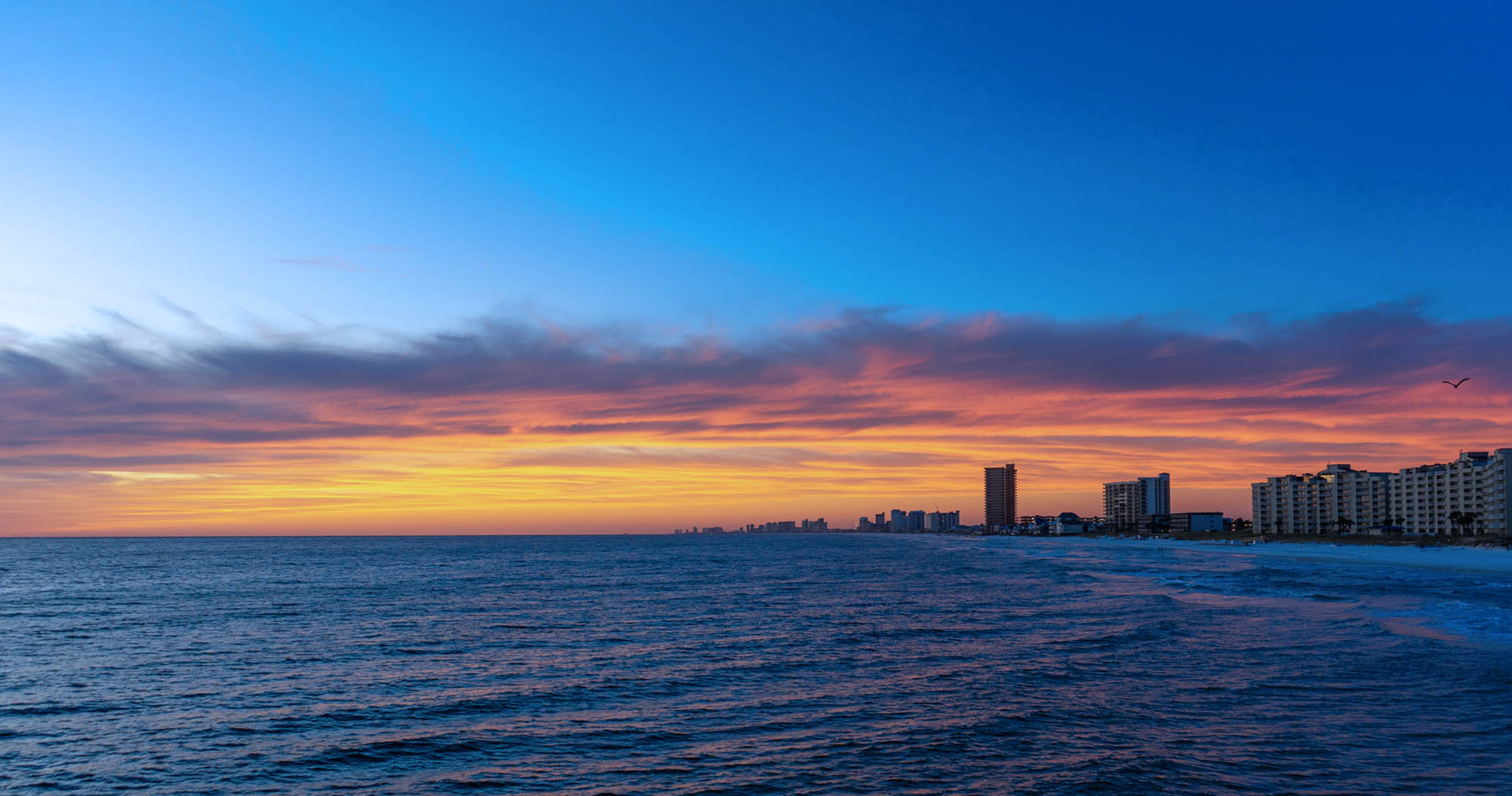 Have a question about Home Equity Loans?
---
*APR = Annual Percentage Rate. Rates shown are generally the lowest currently available. Subject to loan approval and closing. Borrower is responsible for property insurance and flood insurance, if applicable, and property taxes. The loan's property must be insured until the loan is paid in full. Subject property must be your primary or secondary residence. After your application has been completed and approved, a closing date will be scheduled. Rates and maximum Loan-to-Value are based on the borrower's creditworthiness.
"No Closing Costs" Promotional offer - for a Home Equity Loan, Tyndall will pay all typical closing costs on primary residences. Typical closing costs do not include an appraisal, nor does it include a title policy and associated fees if the loan is required to close at the title company. To receive "No Closing Costs" offer, Minimum Loan Amount - HE Loan $7,500; Minimum Loan Amount - Equity Advantage $25,000; Maximum Loan Amount - $500,000. If loan is terminated within 3 years, closing costs that were paid by Tyndall must be reimbursed by the borrower. Promotional offers open to members who apply for and open a Home Equity Loan during the promotional period. Offer available for a limited time. Some restrictions apply. Offer subject to change without notice.
Membership required; NO membership fee applies. NMLS #597599.
LATE CHARGE - If your payment is more than 10 days late, we may collect a late payment charge from you of 10% of the payment then due, with a minimum of $5.00.