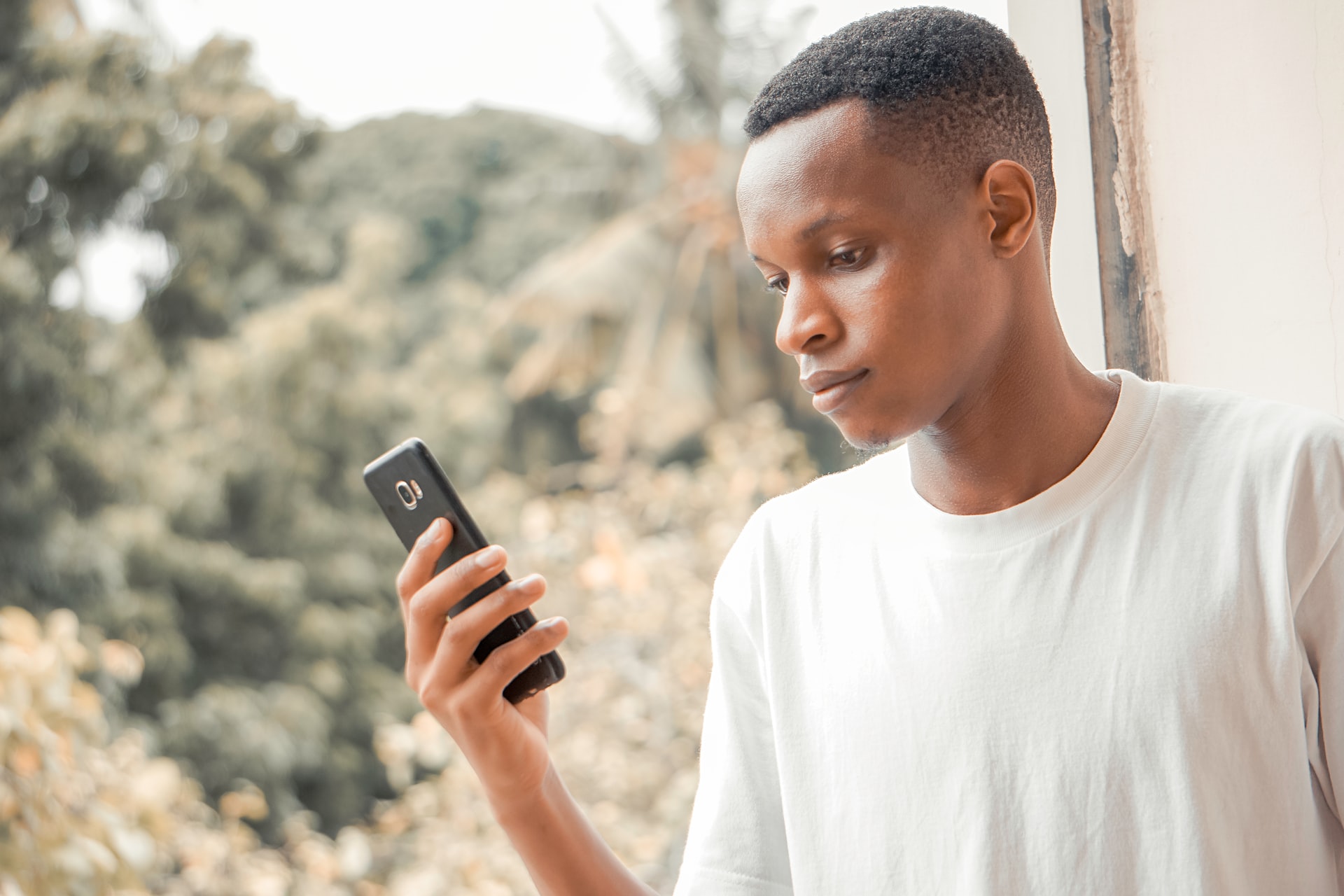 Hesitant to open an online account? Well, you might be surprised to know you may actually be losing money every month! Understand the benefits and see if switching to an online-only bank is right for you.
Here are 6 reasonos to open an online account.
1. No ATM fees If you're paying for the privilege of withdrawing cash from ATMs, consider switching to an online account. Tyndall won't charge a fee for using an out-of-network ATM* if you have an account with us.
2. Paperless You are saving trees. Also, your financial information will be available and well-organized, electronically. You can search within your account to find what you are looking for. It's easy, it's clean and earth friendly.
3. No balance requirements Your online account will likely have a low opening deposit requirement – or none at all. Tyndall First accounts have no daily balance requirement.
4. Convenience You can check your account balance, make a mobile deposit, transfer funds to another account and more whenever you're online or with your mobile phone. With an online account, you can manage your money with just a few clicks (or taps) at your convenience, day or night. Banking happens on your hours.
5. Schedule regular payments Take the stress out of your monthly bill payments by moving your money online. These accounts allow you to schedule regular payments to payees of your choice. Never miss a bill payment again! With Tyndall we have many ways you can pay your loans or move money around.
6. Security Most major online banks are insured for up to $250,000. Tyndall Federal Credit Union is insured by NCUA to offer you protection for your funds.
If you are ready to open an online account, look no further than Tyndall. Our checking accounts offer the best of both worlds, with online and convenience. Call, click, tap, or chat with Tyndall today to learn more.
*Foreign ATM owners may charge a fee.