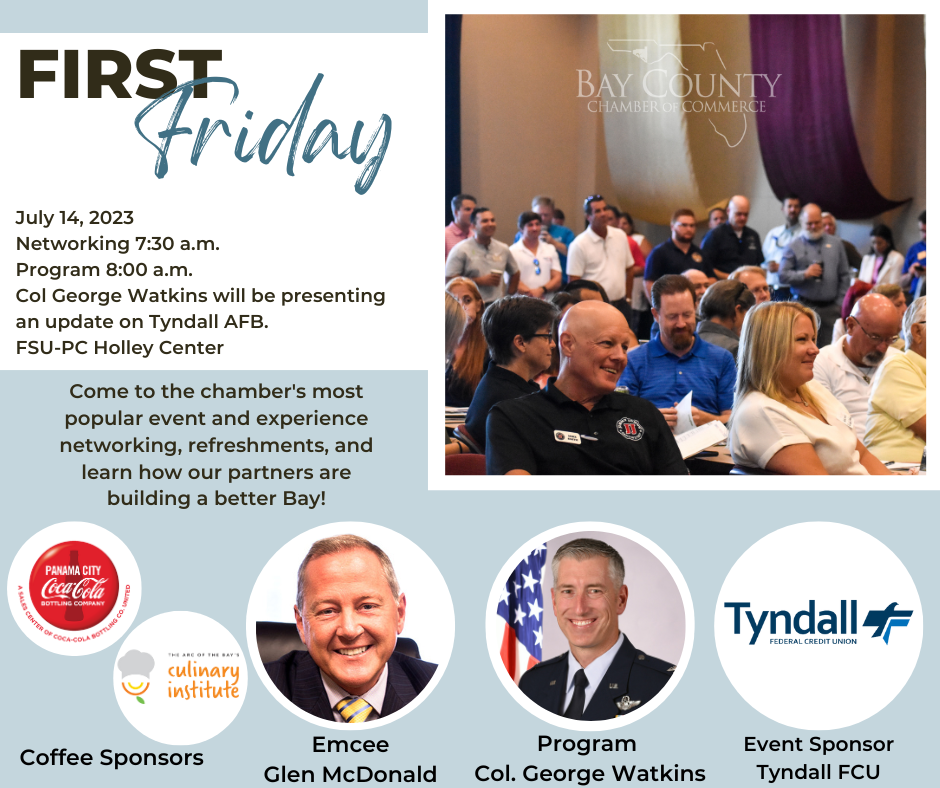 Tyndall Sponsors Bay County Chamber of Commerce July 2023 First Friday
The morning of July 14th was filled with exciting updates on new developments in our community at the Bay County Chamber of Commerce First Friday event that occurs each month. Tyndall Federal Credit Union had the opportunity to sponsor the July 2023 First Friday and speak on what we can offer to our community.
What is First Friday?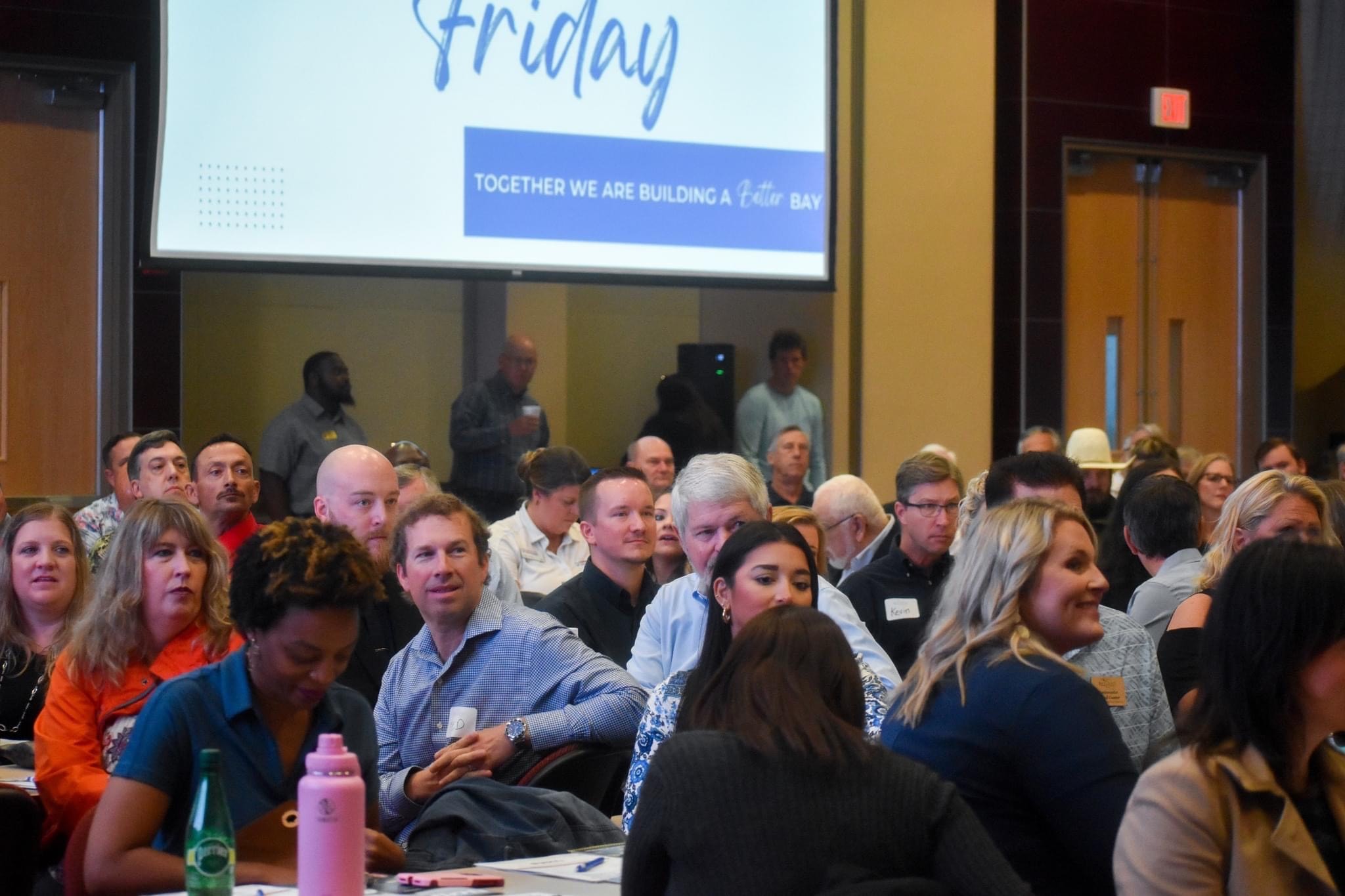 Beginning in 1957, the First Friday event is easily one of the Chamber's most popular outlets for networking, promoting community programs of interest, introducing new members, and it even includes refreshments. All members of the Chamber are invited to attend each month.
Tyndall Federal Credit Union Community Updates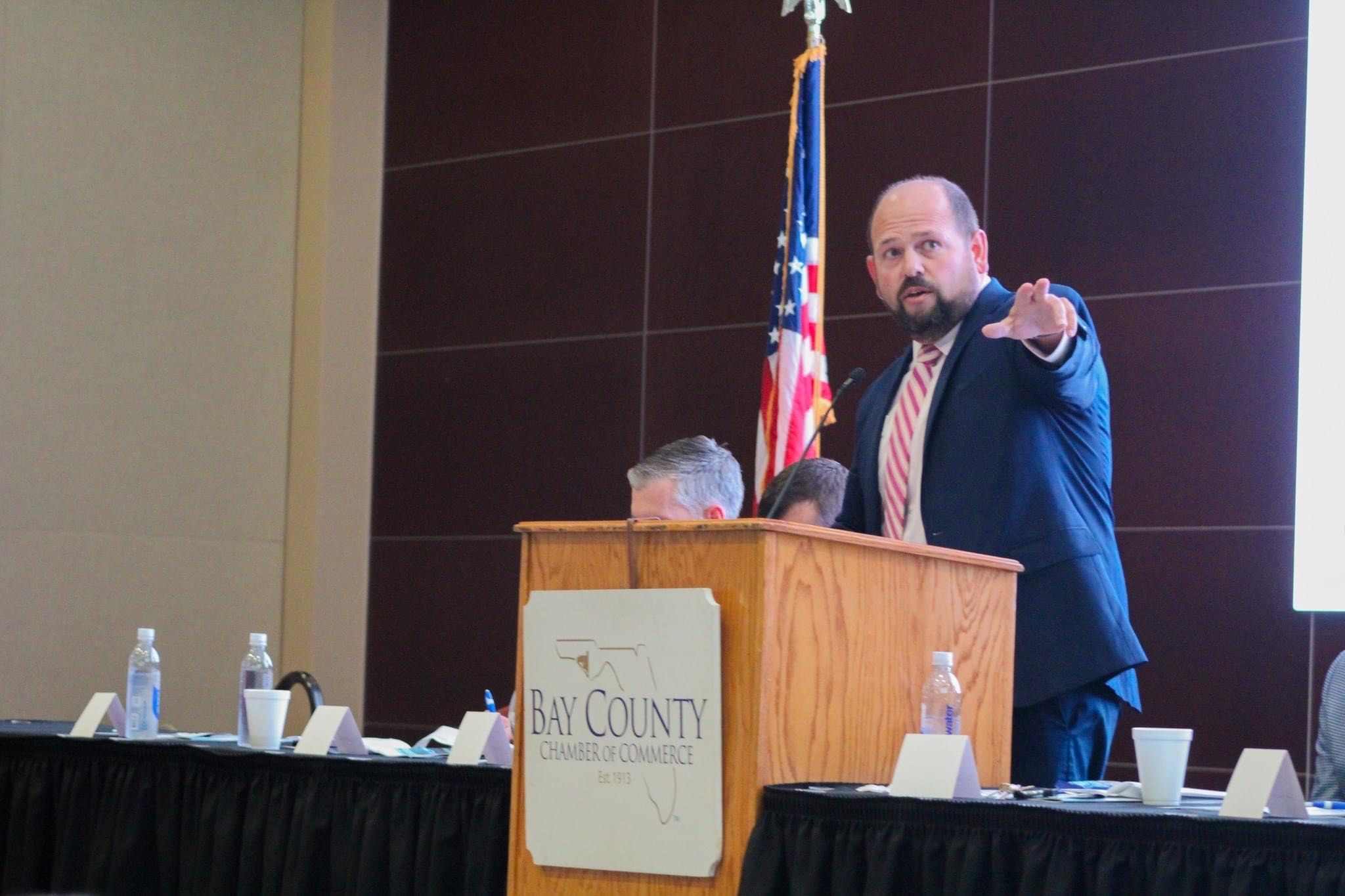 Regional Branch Manager Jason Mullinax (Parker and Tyndall Air Force Base Branches) spoke on behalf of Tyndall at the event to share background on what we offer to our community. He was able to give information about our Tyndall First Spend and Save Account, First Term Military Loan, VA Loans, and the Tyndall Cares Grant Program. Mullinax shared that since 2018, Tyndall has given back over $40 million dollars to our members and donated over $1 million dollars to various nonprofit organizations in sponsorships/grants.
Tyndall Air Force Base Update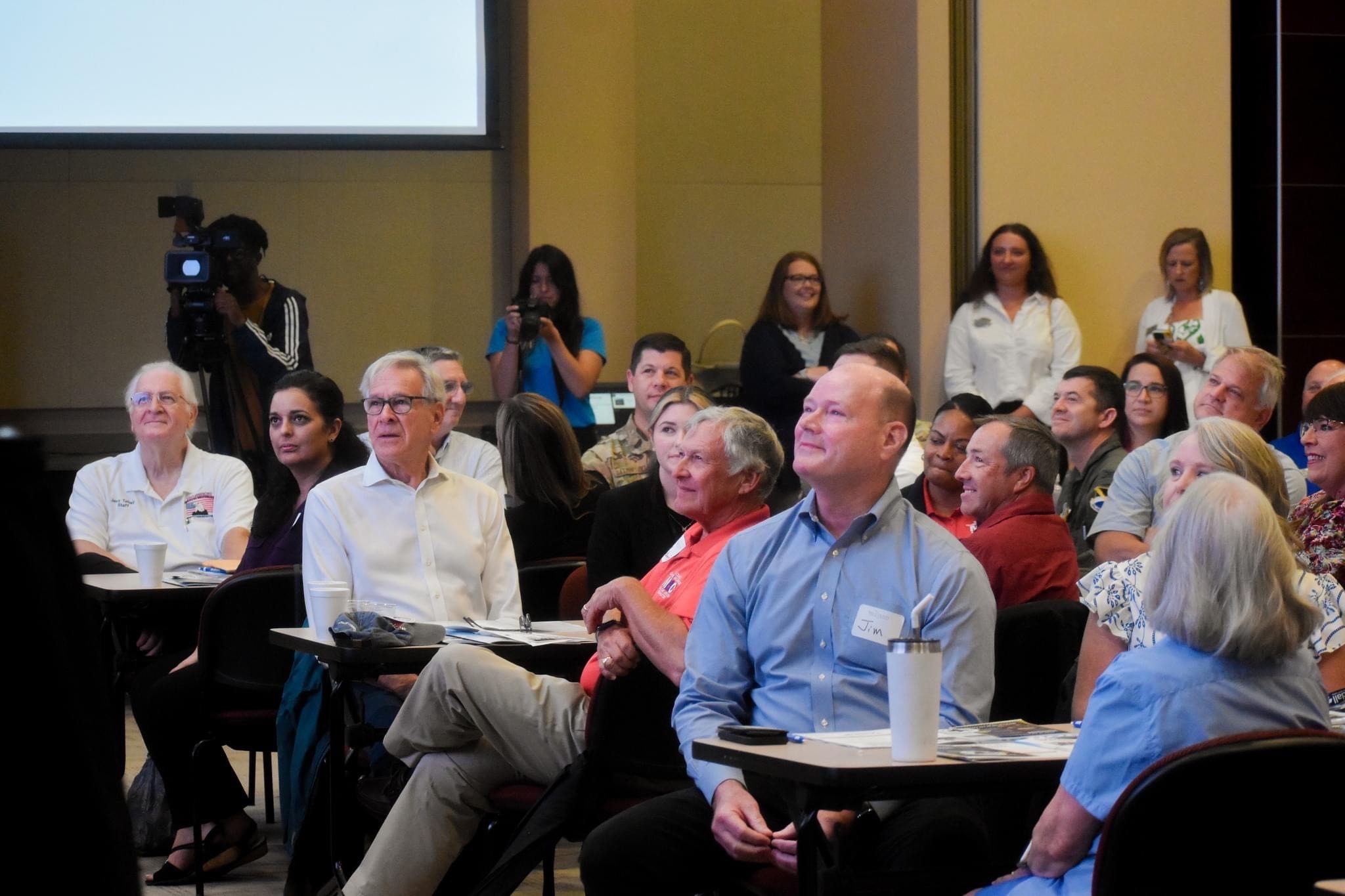 Colonel George Watkins presented an update on the Tyndall Air Force Base Rebuild. He shared exciting plans regarding new facilities, amenities, and how the new F-35 mission will impact Bay County. Colonel Watkins explained that there will be around 1,800 new airmen moving to the area, not including family members.
Tyndall had employees from different departments and branches come to support and represent at First Friday. Our commitment to all military personnel - active duty and retired - stands strong and we are looking forward to further supporting Tyndall Air Force Base as they say goodbye to one mission and welcome another.