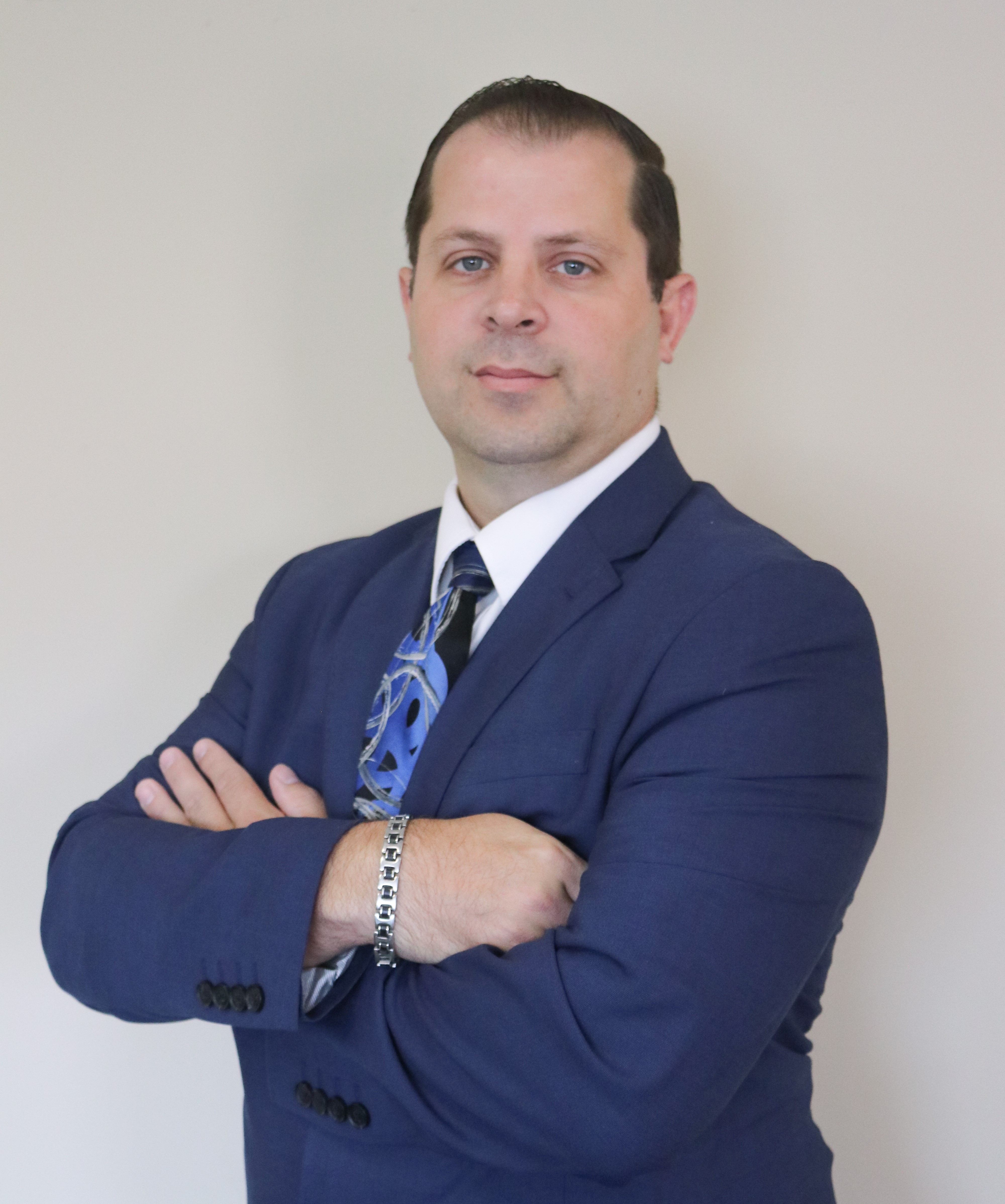 Elier Pais started his career at Tyndall Federal Credit Union as a Financial Service Representative and over the years moved around the credit union to different branches. When Elier started working at Tyndall, his goal was to make himself available to anyone or any department that needed help. "I know employees and members have always appreciated the help" said Elier. Working in different departments allowed him to grow in the company and help other employees.
Before becoming a Lead Home Equity Specialist, Elier was the Branch Supervisor at our 23rd Street location for several years. After 2020, he was offered and accepted the position of Home Equity Processor and says that he loves being able to close loans and make a meaningful difference in the lives of our members, "I could not be more grateful for an organization that truly values its employees and members ."
When asked what he would like to include in this recognition, Elier stated "I can say without hesitation, Tyndall is an amazing company to work for."