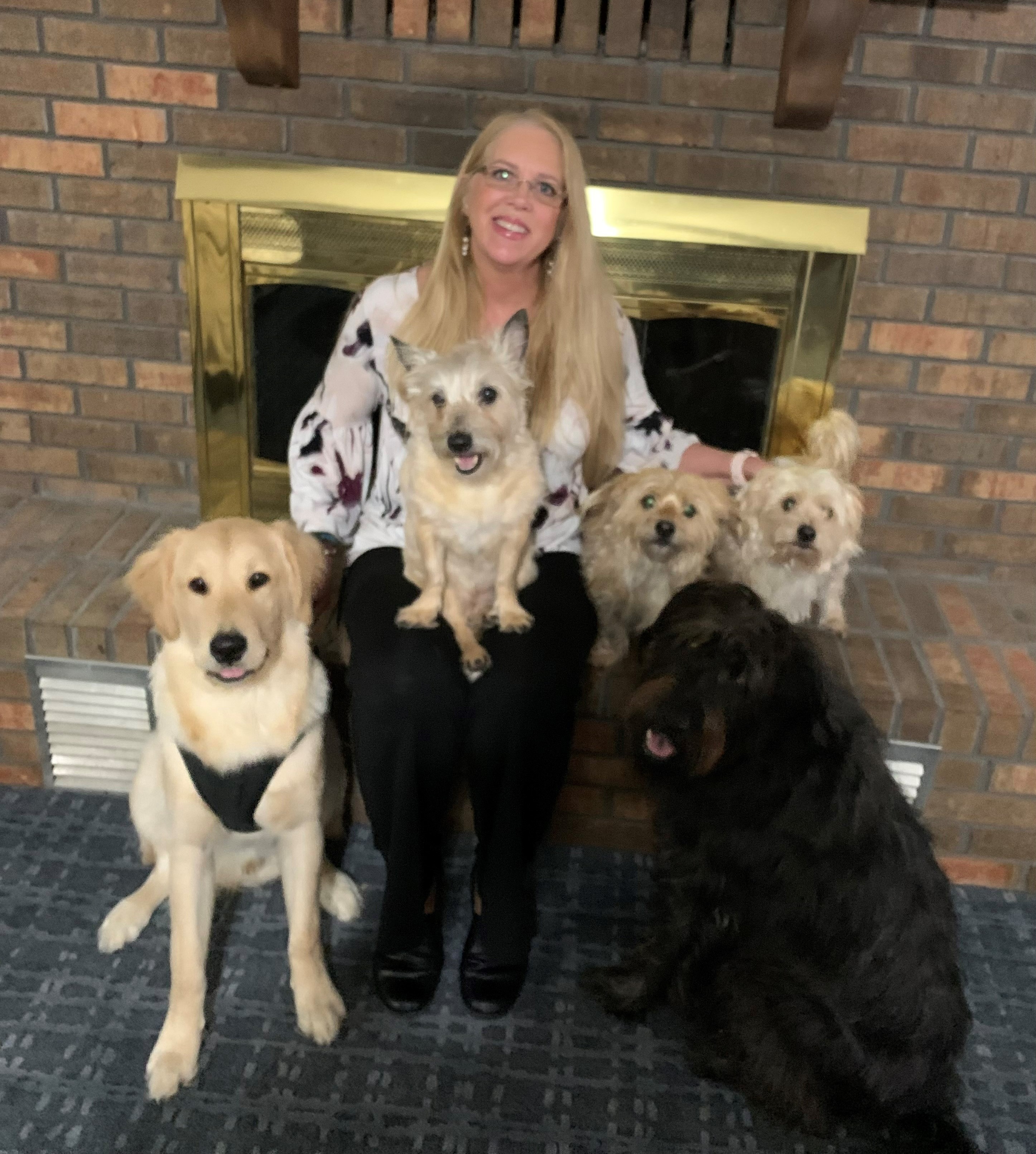 "I have worked for Tyndall for a little over 15 years. Tyndall is the most caring and compassionate company I have ever worked for. The company always looks out for its employees and members when disasters come about. Tyndall is extremely dedicated to giving back to Members in any way they possibly can. (givebacks, skip a pays, a variety of charities, low rates). Tyndall has special events throughout the year for the employees to thank us and show how grateful they are for us all. I connect with Tyndall's mission because I love working with people whether it is the Tyndall Team or Members. I would like to think I am making a meaningful difference within the team itself as far as helping someone grow in the company as I did throughout the years along with contributing to making a difference with our members in any way I possibly can with any transactions/loans members may have, any worries or just a listening ear.

The unique part of working for Tyndall is the family atmosphere and respect we have for each other, along with the ongoing growth and training employees are able to get. Tyndall is focused on each individual achieving their personal goals and excelling within the company.

Something most people may not know about me is that before becoming a team member at Tyndall I was the Chief Instructor/Manager at Lee's Taekwondo and have achieved a 4th Degree Black Belt. The best times of my life are spending time with my husband, 4 children, and 4 grandchildren. I have a nice camera and I do love taking pictures of just about anything. I also have a soft heart for pound puppies. Over the years I have adopted several. At the moment I do have 5 of all different breeds of dogs which do take up all the room on our bed at night."