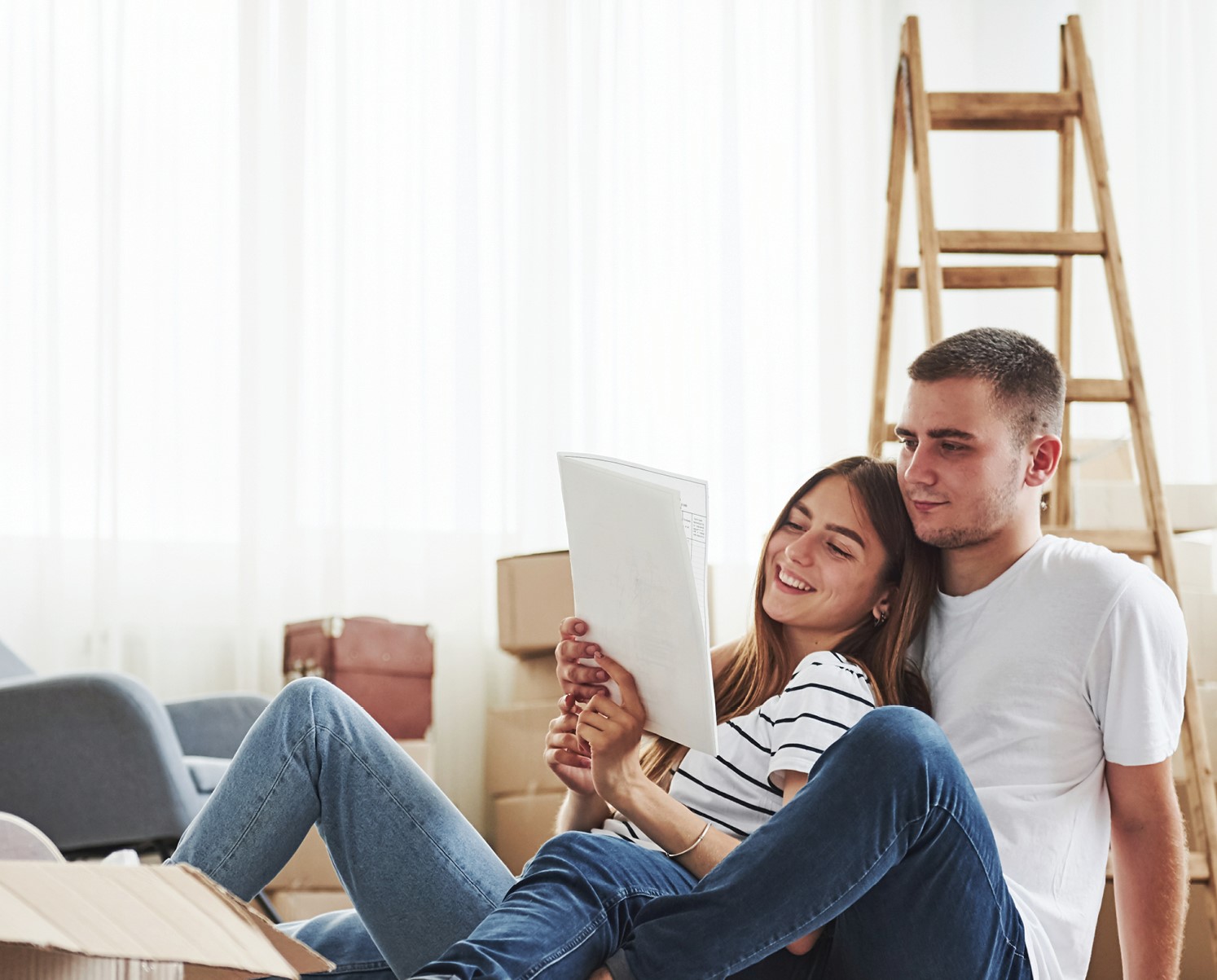 Choosing to move to a new home or to make improvements to your current home is a big decision.
Moving to a new home
For most people, a home is the largest purchase they'll make during their lifetime. Some of the pros of a new home is choosing a new location that better suits your family's needs, a more desirable community, more living space, and if you purchase a home that's in move-in condition, you won't need to worry about renovations. A few cons of moving at this time, are the high upfront costs and potentially higher interest rate on your mortgage.
Improving your current home with a HELOC or Home Equity Loan
Now, let's look at the option of improving your current home with a Home Equity Line of Credit (HELOC). If you choose a Tyndall HELOC, you'll have a revolving line of credit and a Visa card to make purchases easy. A flexible HELOC is a loan you can access when you need to—and pay principal and interest only on the amount you use.
A Home Equity Loan may also be a good choice. This option will provide you with one lump sum. With a Tyndall Home Equity Loan, you will benefit from a high borrowing limit (up to 80% of your home's value), competitive rate, and low monthly payments with terms up to 20 years. This option will allow you to make home improvements, consolidate debt, add a swimming pool, or cover other large purchases with a fixed rate where monthly payment won't change.
Pros of improving your home:
Completely customize to fit your needs. Use your funds to customize home projects to perfectly suit your family's needs and tastes.
No stress of relocating.Continue to enjoy the same home and neighborhood you've lived in for years.
Increase the value of your home.Home improvement projects increase your home's value, increasing your net profit when you do decide to sell.
Save on moving costs. Why pay thousands of dollars in closing and moving costs when you can use your home's equity to improve your original investment?
Whether you choose to move to a new home or to renovate your current home, we can help!Tyndall home loans, HELOCs and Home Equity Loans offer competitive interest rates, trusted advice from an experienced lender, and quick closings.
Apply for a HELOC or Home Equity Loan
Federally Insured by NCUA NMLS #597599