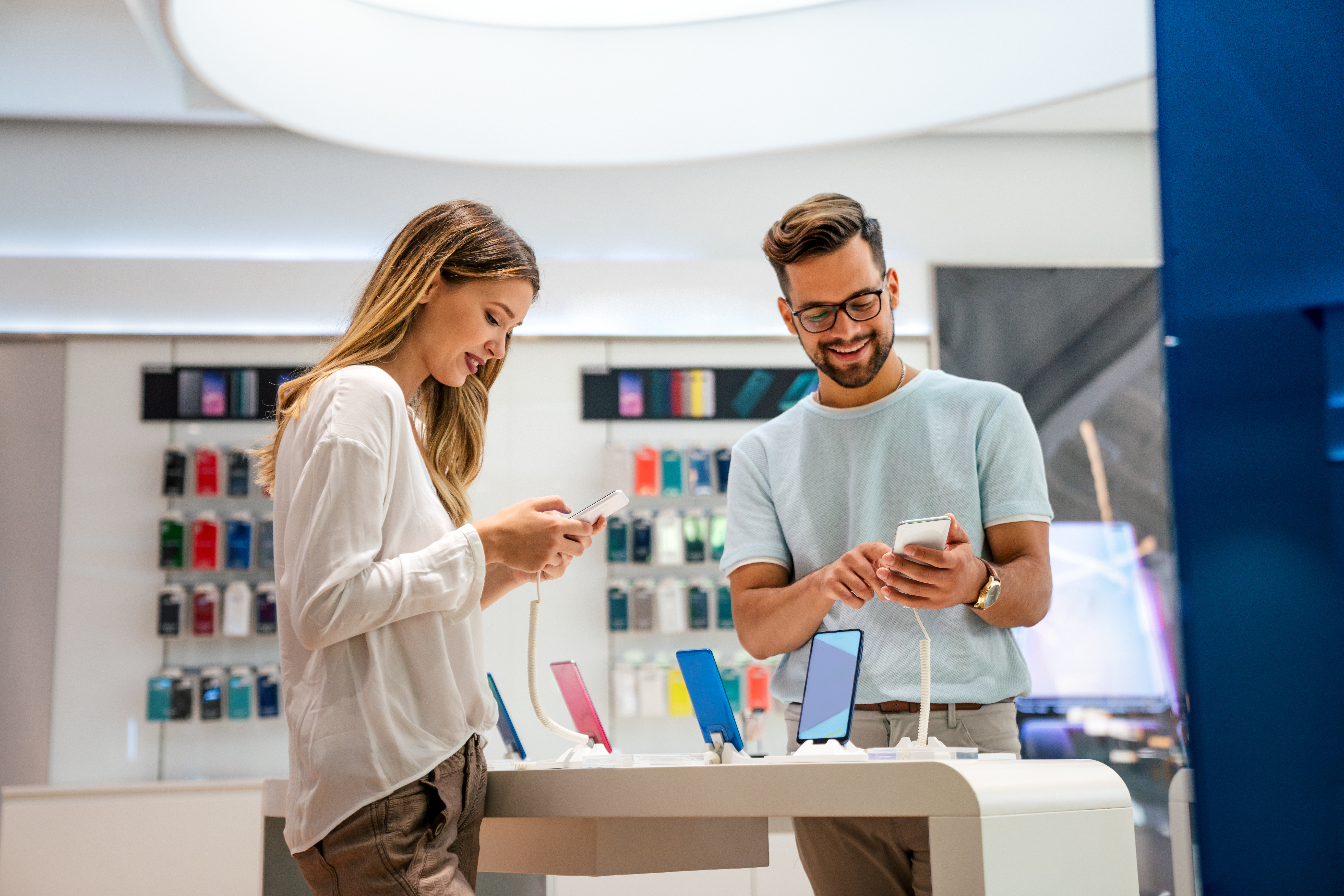 Tyndall First Online Spend and Savings account has Fee-Free Courtesy Pay. What is it? It is a program that will cover your transactions when you don't have enough funds in your account. Tyndall will waive fees if you go up to $200 negative.* This is a free service available 31 days after your Tyndall First account has been opened.
How does it work? If you have a linked overdraft source such as your savings account or Tyndall Credit Card and you don't have funds in your Tyndall First Spending account, Tyndall will look to that overdraft source first and if no funds are available you can go negative up to $200 with no fees.
Example: Your store purchase comes to $350 however, you only have $100 in your spending account and $50 in your savings account. Our system will pull the $50 from your savings account, and then take your spending account negative for the additional $200 to cover your purchase without charging you any overdraft fees!
See other benefits of Tyndall First
*Applies to debit card swipes only (you must opt-in to authorize and pay overdrafts on ATM and everyday debit card transactions); after a $200.00 negative balance is reached our standard Courtesy Pay Fees will resume; you must have at least $500.00 deposited via ACH and/or Mobile Deposit each month to qualify. See our Rate & Fee Schedule for our Courtesy Pay fees.