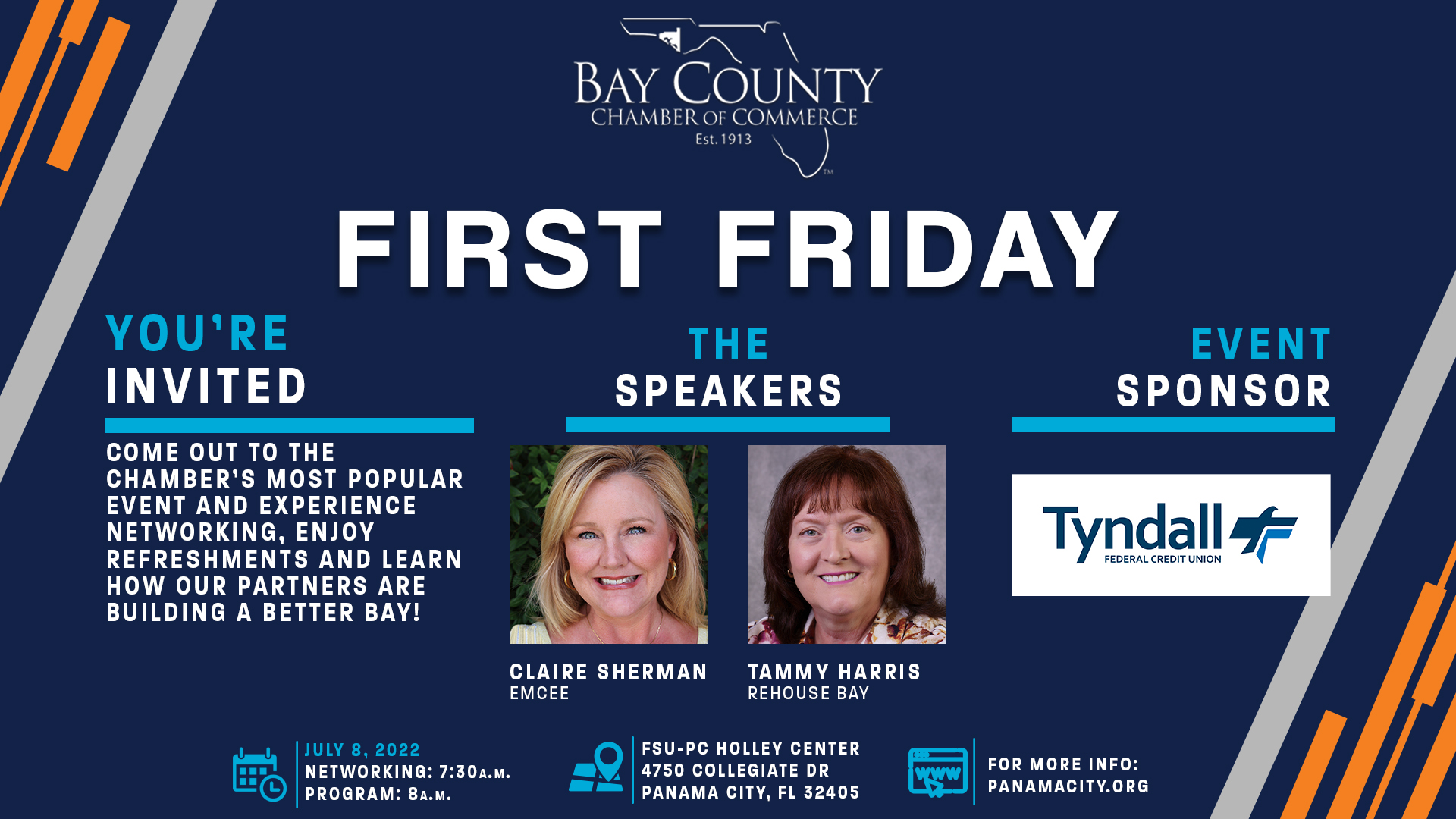 Tyndall Sponsors First Friday

July 8, 2022 was busy, (even at 7:30am) with many members of Bay County Chamber of Commerce that meets the First Friday of each month.

What is First Friday?
Since 1957 this has grown to be one of the popular events put on by the Bay County Chamber of Commerce. The monthly event includes networking, a community program of interest, new member introductions, refreshments and more. Members of the Bay County Chamber of Commerce are encouraged to attend.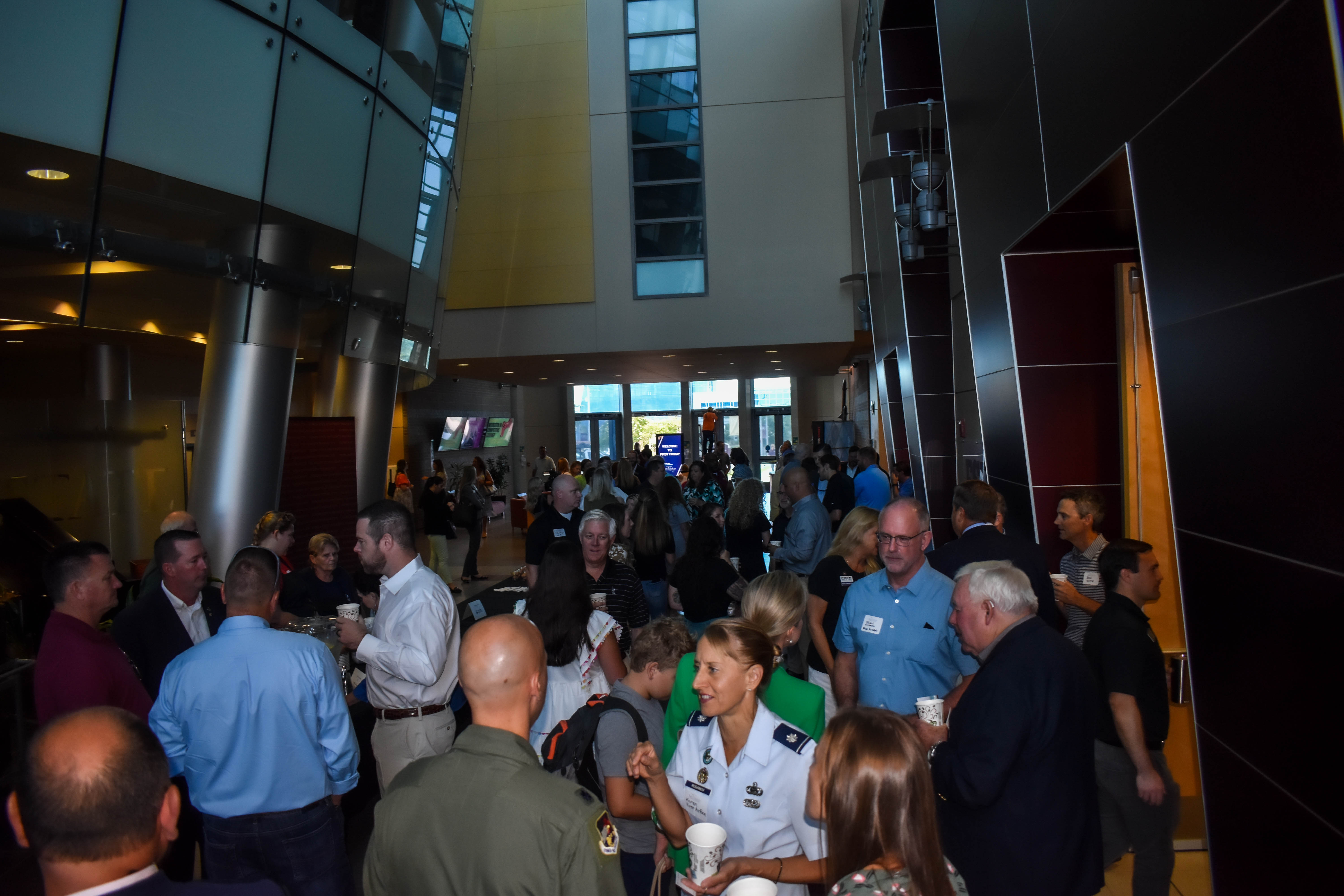 Seth Spiro (SVP, Chief Marketing Officer) spoke on behalf of Tyndall and shared background on the role Credit Unions play in supporting the community and how Tyndall has been delivering on its mission to more than 115,000 members. He shared more on our commitment to the future with that includes continued focus on delivering value, increased digitization and a focus on financial wellness.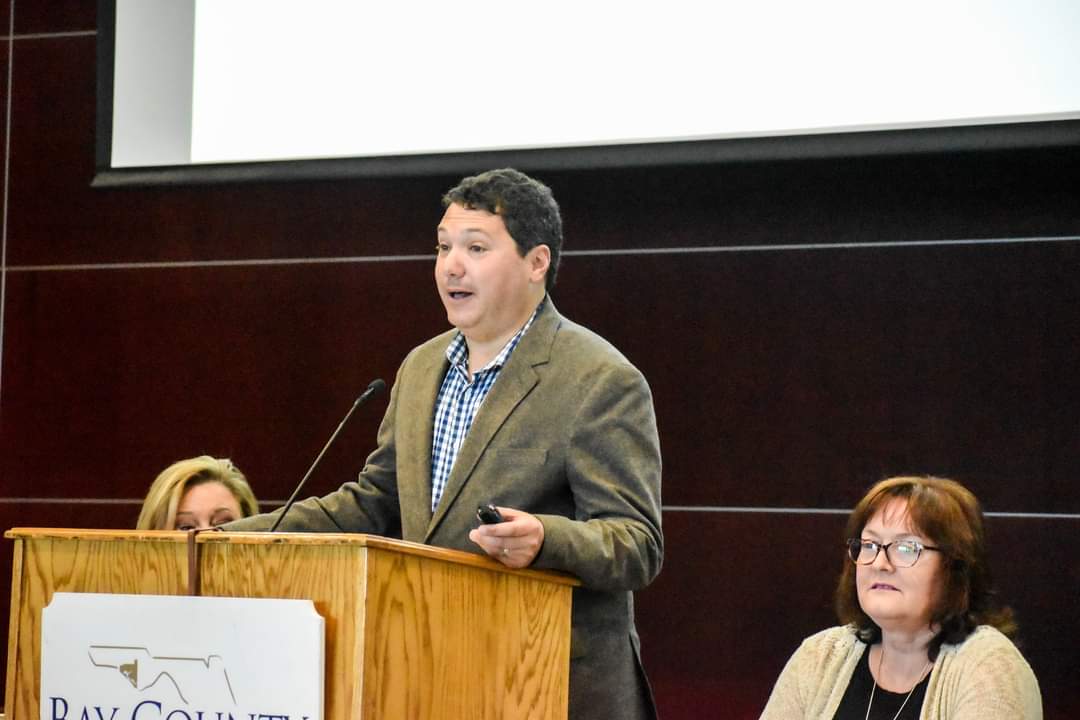 Lynnette Holsinger (SVP, Chief Human Resources Officer) shared an overview of how Tyndall is supporting our staff with development and training opportunities, helping to create a dynamic and engaged workforce that is serving our members.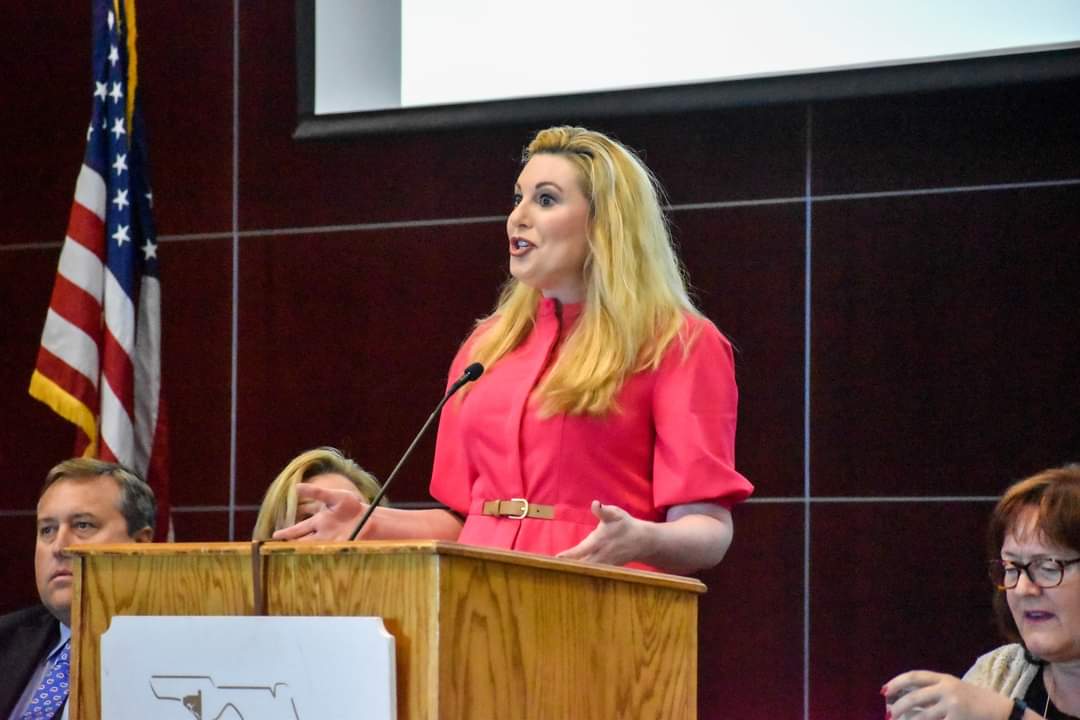 The program also featured reHouse Bay. Tammy Harris shared information about the resources available for Bay County residents buying a first-time home. Also, the future plans for affordable housing will soon start construction. This truly reflects how we are working towards "building a better Bay."

Tyndall had employees from different departments and branches come to support and represent at First Friday.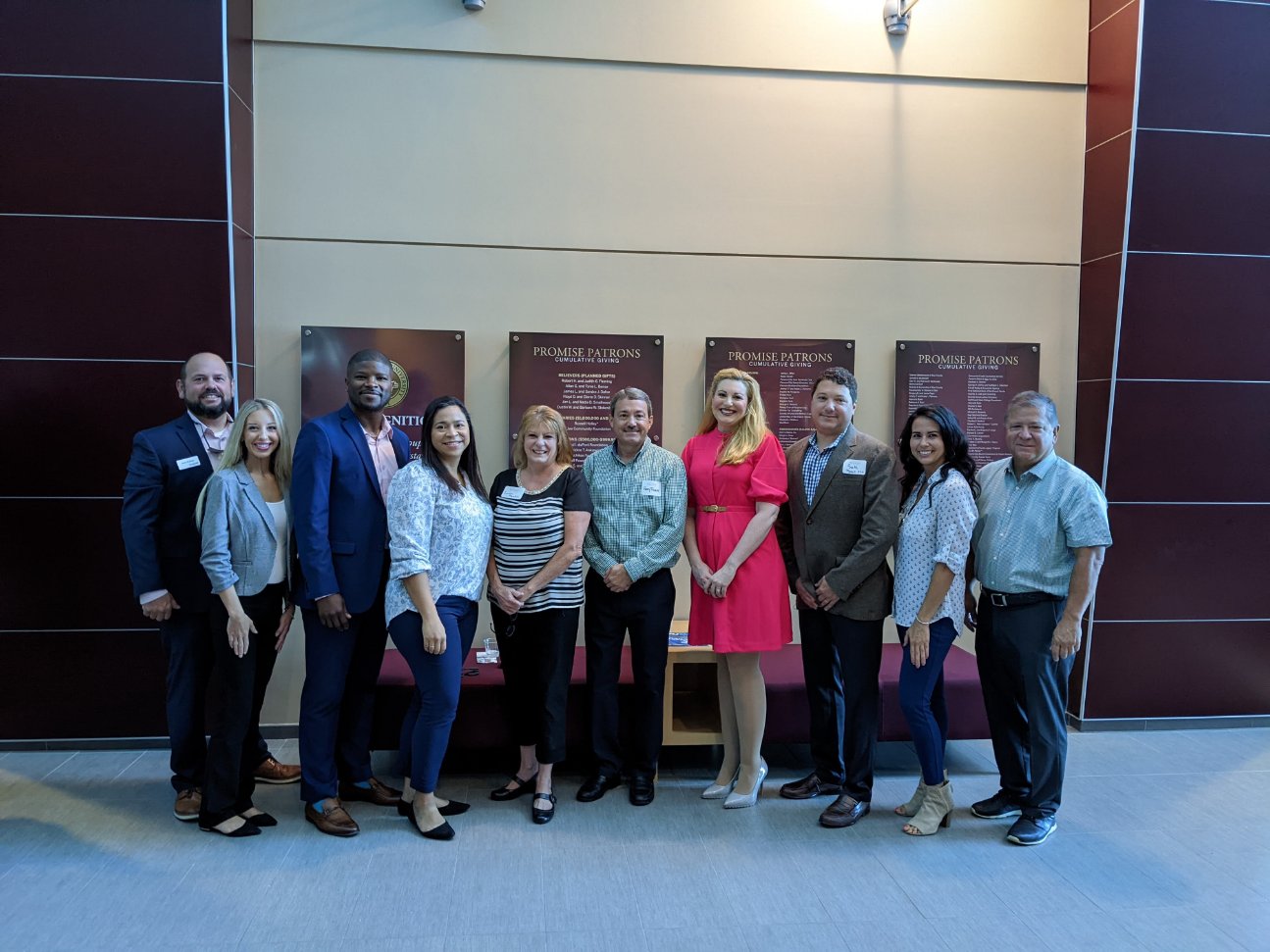 Pictured left to right:
Jason Mullinax (Regional Branch Manager of TAFB and Parker), Adreanna Spikes (Panama City Beach Branch Supervisor), Larry Bailey (Regional Branch Manager of Panama City and Lynn Haven), Arelis Cangemi (Lending Center Branch Manager), Laura Rendell (VP of Branch Operations), Rusty Thorpe (Director, Board of Directors), Lynnette Holsinger (SVP, Chief Human Resources Officer), Seth Spiro (SVP, Chief Marketing Officer), Brooke (Marketing Specialist), Tom Llewellyn (SVP/CIO)