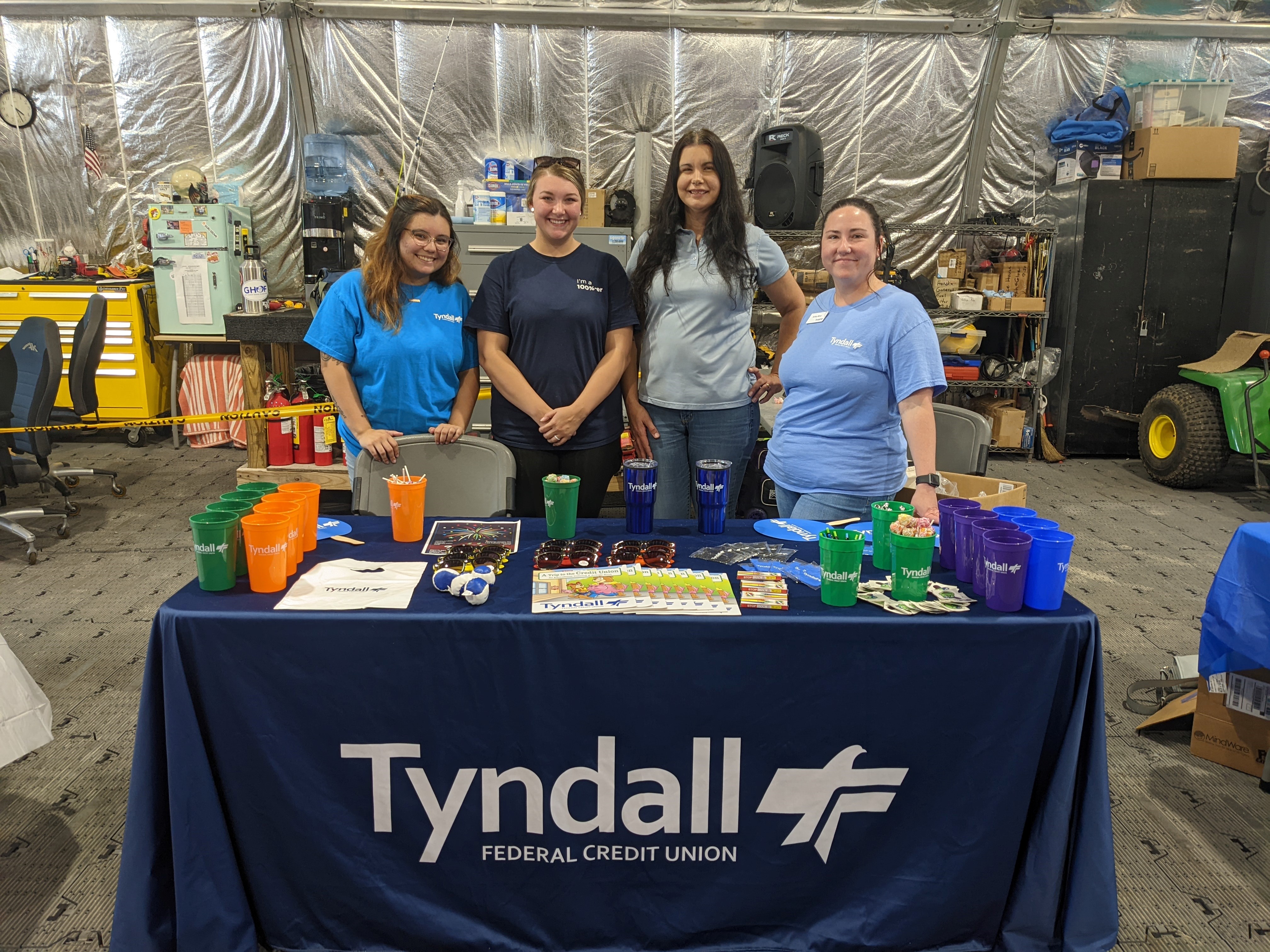 Tyndall proudly supports the TAFB FSS military family event Freedom Fest.
This annual event was held Friday, July 1, 2022 from 2:00 pm to 9:00 pm. Many vendors that provide a variety of services and resources gathered together for this special event. Our very own TAFB and Parker branch employees came and volunteered for the event.
What is TAFB FSS?
The TAFB Force Support Squadron provides programs vital to supporting personnel in the 325th Fighter Wing, Tyndall Project Management Office, First Air Force/AFNORTH, 53rd Weapons Evaluation Group, 823rd Red Horse Squadron Det 1, 336th Air Control Squadron, AF Civil Engineer Center, and several other national security missions, while helping to connect those personnel with the natural resources the Florida Panhandle has to offer. These Morale, Welfare and Recreation (MWR) programs offer a sense of community and improve the quality of life for our Airmen, our DoD Civilians and their families.
What is Freedom Fest?
It is a FREE community event for the TAFB military and their families. There was free water activities, food, a live concert, shell island shuttles, giveaways, and fireworks! There was something fun for everyone.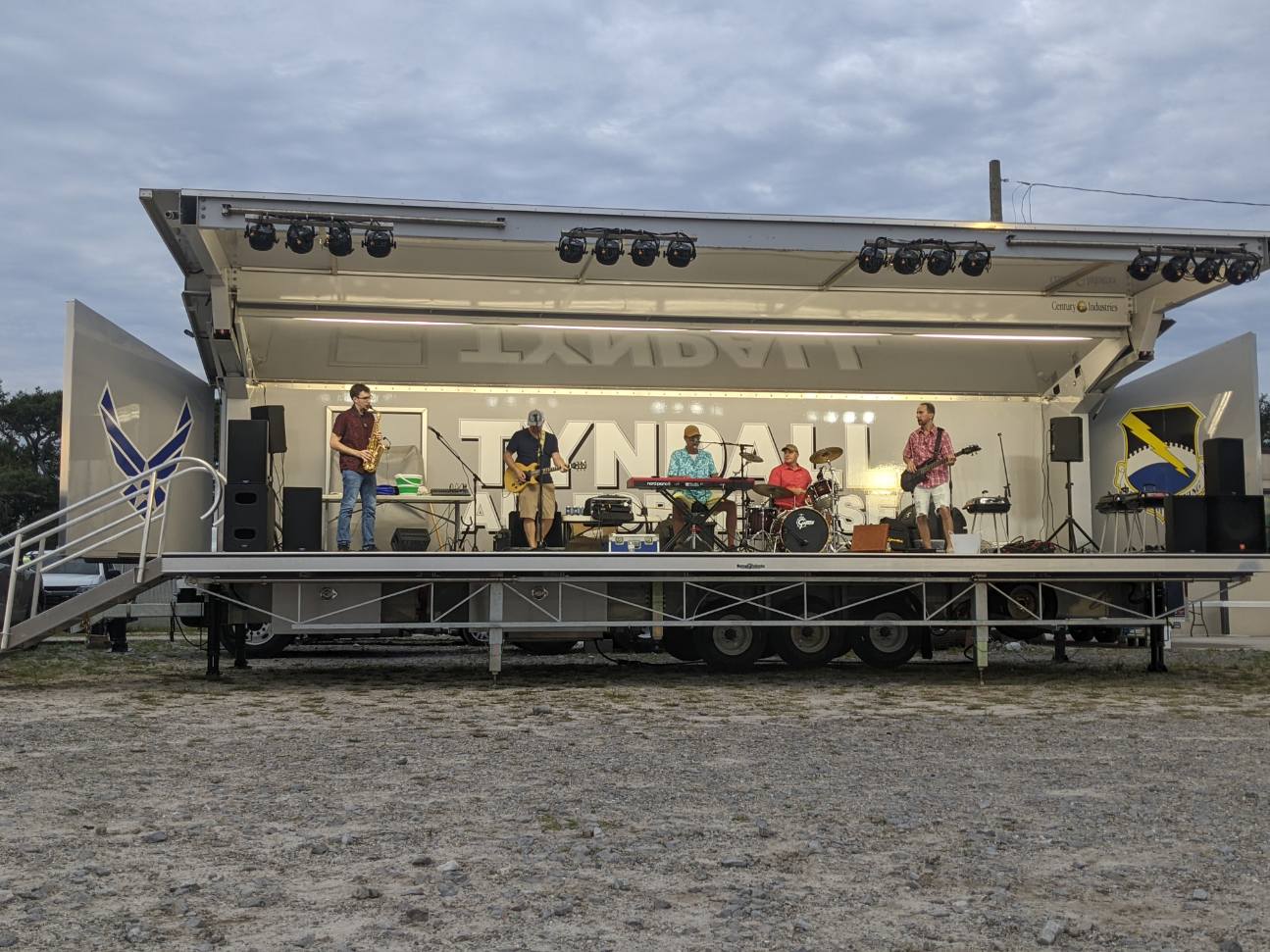 Children had a great time playing in bounce houses.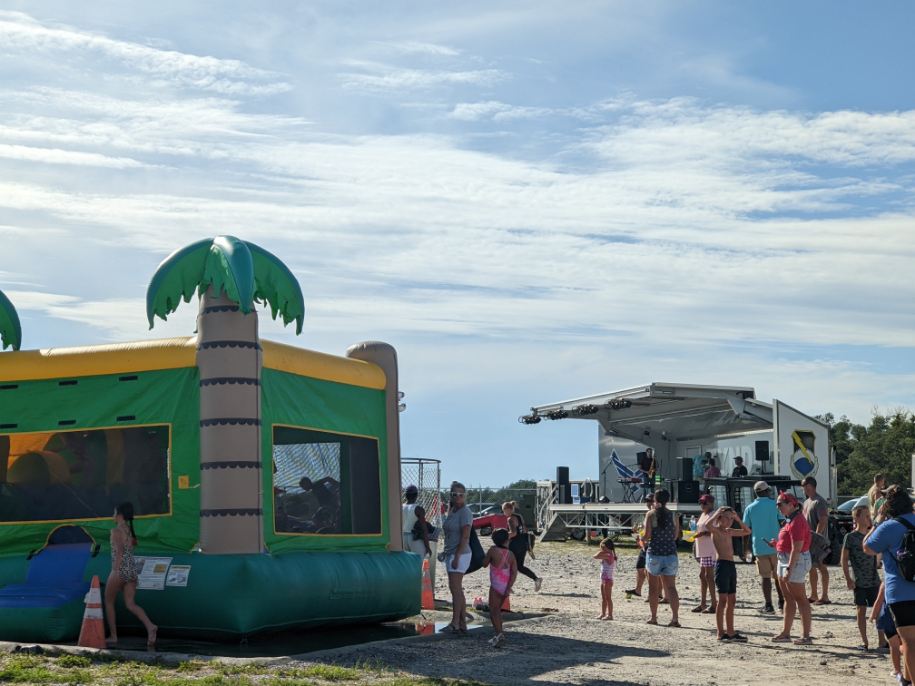 Also, there were water activities to enjoy.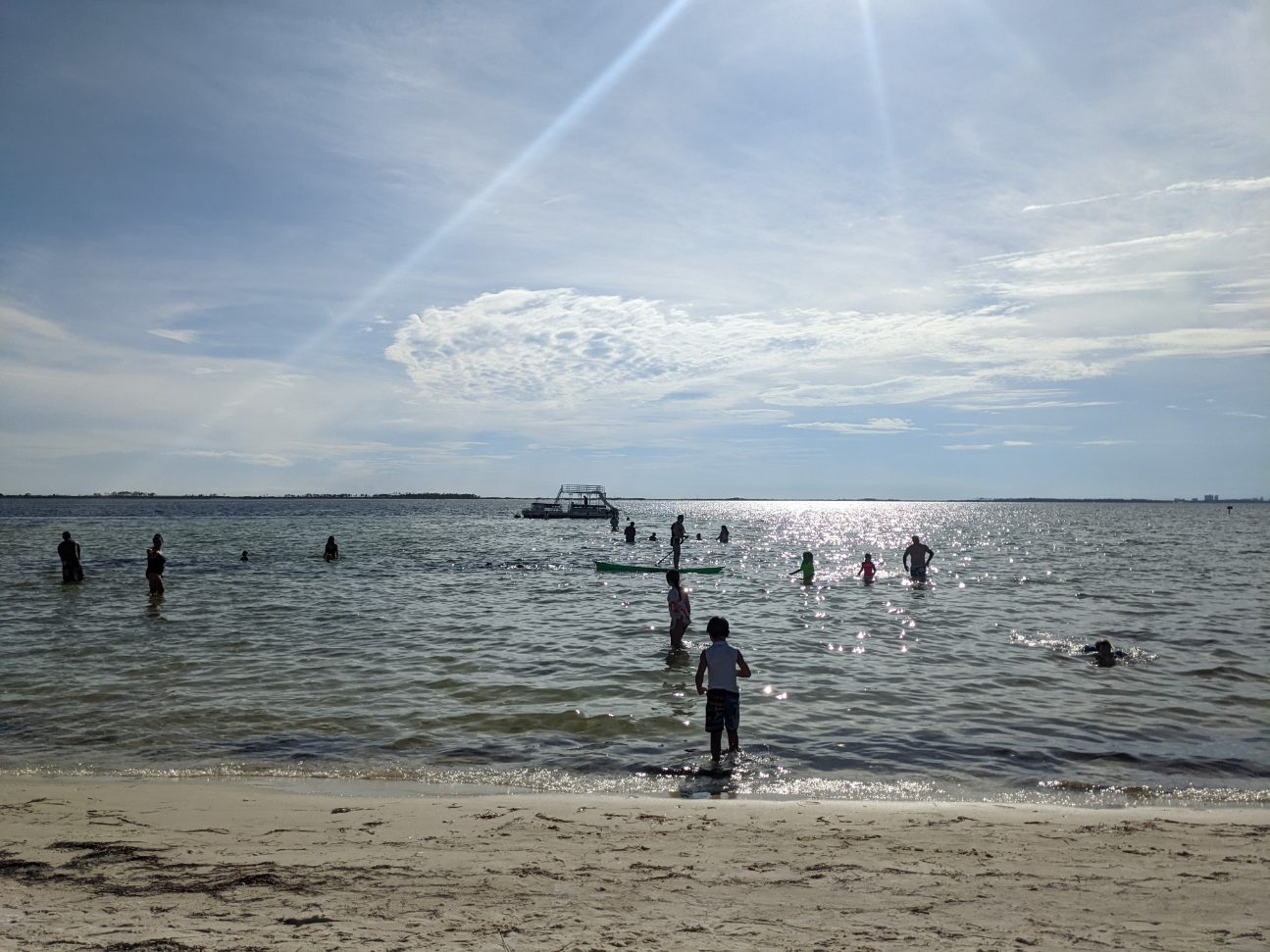 The Fireworks show was amazing!