Tyndall proudly supports the Healthy Start Program and their annual World's Greatest Baby Shower event.
This annual event was held Friday, June 24, 2022 from 9:30 am to 12:00 pm. Many vendors that provide a variety of services and resources gathered together for this special event. Check out the local news article.
What is Healthy Start?
The Healthy Start Program was created in 1991 with the vision every child deserved a healthy start in life. Local leaders were challenged to establish local coalitions to provide quality prenatal care for all women.
Bay, Franklin, Gulf Healthy Start was created in 1992 to provide free services in all three counties. The primary focus of the Coalition is to ensure the health and wellbeing of pregnant women and their babies.
The Coalition has partnered with over 30 community agencies to identify and provide support for a variety of community-based needs that ultimately affect the lives of pregnant women and their children. Healthy Start services include a variety of support services that include: care coordination, home visits, smoking cessation, car seat classes, breastfeeding education and support, parenting education, nutritional education, childbirth education and psychosocial counseling.
What is World's Greatest Baby Shower?
It is a FREE community event is for anyone who is pregnant or has had a baby within the last six months (and their family to accompany them). The annual event has community resources, goodies, giveaways, games, and a guest speaker.
If you missed it this year, make sure to follow their Facebook for their next event!
Our very own Tyndall staff from the Parker branch volunteered for the event. "Participating in community events like this really puts a smile on my face, its all about families and getting them the resources they need to grow and be successful." - Jason Mullinax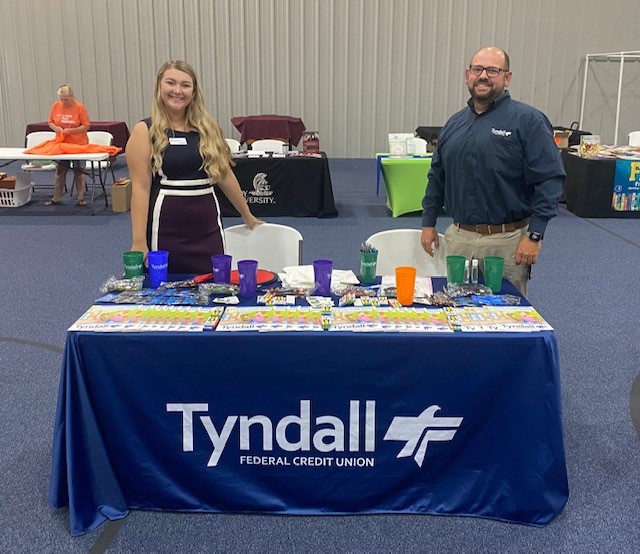 Angela said, "I love events like this because it brings the community together and brings awareness about what resources are available to those who need them."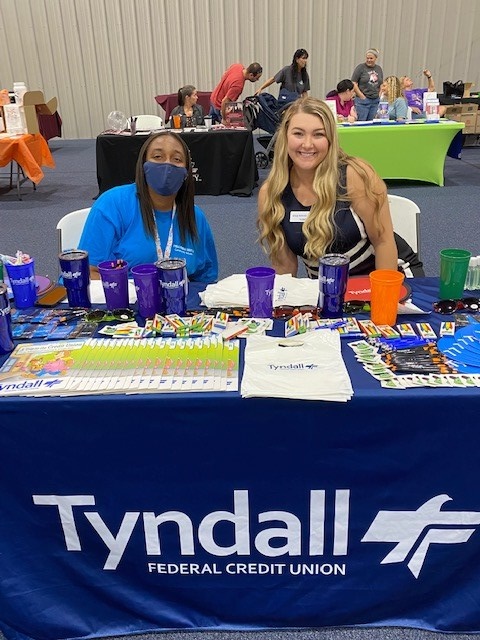 The turnout was great and fun for all who attended.


June has been very hot. The AC and somewhere to sit was nice for everyone.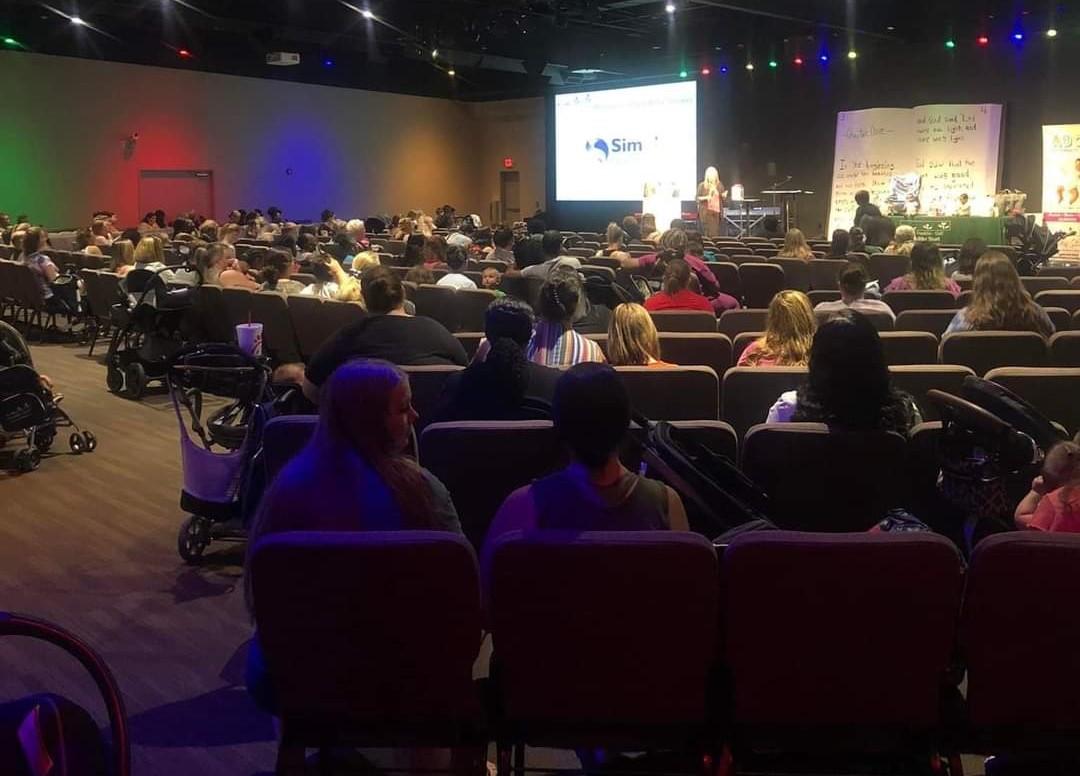 Do you know of a 501(c)3 non for profit organization that could use a sponsorship?