Am I Eligible For Membership?
NO, You do not appear to meet our eligibility requirements based on zip code, however, you may still be eligible based on other criteria.
Relationship: You may qualify for membership if you have an immediate relative, or a member of your household, who is within our Field of Membership. "Immediate relative" includes your spouse, parent, child, brother, sister, grandparent, grandchild, stepparent, stepchild, stepbrother, or stepsister.
Military / Government Affiliation: You may qualify for membership if you are an active duty or retired military member who is stationed at, working at, has received orders to, or is using services at Tyndall Air Force Base, FL. You also qualify for membership if you are a civil service employee or a government contractor at Tyndall.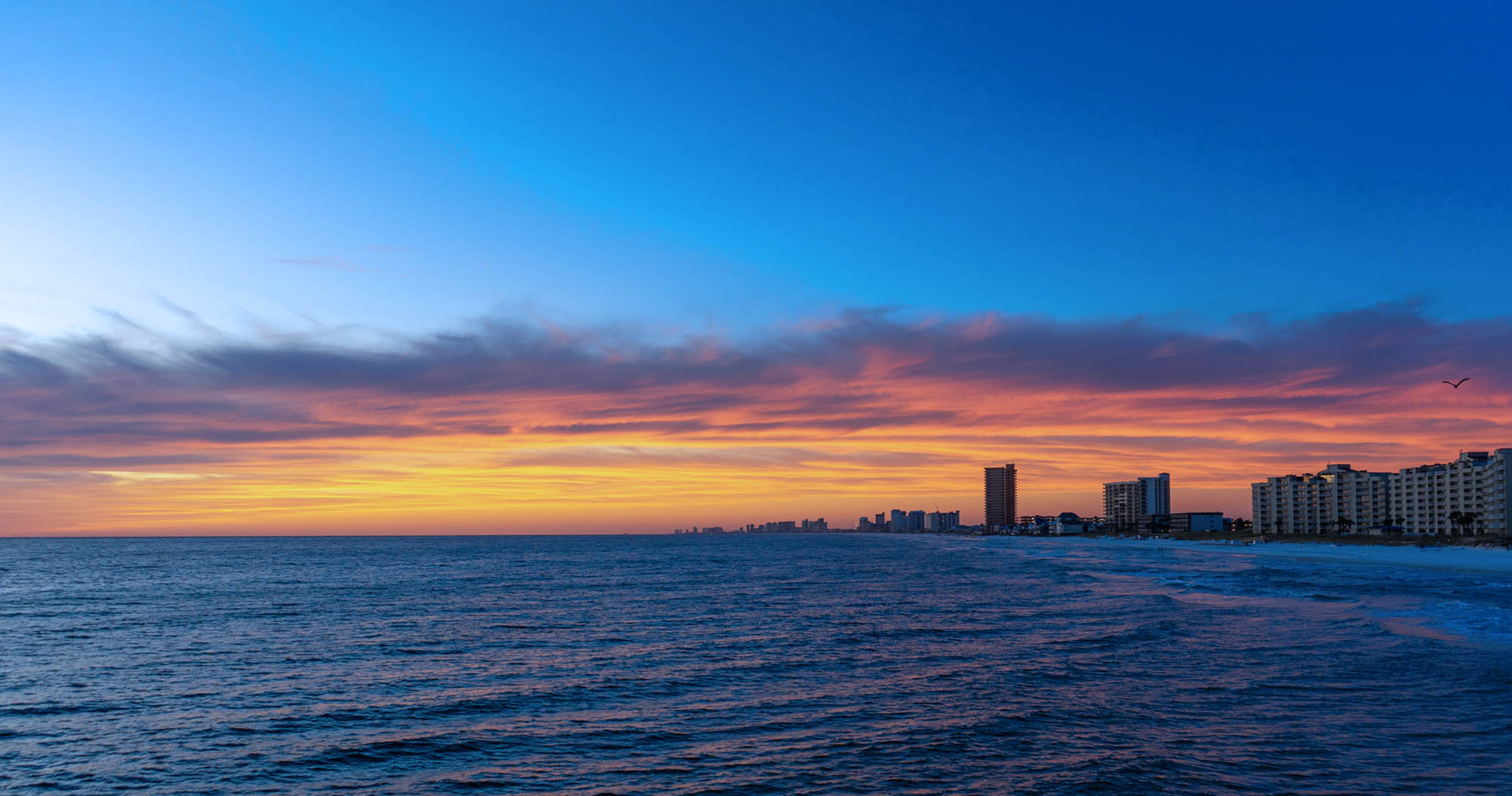 Have a question about your membership eligibility?
---