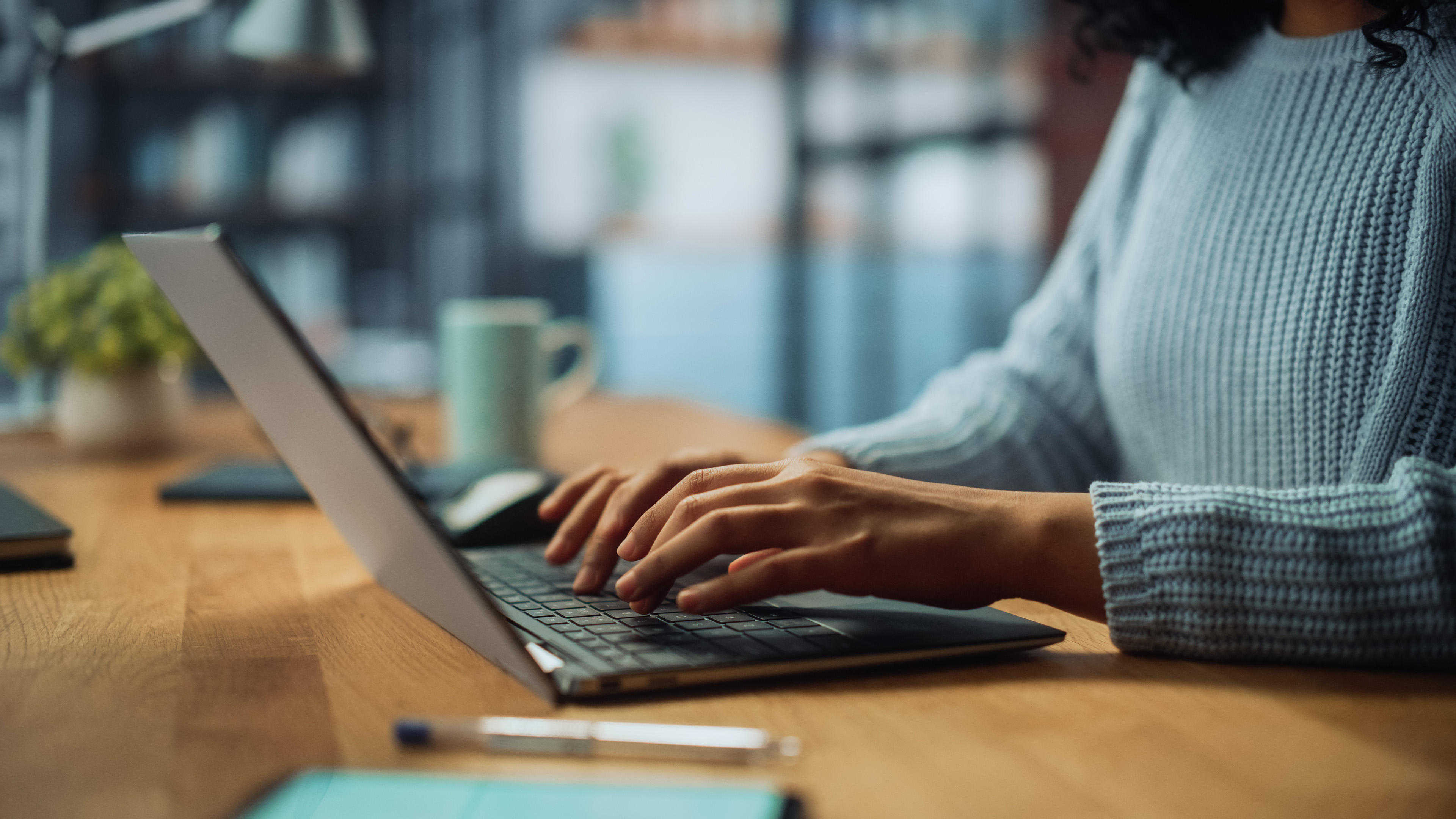 Are you using an identity monitoring service? There is a good chance that you are, because in today's environment, spam, viruses, hackers, and identity theft are rampant. For Tyndall Visa Debit and Credit cardholders, NortonLifeLock™ is free to use and includes:


Dark web monitoring
Data breach notifications
Stolen wallet assist
One-bureau credit monitoring alerts
Privacy monitor


NortonLifeLock finds threats that you may not have found on your own!
How Does This Card Benefit Program Work?
Tyndall Visa Debit and Credit Cardholders can self-enroll to use NortonLifeLock by choosing the complimentary ID Navigator benefit, or a more robust NortonLifeLock product at a special discounted price. Tyndall has no direct relationship with NortonLifeLock.

How Do I Enroll?
Go to cardbenefitidprotect.com and enter your Tyndall Visa Debit or Credit card number to confirm eligibility.
Upon confirmation, you will be directed to a custom NortonLifeLock landing page for benefit enrollment.
Enter your personal information for monitoring and receive an enrollment confirmation.
Once enrollment is complete, you will be directed to the Member Portal to view and manage your new benefit.
You can receive notifications and alerts via the LifeLock™ by Norton identity mobile app, text, phone, or email.


A stolen identity will not just cost you time, it will cost you money. Working with professionals to clear your name with the Credit Bureau can be an expensive burden. By being proactive with NortonLifeLock, you can feel more at ease that you have a 24/7 identity sidekick on your side.