Open an Account
Open a checking, savings, money market, or membership account today!
Whether you are applying for initial membership, adding an additional account to your existing membership, or opening a new member number, you may open your account online. The application only takes 5-10 minutes to complete.
You may fund your account through ACH, credit card (Discover, VISA, and MasterCard), debit card, or check.
Please note:
As part of the account application process, a credit report will be pulled for each account owner listed on the account application.
For qualification/verification purposes, we may pull your credit when you apply for an account online, as stated in the Membership & Account Agreement. Please review the Account Disclosures prior to beginning your application.
If you qualify for membership based on your address, your address on identifying documentation must reflect qualifying address.
Individual Retirement Accounts (IRAs) and accounts for children may not be opened online. Please visit one of our branches or contact our Call Center at 850-769-9999 (888-896-3255, toll-free) to open them.
Please note that all applications are subject to review and verification of eligibility. Submission of an application does not guarantee membership at Tyndall Federal Credit Union.

---
Thank you for choosing Tyndall.
At Tyndall, we offer competitive loan rates and deposit rates, and have fewer and lower fees than most other financial institutions.
During the account application process, you will be presented with account disclosures, but you may find it useful to review our Fee Schedule prior to opening your account.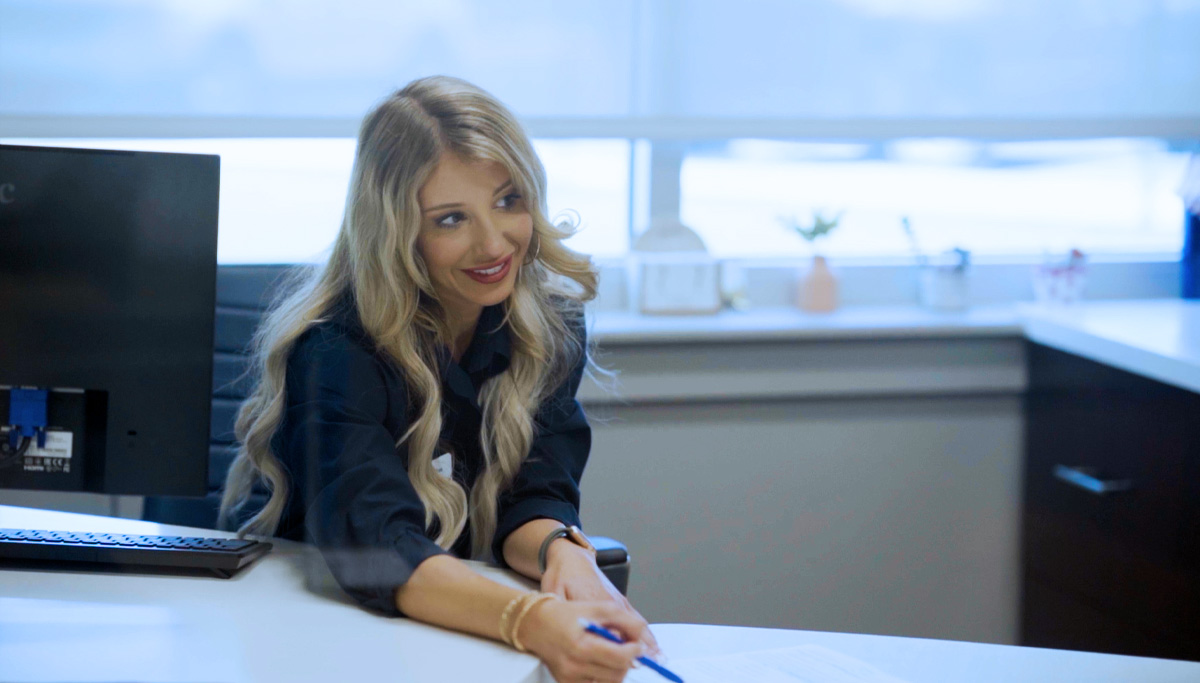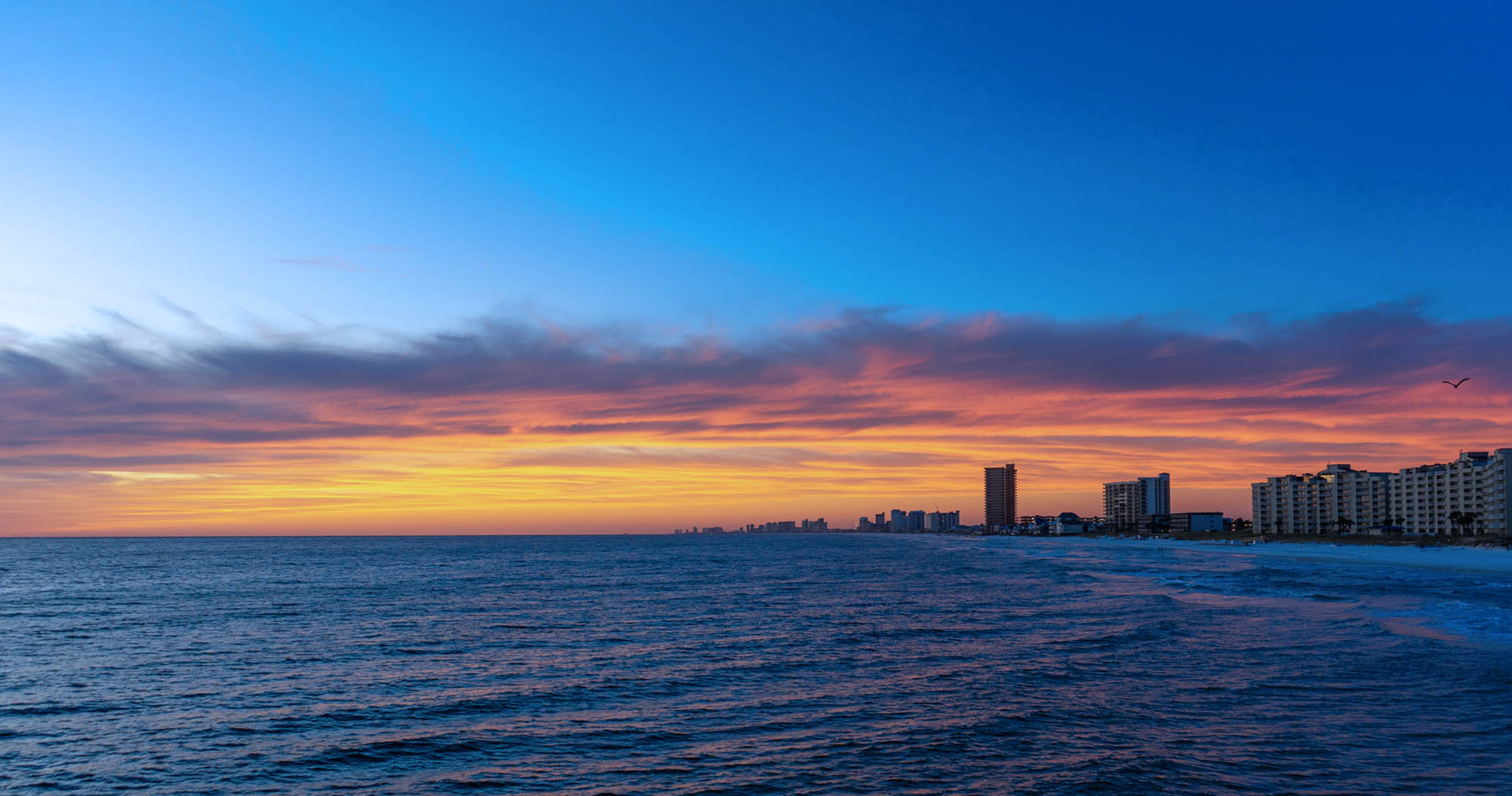 Have a question about Opening an Account?