Construction Loan
Build the home of your dreams!
It's time to lay the foundation to your dreams
With a Tyndall Construction Loan, you can save time and money while you build the home you've always imagined. A Tyndall Construction Loan is perfect if you have a lot you already own, are already financing, or that you purchased. And with competitive rates and one-time closings, you can convert the loan to a mortgage easily once you finish construction!
One-time closing

Finance the home of your dreams

Save money
Three easy steps:
Find your dream lot and a reliable contractor. In order to get a Construction Loan from Tyndall, you must be working with a licensed contractor.
Apply for your Tyndall Construction Loan. Our mortgage representatives are here to walk you through the process.
Complete your construction. After your home is built, we will convert your loan to a traditional mortgage.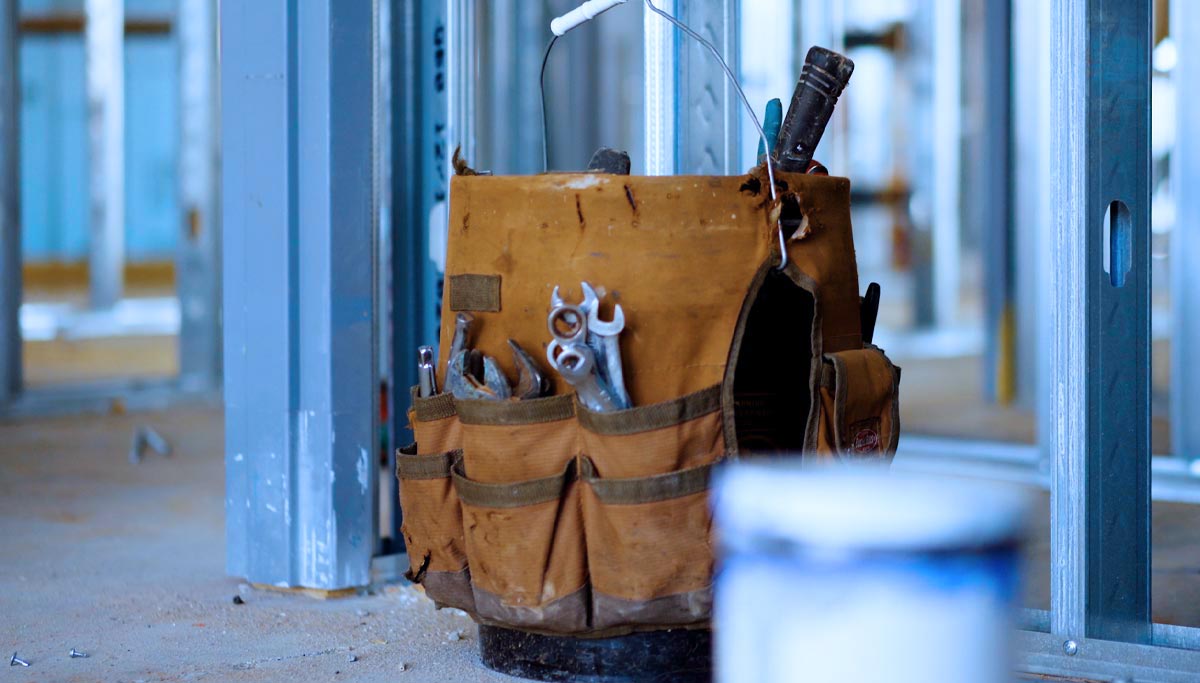 Check out the features of a Tyndall Construction Loan
A loan to build on a lot you own, or are financing or that you purchase
Mortgage conversion is quick and easy once construction is finished
Competitive rates
One time closing so you can start enjoying your new home quicker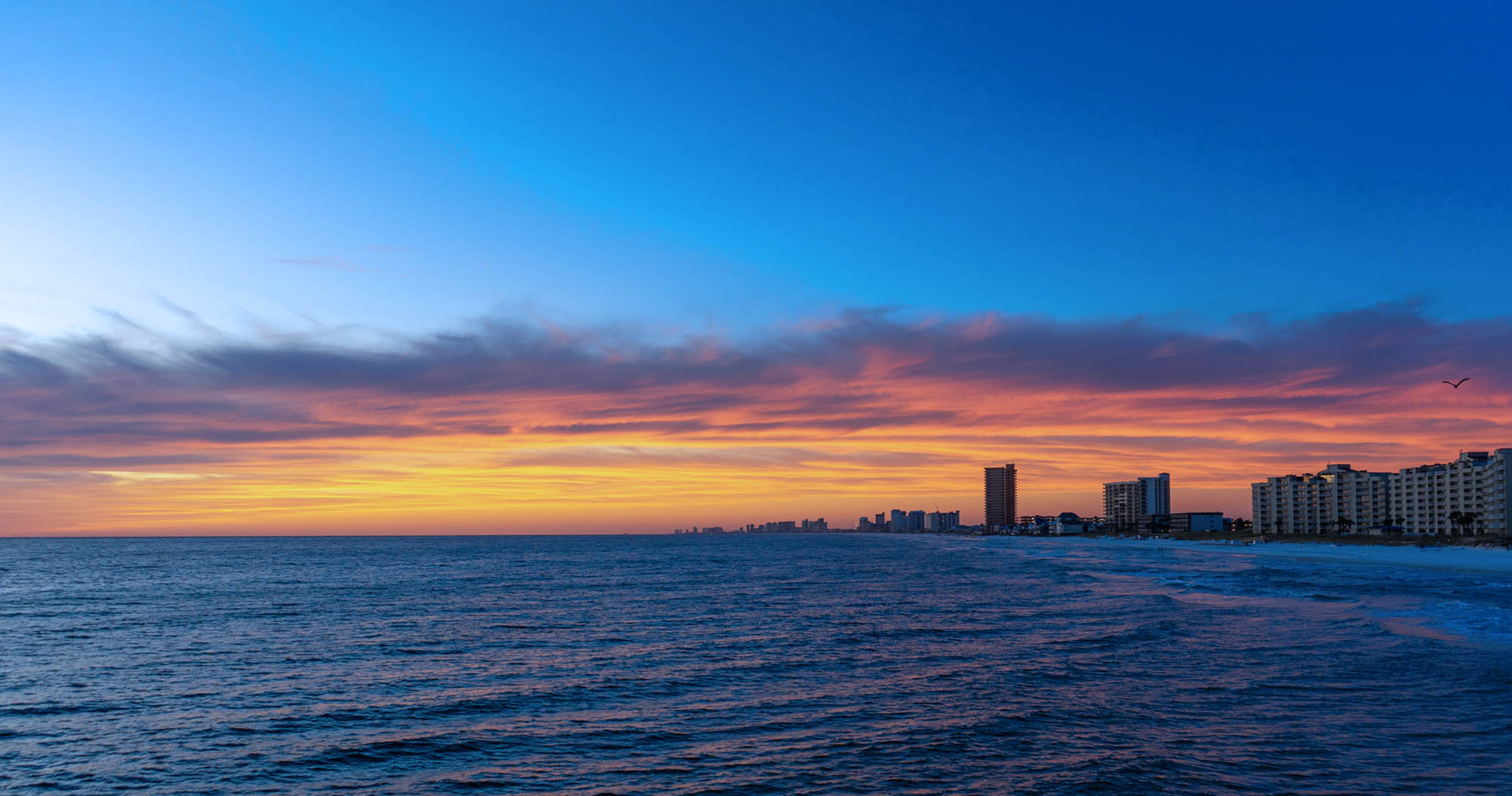 Have a question about Construction Loans?
---
*Tyndall Construction Loans are available in parts of Alabama and Florida where Tyndall branches are located. Loan applications are subject to application and approval criteria, including credit history and appraisal. Must meet minimum credit score and program guildelines. Loan will convert to permanent financing upon completion of construction. Speak with a Tyndall Mortgage Loan Originator for complete details on Tyndall Construction Loans. All rates and offers are subject to change without notice.