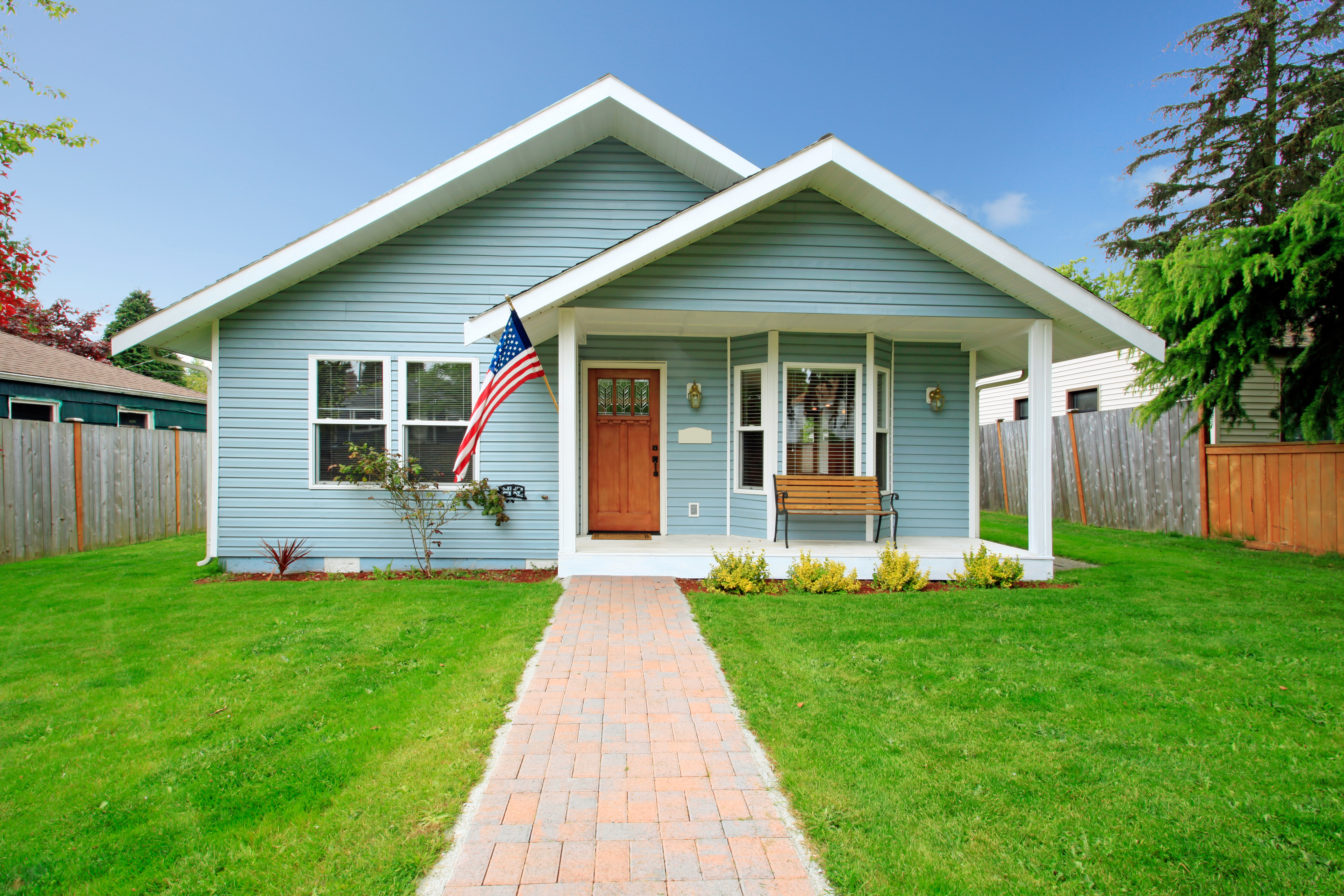 What are the do's and don'ts of being in escrow?

Do:
Continue using a minimal amount of your available credit.
You can maintain the usage you had at qualifying, but do not increase your debt.
Pay your bills on time, or early.
Follow up on the escrow process to be sure you are current on your tasks.

Do Not:
Close any credit cards.
Change jobs.
Buy or lease a car.
Open new lines of credit.
Spend your assets, other than living expenses and normal bills.
Federally insured by NCUA
NMLS #597599