Tyndall First
Online Spend and Savings account.
Existing members can convert by logging into Online Banking.
Select Tools > Forms > Upgrade to Tyndall First Account
Make your everyday banking pay with a Tyndall First spend and savings account.
Tyndall is proud to offer a new way to bank. A Tyndall First account gives you the freedom to bank anytime, anywhere-- with no account or ATM fees. You'll also earn 1% cash back on debit card spending* and build your savings account with automatic round-ups.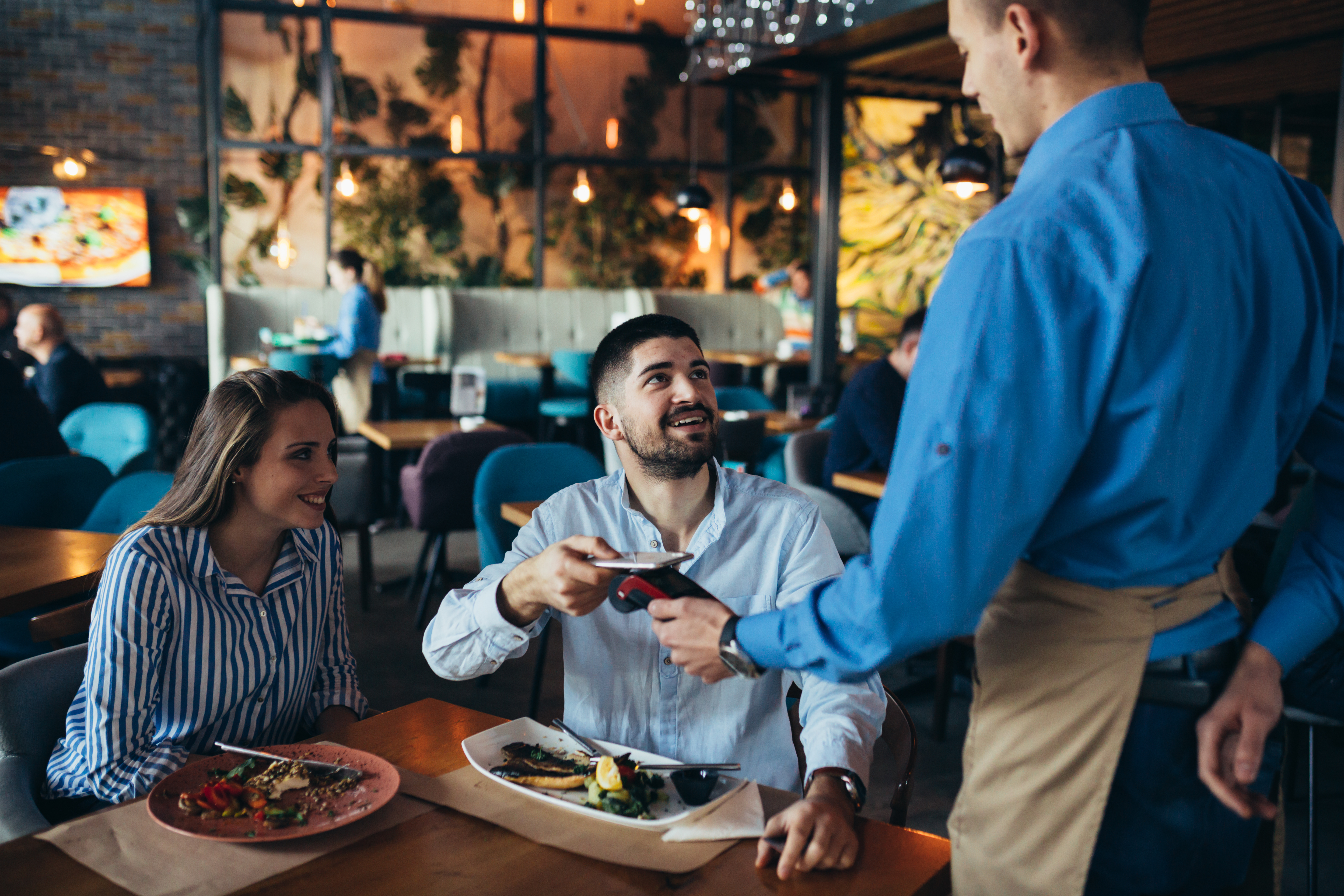 Check out the features of a Tyndall First Account
Easy access, any time, anywhere: Free highly-rated mobile app to manage your account.
Earn money from everyday spending: 1% cashback (up to $5,000 spent per month): *Up to $50 per month.
Save for the future: Daily debit card transactions are rounded up and deposited into savings.
Get paid early: *Direct Deposit one day early.
Worry-free from overdraft: Fee-free Courtesy Pay up to $200.
Online-only account with free Bill Pay.
Free ATM network & no monthly fees!
Build your credit: With an optional companion credit card with a limited-time intro rate for the first 6 months.
Feel safe with online account security.
Mobile Wallet: Add your Tyndall Debit Card to your smartphone mobile wallet for easy transaction payment on the go!
Branch Services not available for Tyndall First members.
Every day, we "round up" your extra change, which automatically transfers from your Spend account to your Savings account. All you need to do is watch it grow!
Existing members can apply through the Contact Center at 850-769-9999.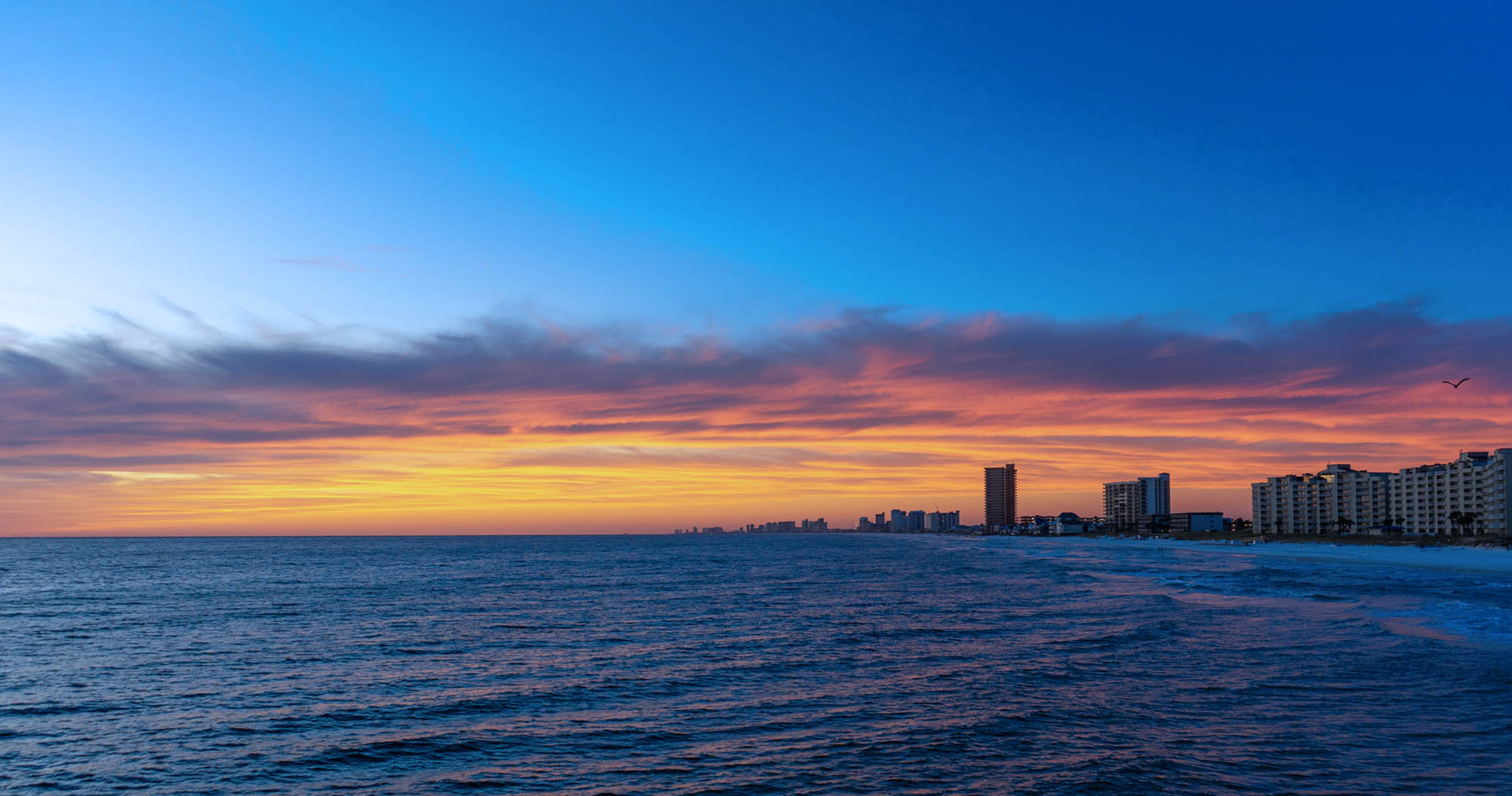 ---
Click for Tyndall First Spend Account disclosures. To qualify for the features and benefits of a Tyndall First Spend account you must be of legal age, enrolled in electronic statements, account can be single account ownership or joint ownership, and have a minimum of $500 in qualifying direct deposits per month and your account must be open and in good standing. The minimum amount to open a TFS account is $25.00. After opening the account, there is no minimum balance requirement. Get paid early. Direct Deposit one day early, employer dependent. Cash Back. 1% cash back on debit card swipes; capped at $5,000.00 in total monthly swipe spending; the TFS account will be credited at the end of each month; you must have at least $500.00 in qualifying deposits via ACH and/or Mobile Deposit each month to qualify for cash back. Your TFS account must be open on the last day of the month for cashback to be earned & credited. Fee Free Courtesy Pay. Applies to debit card swipes only (you must opt-in to authorize and pay overdrafts on ATM and everyday debit card transactions); after a $200.00 negative balance is reached our standard Courtesy Pay Fees will resume; you must have at least $500.00 deposited via ACH and/or Mobile Deposit each month to qualify. See our Rate & Fee Schedule for our Courtesy Pay fees. You must bring your account to a positive balance as soon as possible, within 30 days. Whether your overdrafts will be paid is discretionary and we reserve the right not to pay them. For example, we typically do not pay overdrafts if your account is not in good standing. Automatic Savings. Each Debit Card transaction will be rounded up to the nearest whole dollar and that difference will be transferred to your savings account each day; this automatic savings feature will not bring the TFS account into the negative. Fees. The TFS account has no monthly maintenance or service charges. Electronic Statement & Notice Requirement. The TFS account is all-electronic. By opening a TFS account, you agree to receive all periodic statements & notices electronically. Should you revoke your opting-in of electronic statements & notices, the TFS account will be modified to our then Classic Checking account or equivalent and be subject to those rates, terms & fees. To deliver this valuable free and benefit-rich account, we are only able to offer it as an online-only spend account. This means you can bank Online, Anytime, Anywhere! We can help you Online or through our Contact Center. Membership is required; No membership fee applies; Subject to change. Other restrictions may apply.